volkerc
Mandalorian Maniac™




4486 Posts

Posted - 11/13/2018 : 05:48:55 AM




---
Stan Lee verstarb im Alter von 95 Jahren. May he rest in peace.
Eine Legende ist von uns gegangen.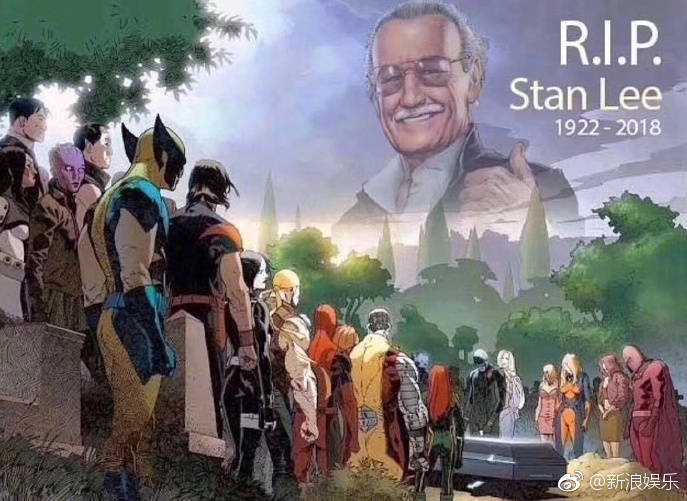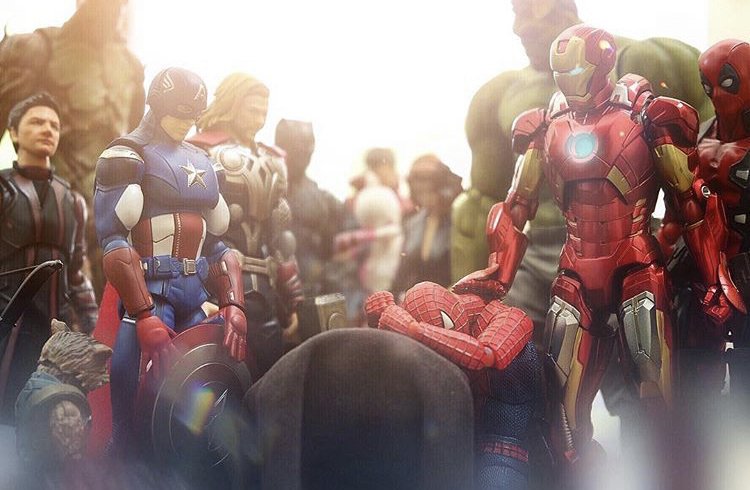 quote:

---

Stan Lee, the Marvel legend who revolutionized pop culture as the co-creator of iconic superheroes like Spider-Man and The Hulk, has died.

Lee, the face of comic book culture in the United States, died early Monday in Los Angeles after suffering a number of illnesses in recent years.

Lee was declared dead at Cedars-Sinai Medical Center in Los Angeles, according to Kirk Schenck, an attorney for Lee's daughter, J.C. Lee.

Lee is survived by his daughter and only child Joan Celia, known as 'J.C.' His wife Joan died in July last year after suffering complications from a stroke.

The pair had been married for 70 years at the time of her death.

---
---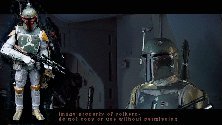 "This Bounty Hunter is my kind of scum."
---
Edited by - volkerc on 11/13/2018 10:27:20 AM