volkerc
Mandalorian Maniac™




7531 Posts

Posted - 11/01/2013 : 4:57:31 PM




---
Ok, plenty of pics here, but nothing really new.
It seemed they fixed the neck on the A-Wing pilot though, it appears shorter than in earlier pics. Funny the Bantha that they are displaying is the 3rd version, dark brown standing tuskens, and dark brown plastic body rider with a light color cloak! Tru's next to hasbro sold the all dark brown version and a dealer had the one that hasbro was showing. So they must have known about the 3rd version.
As previously reported hasbro gave out Posters on saturday and sunday, and the celebration coins all 3 days.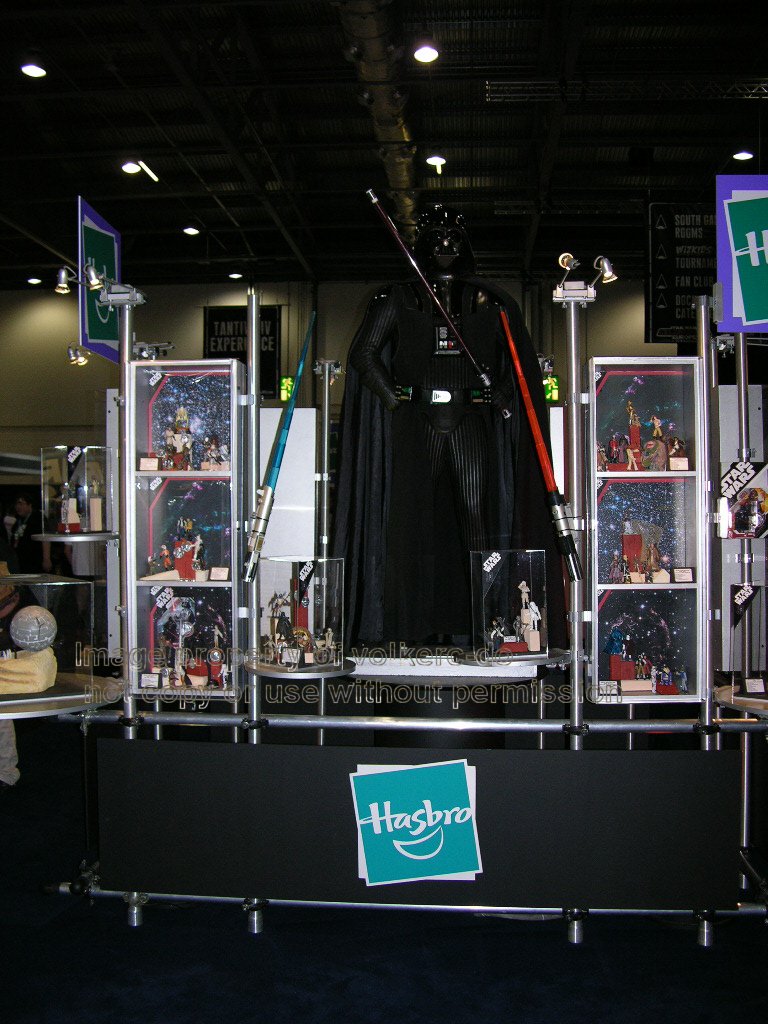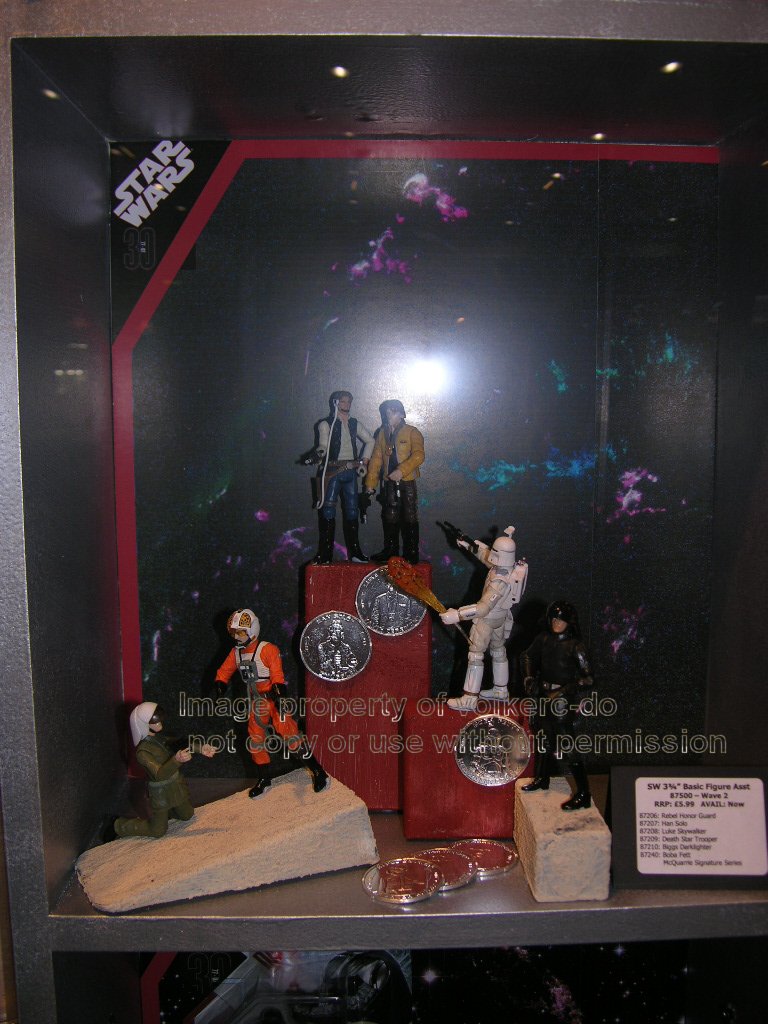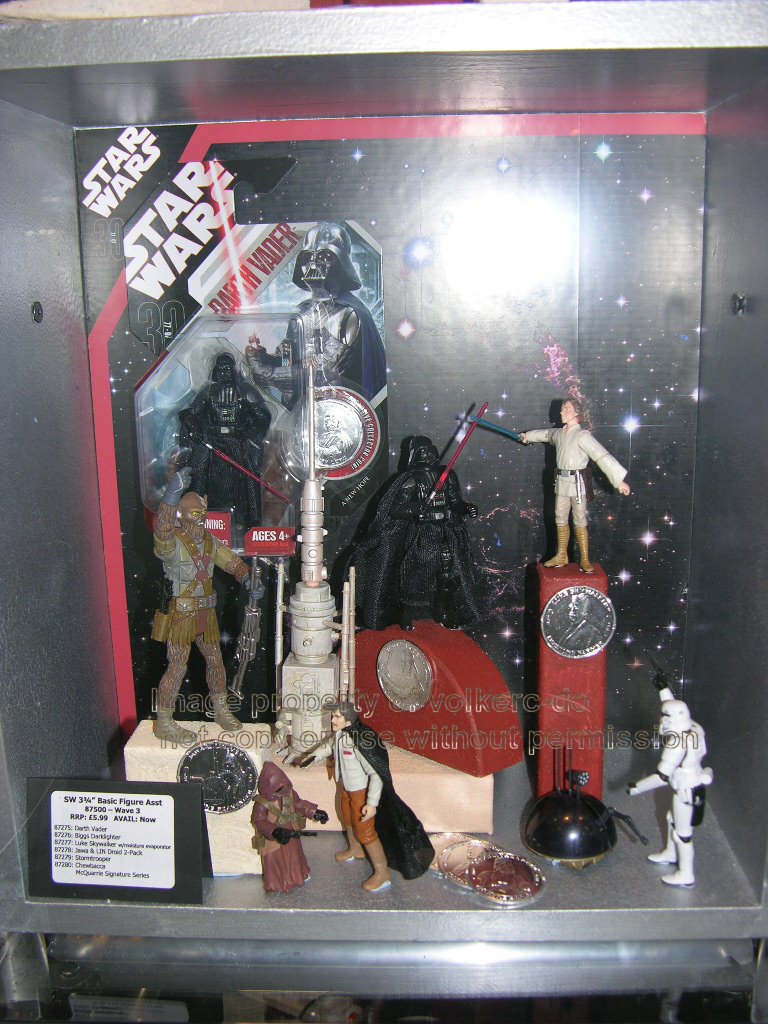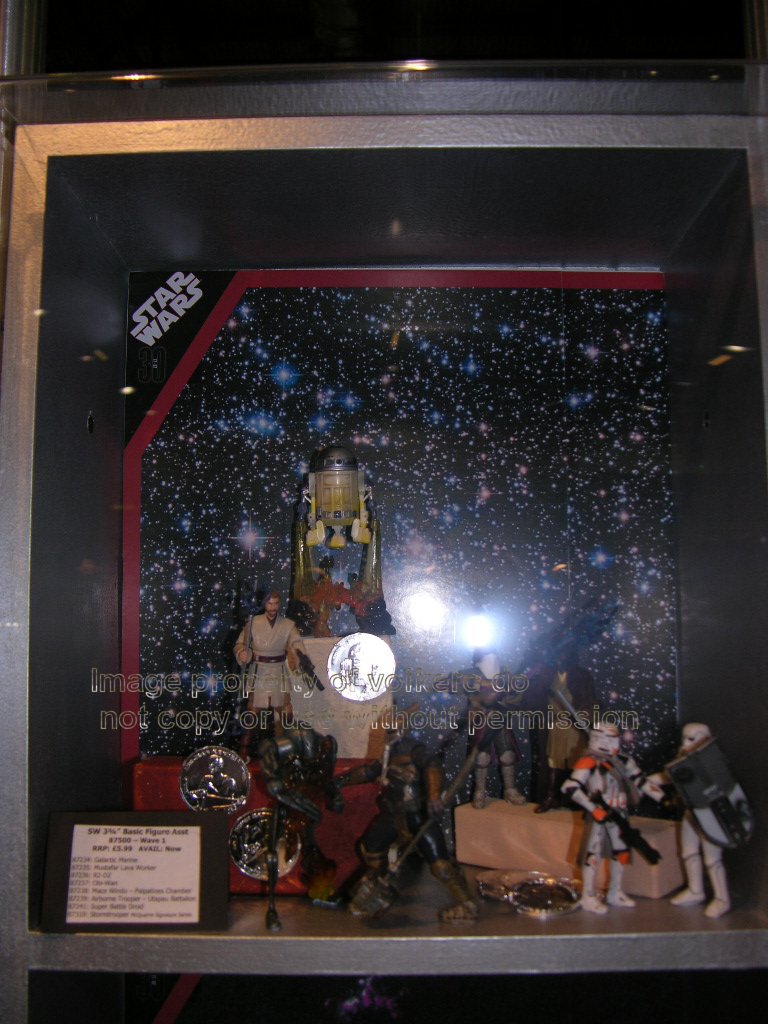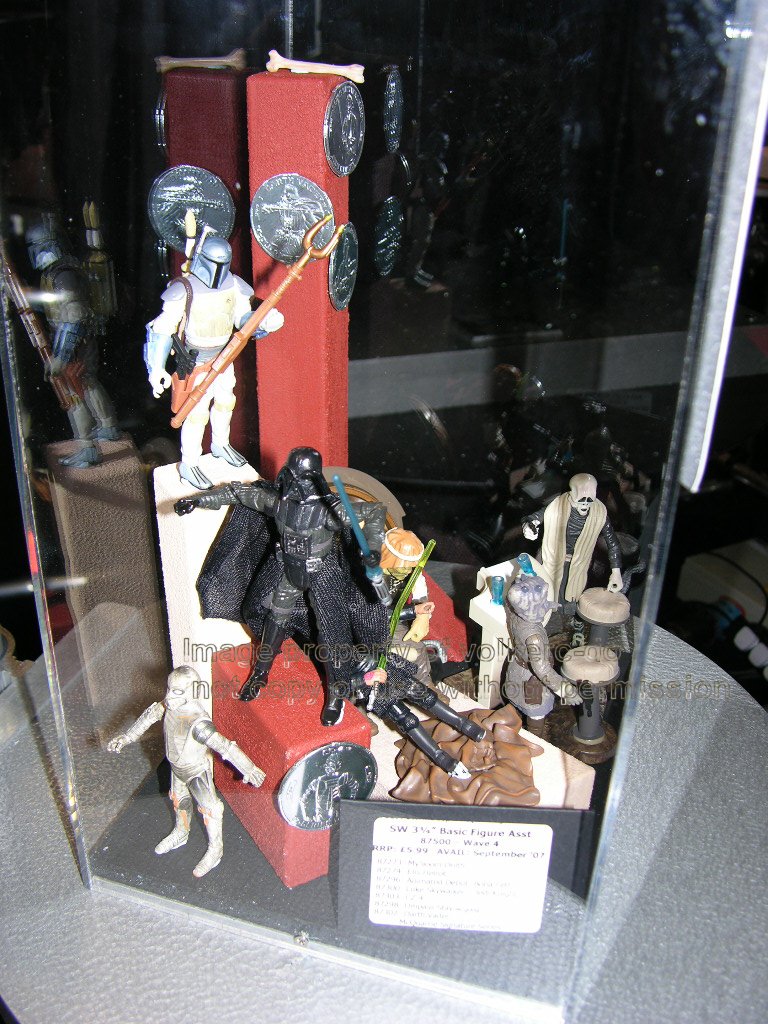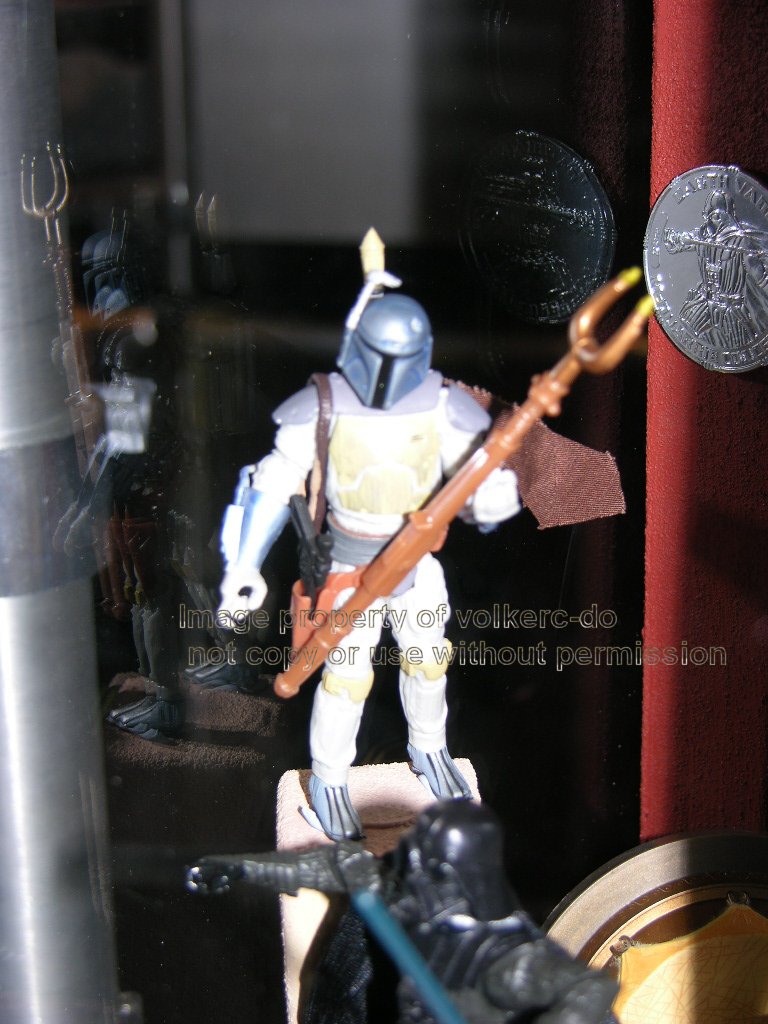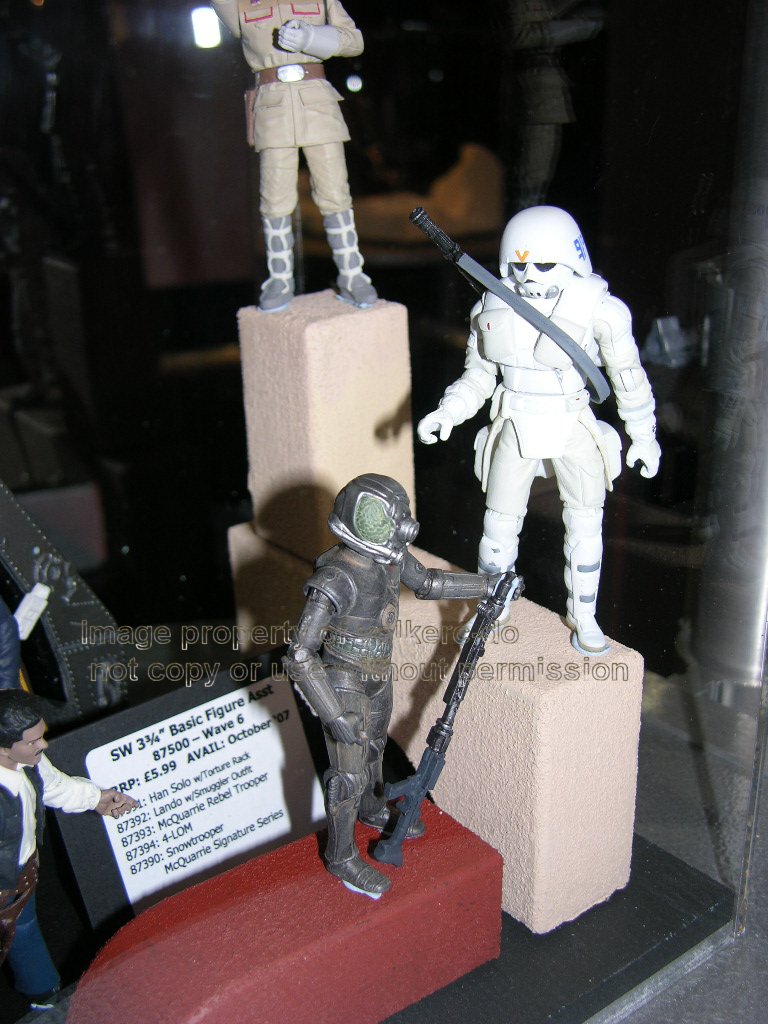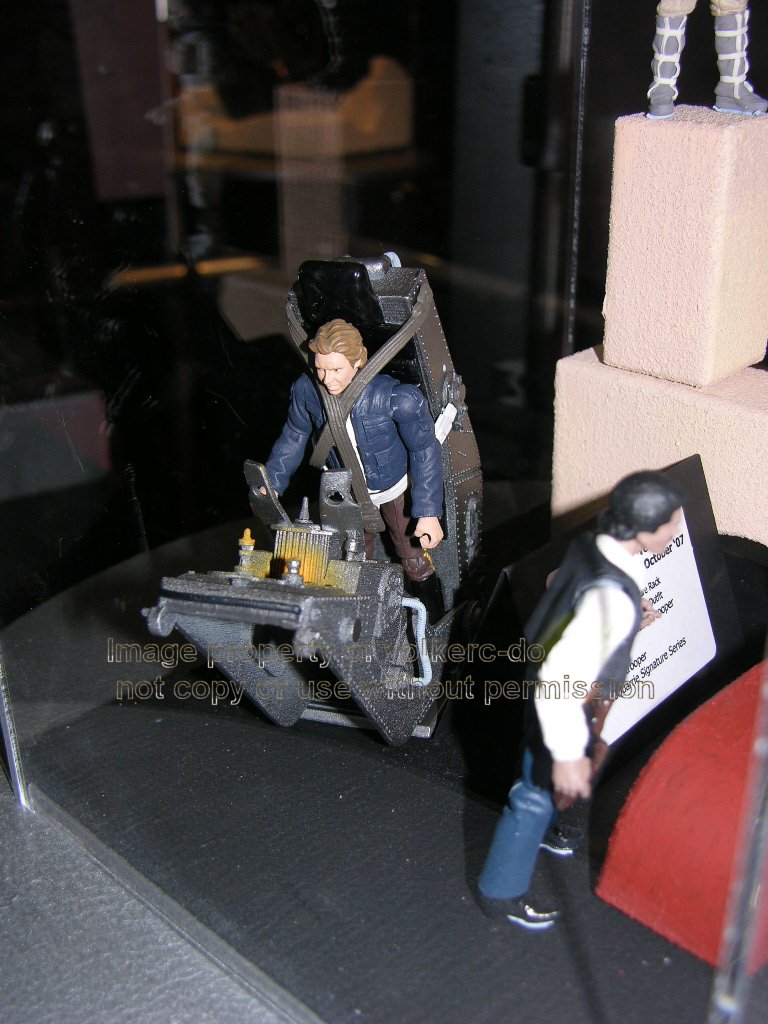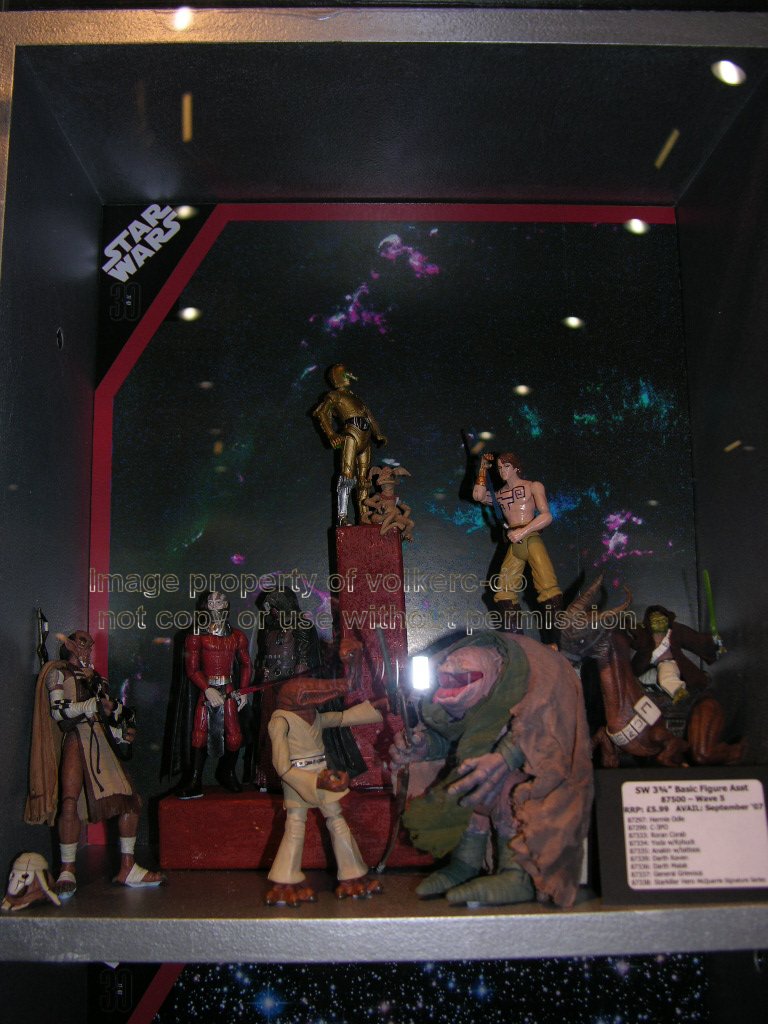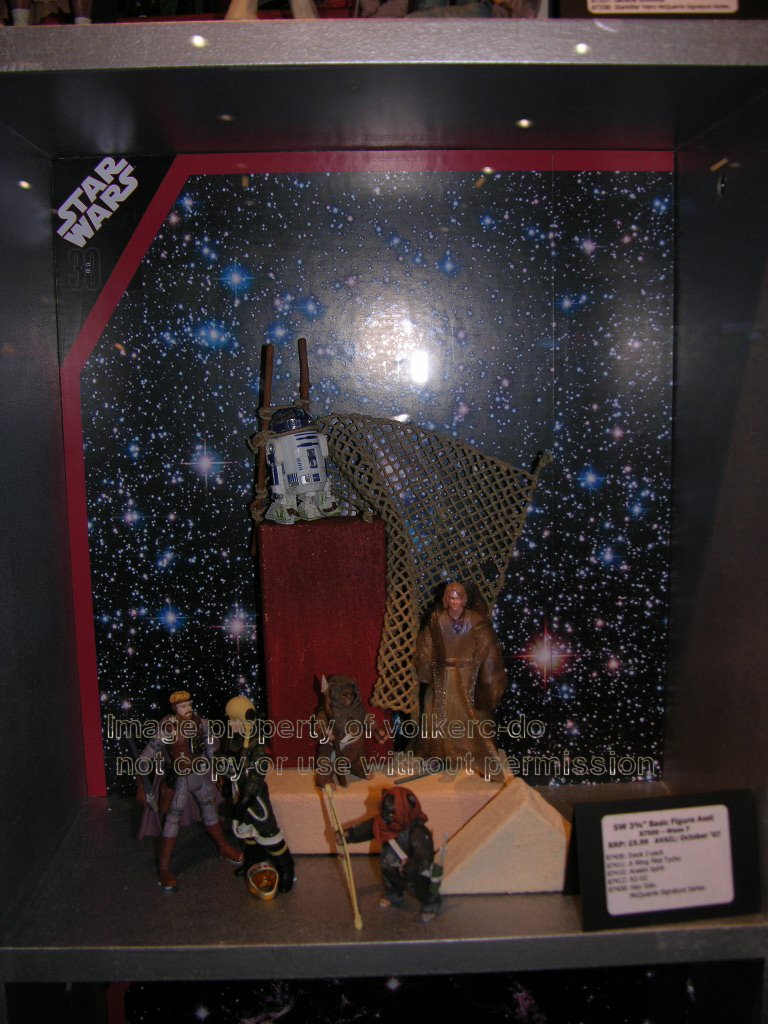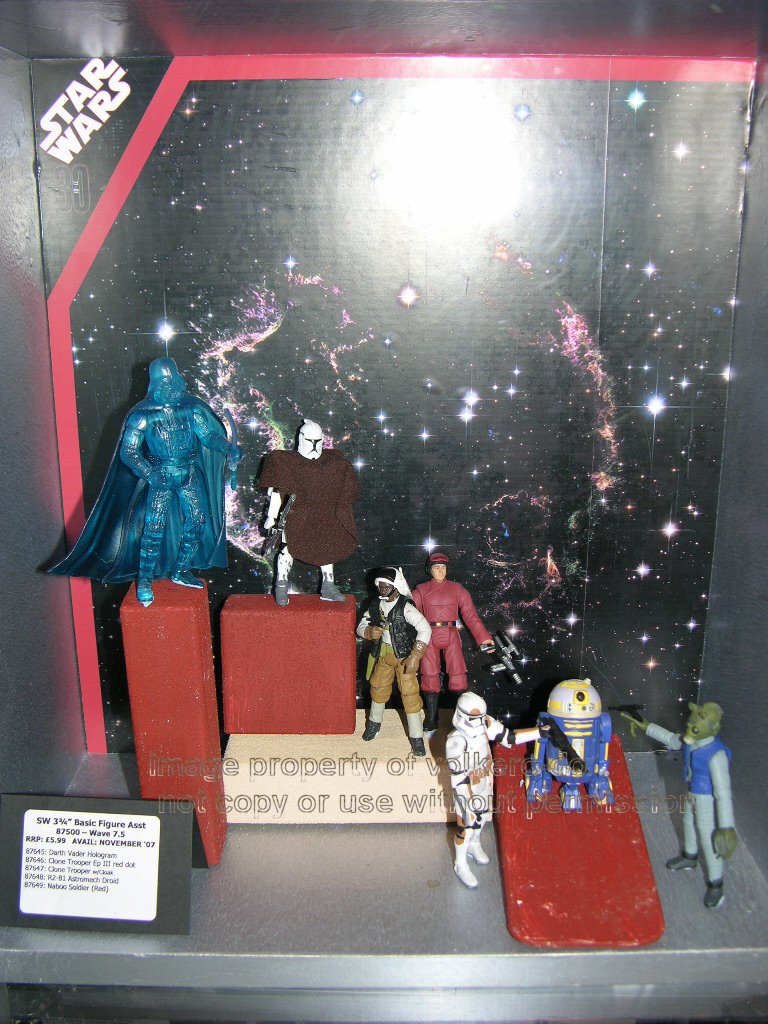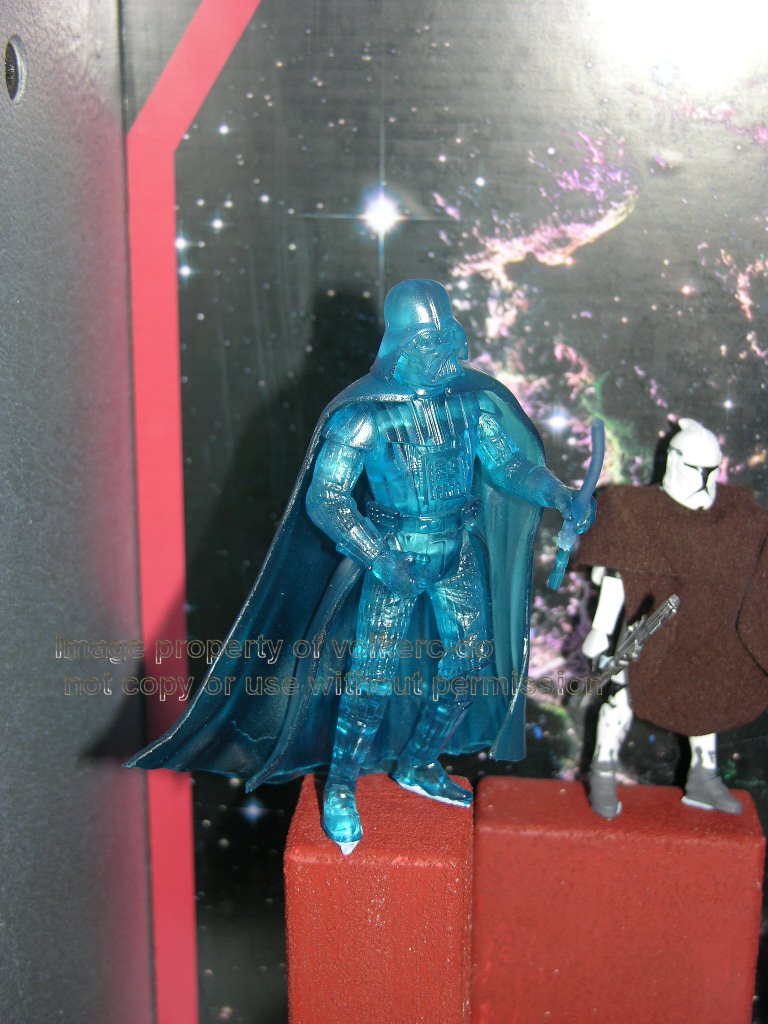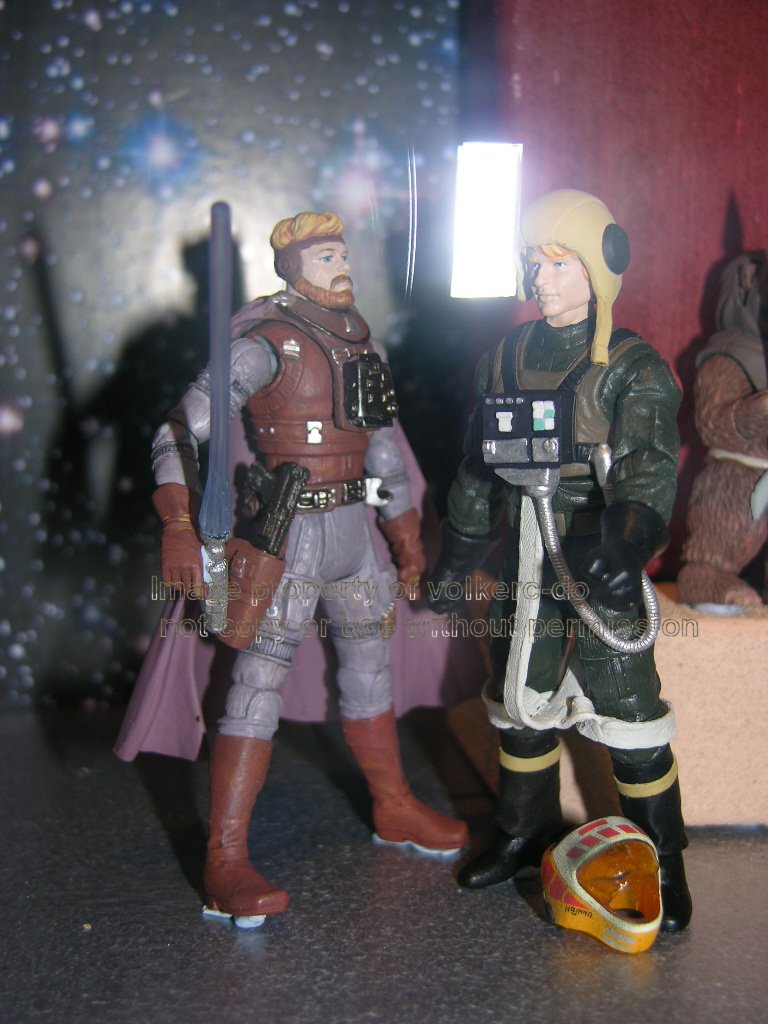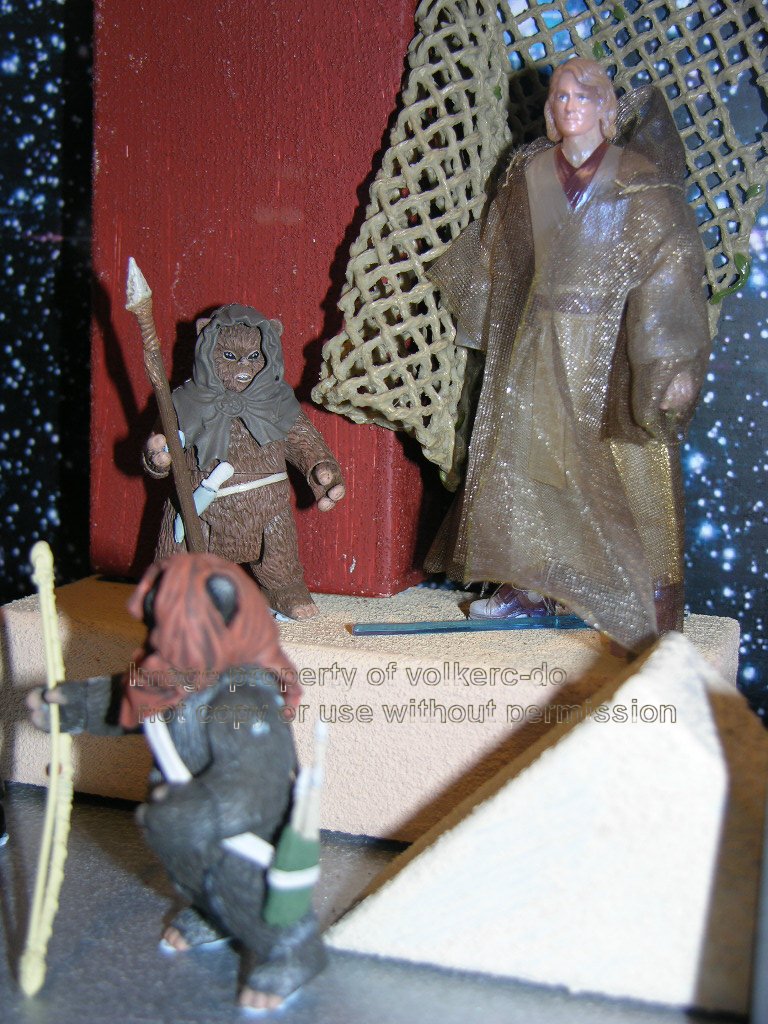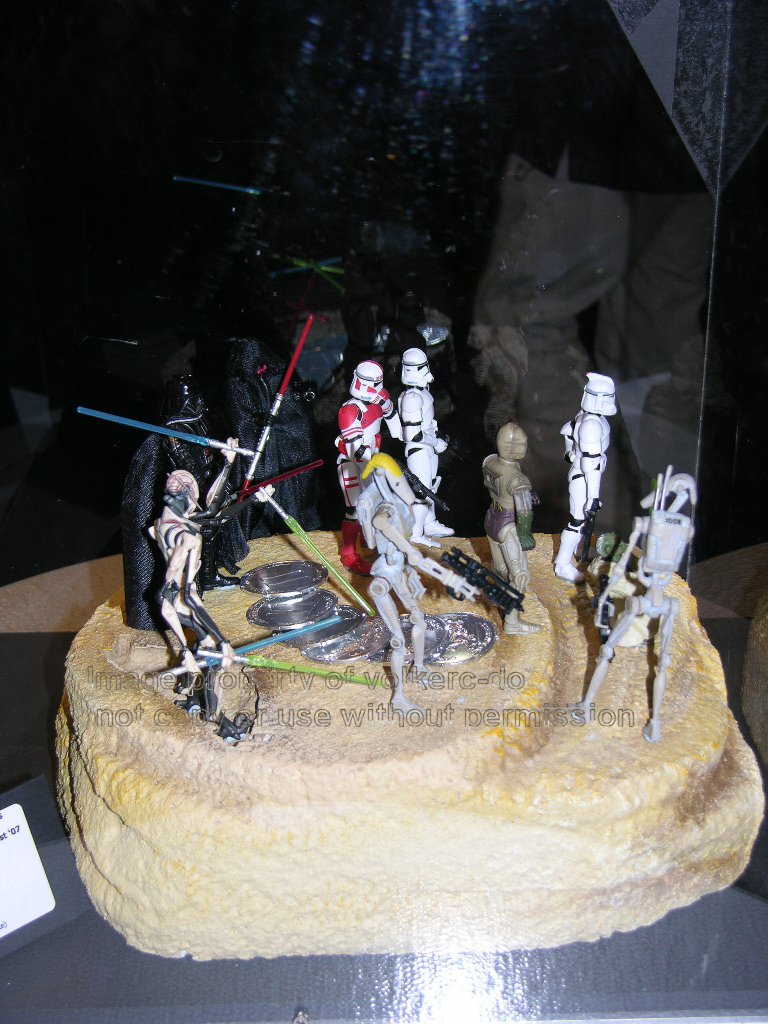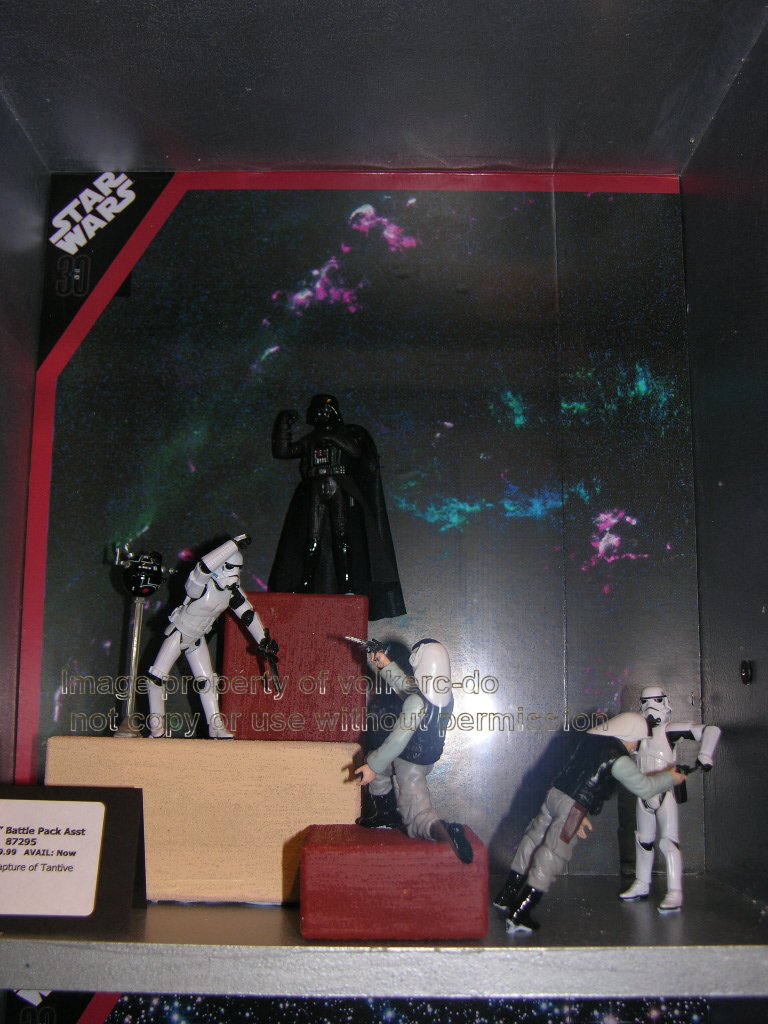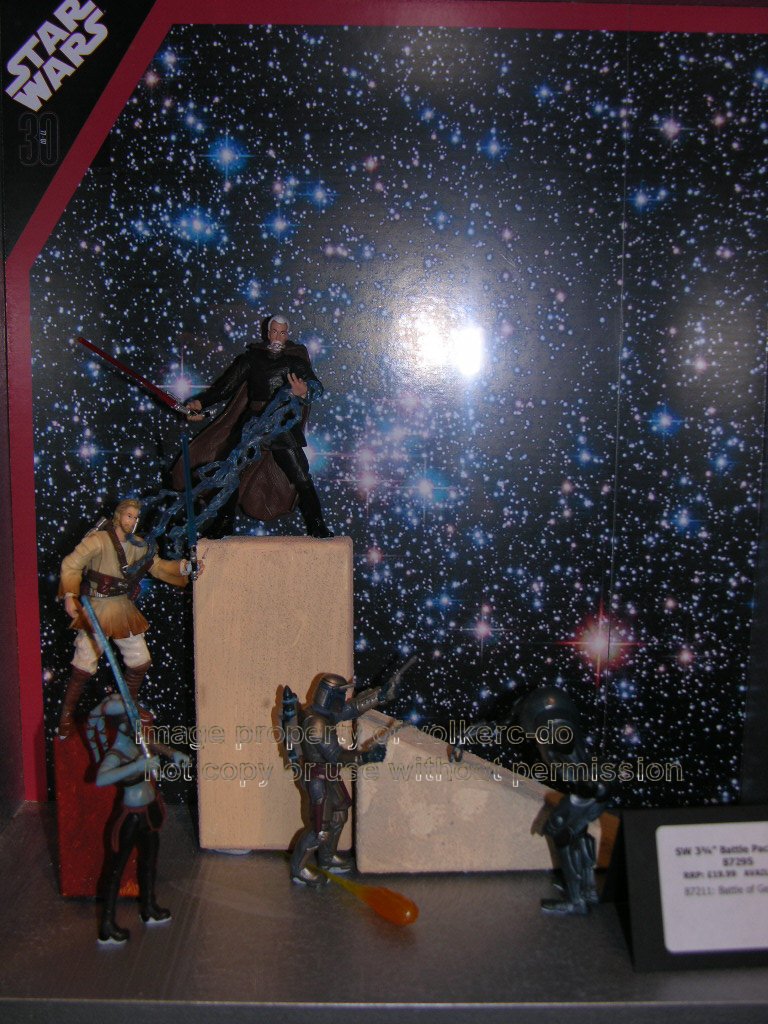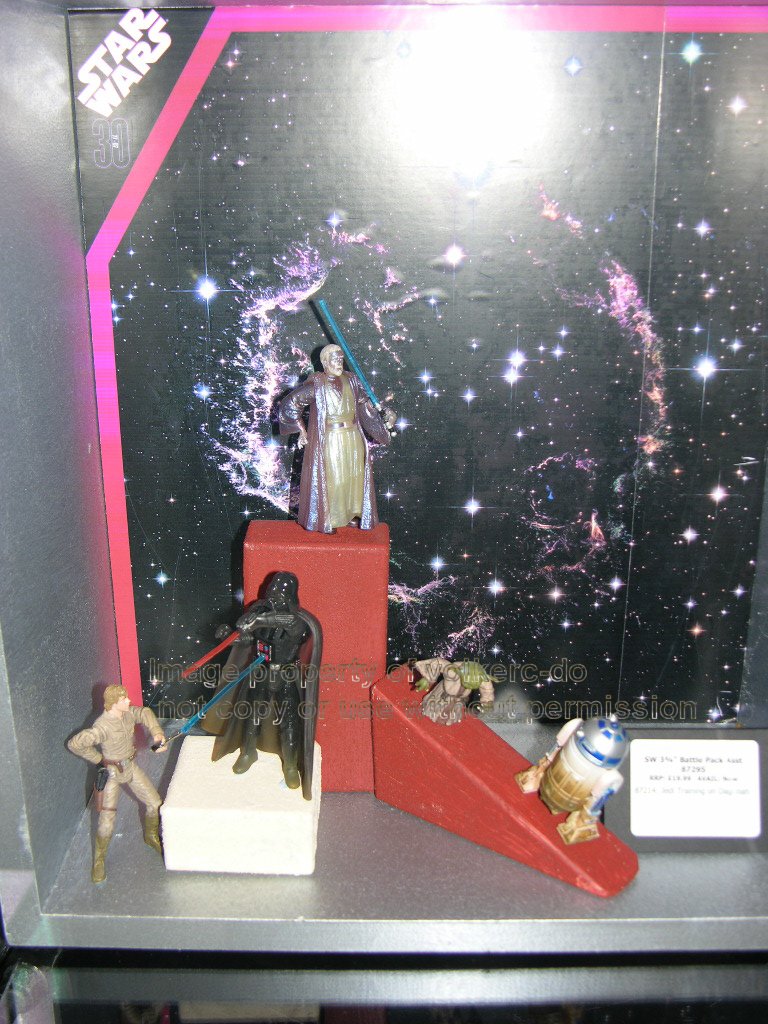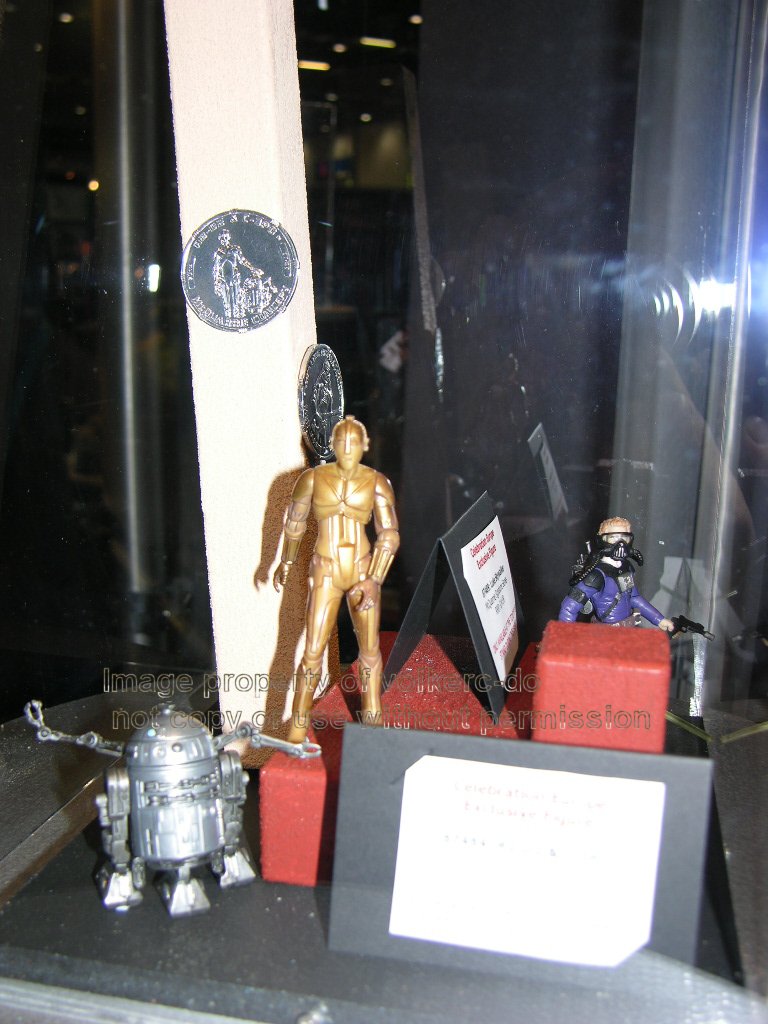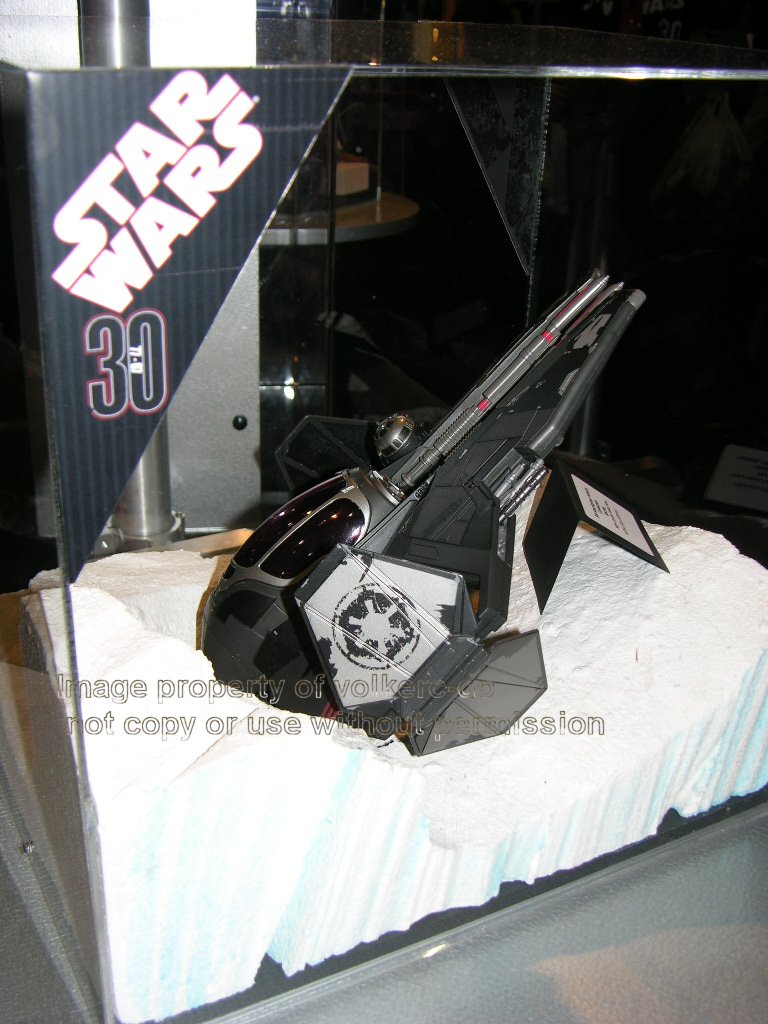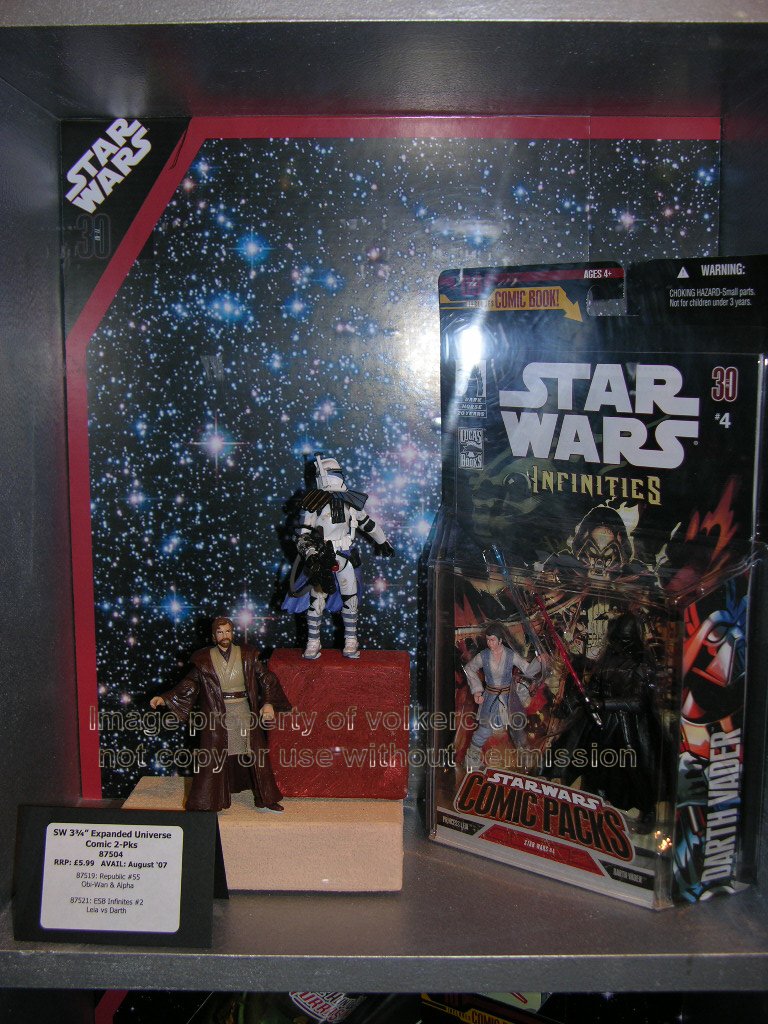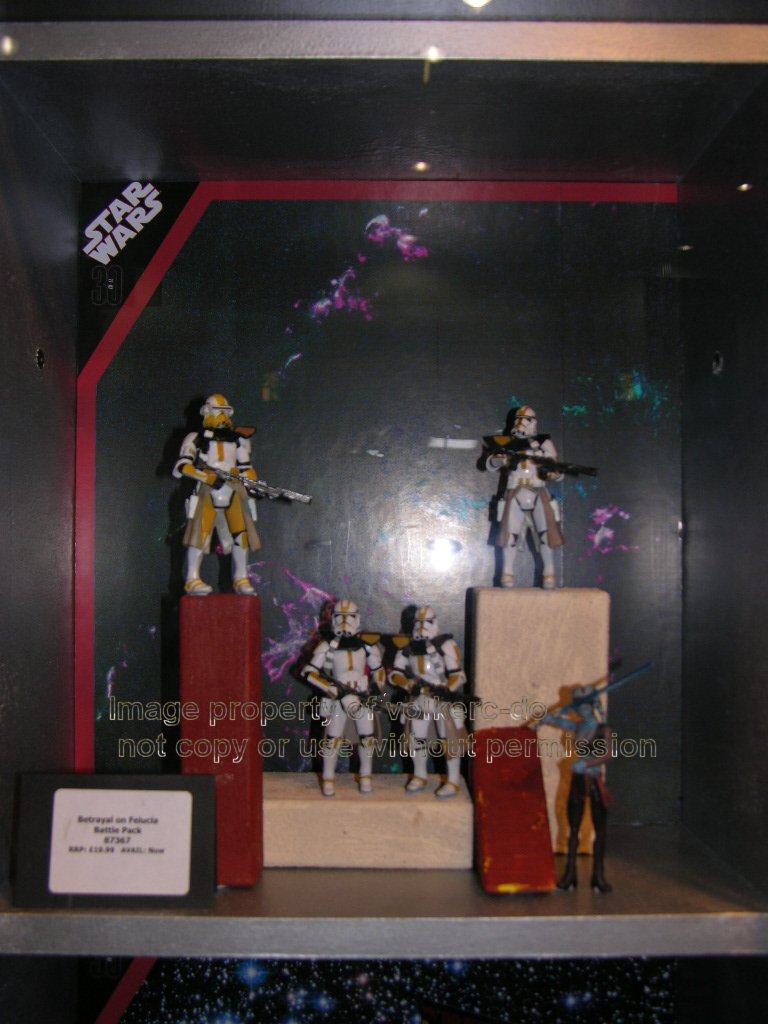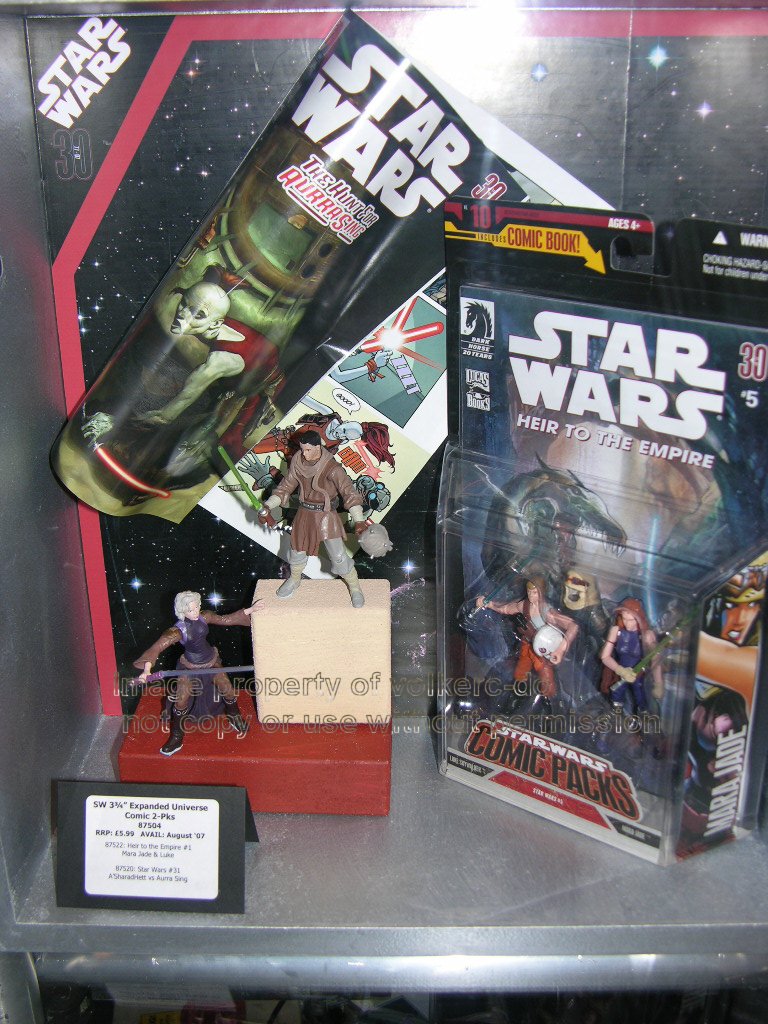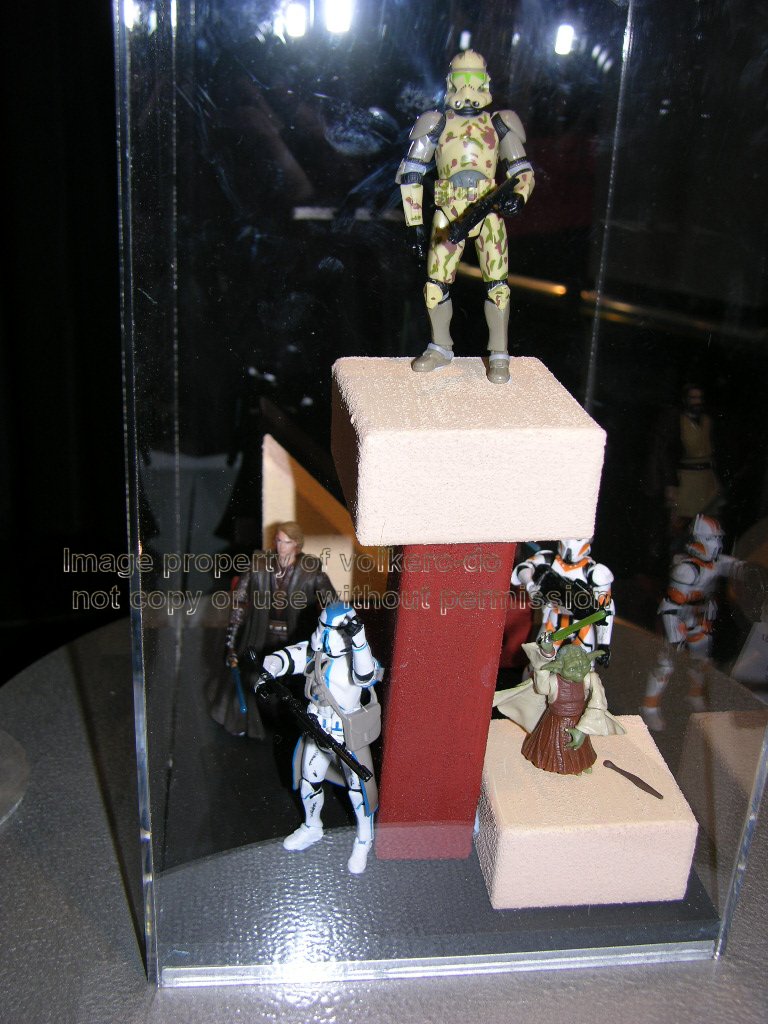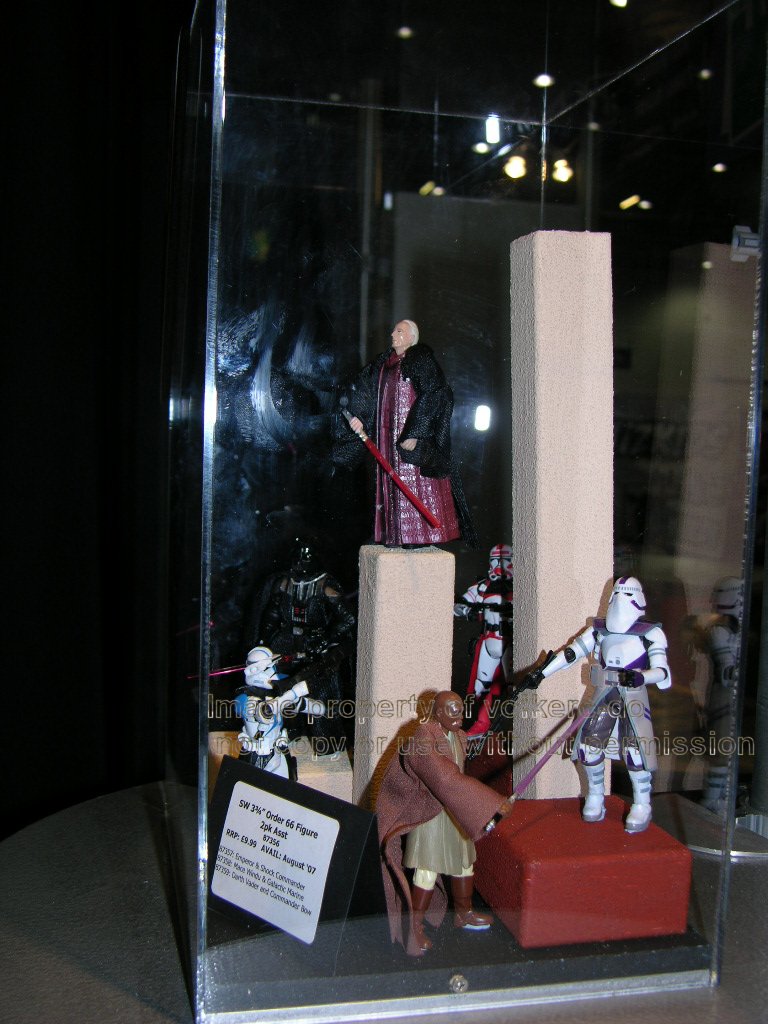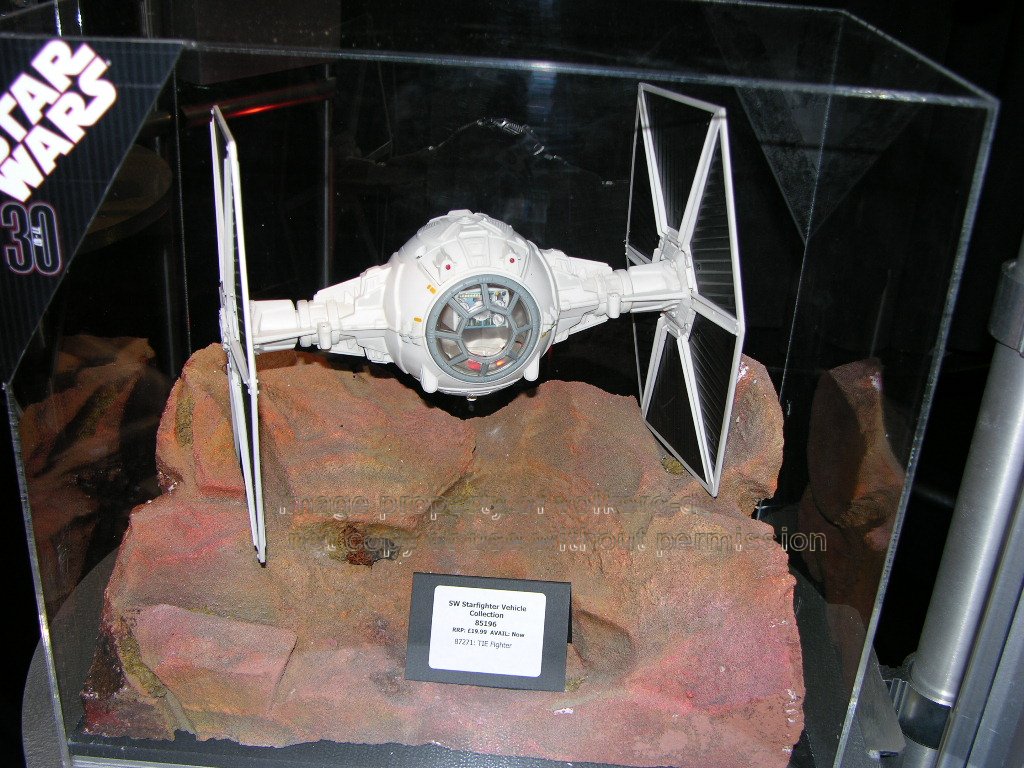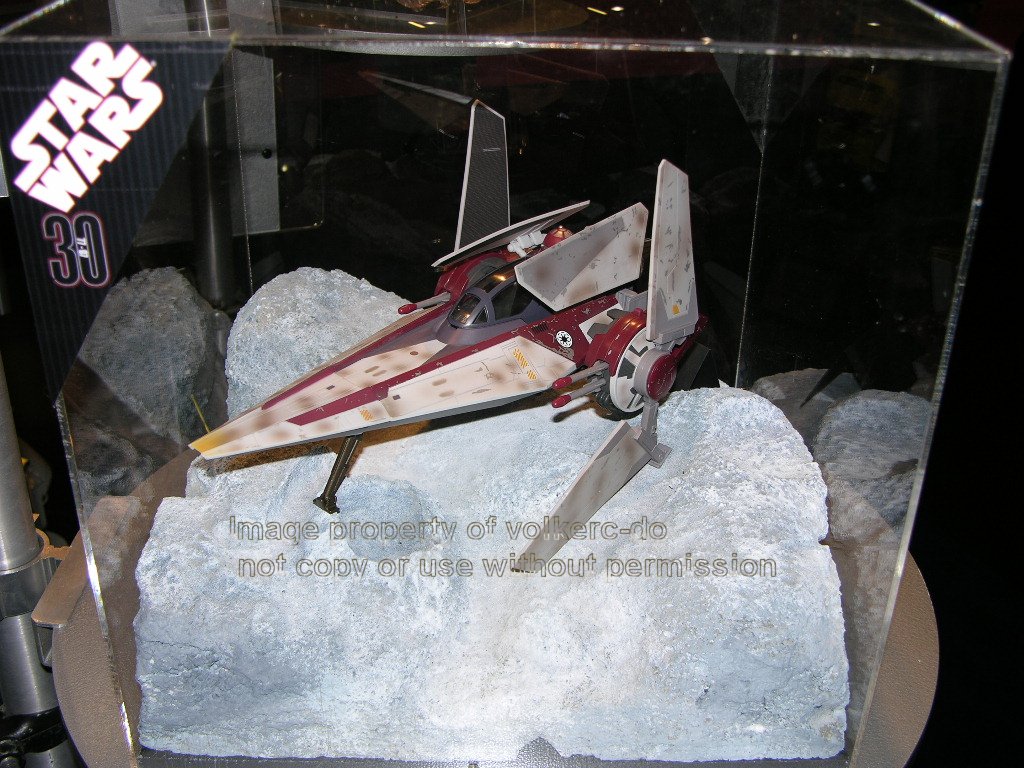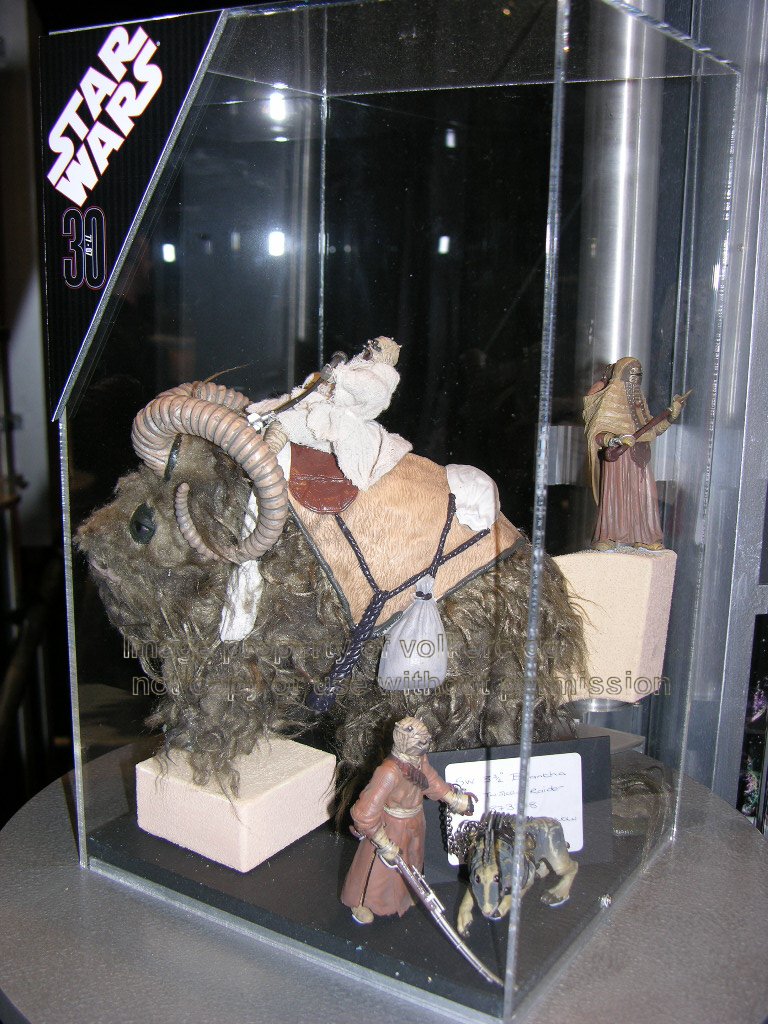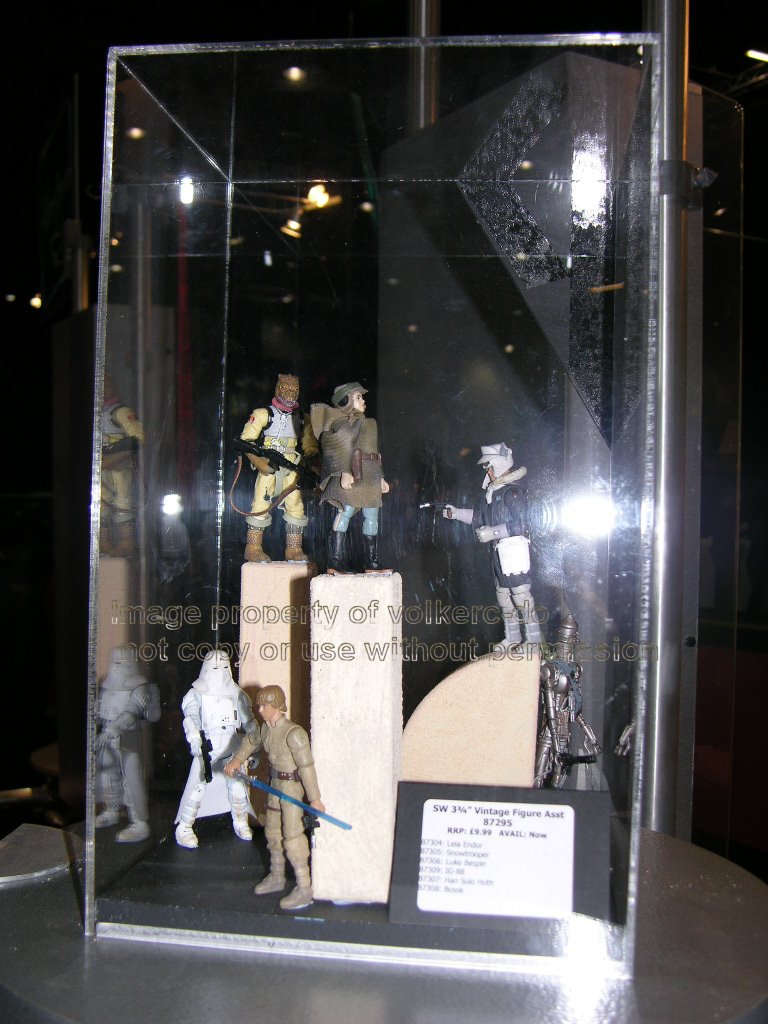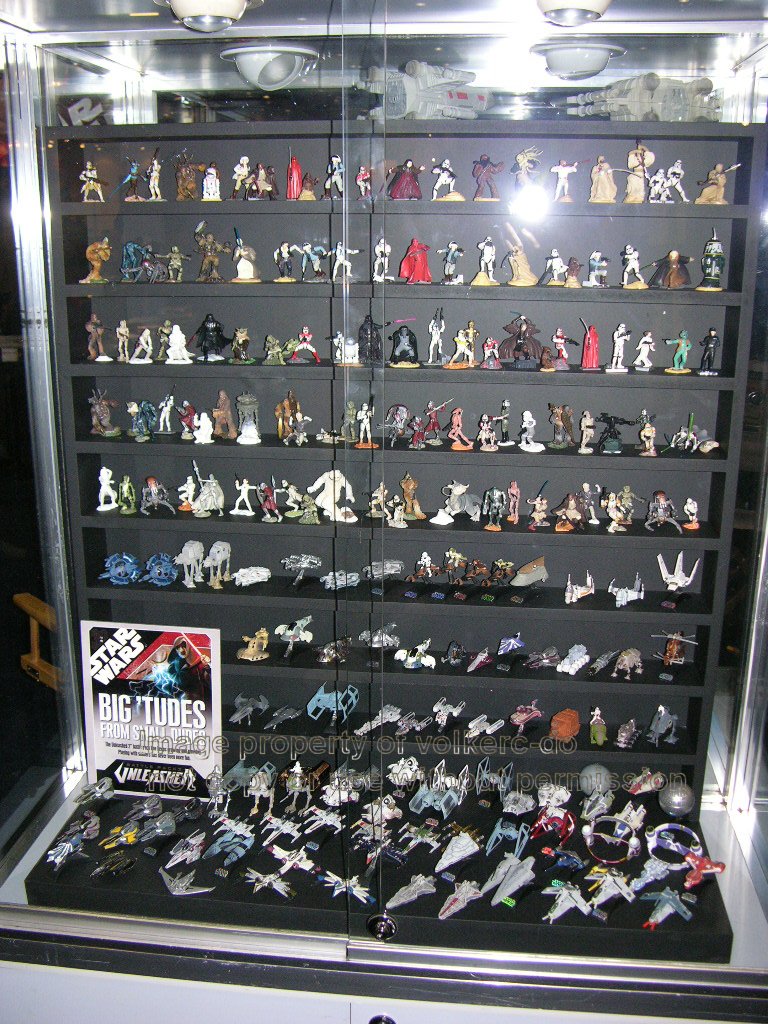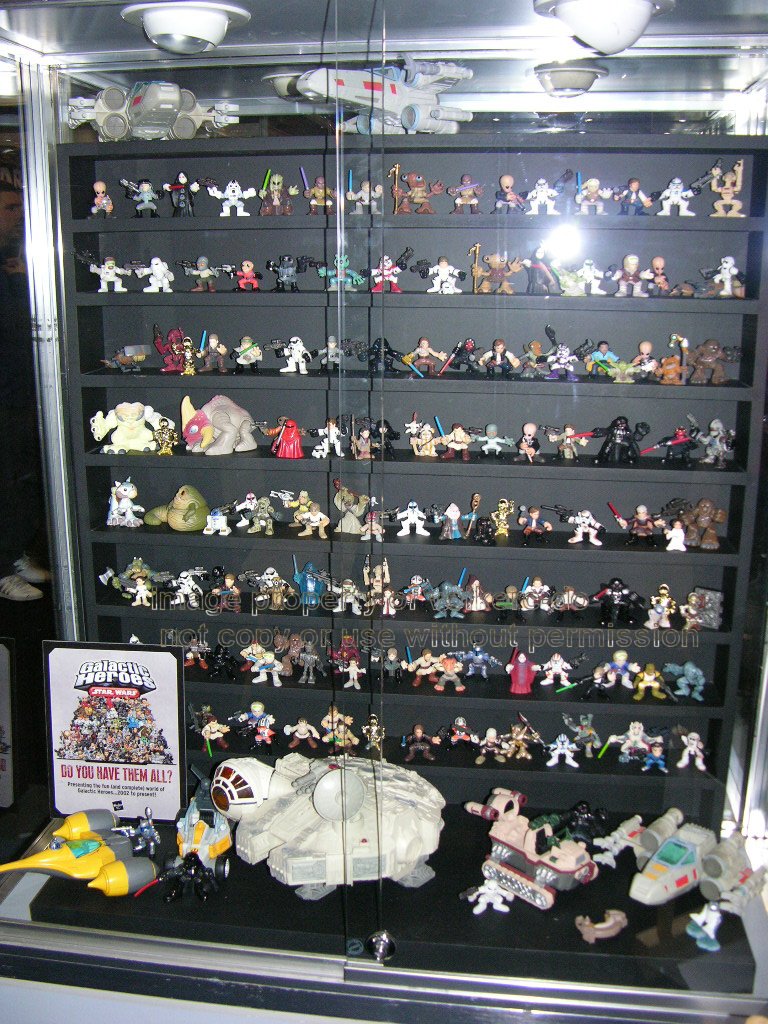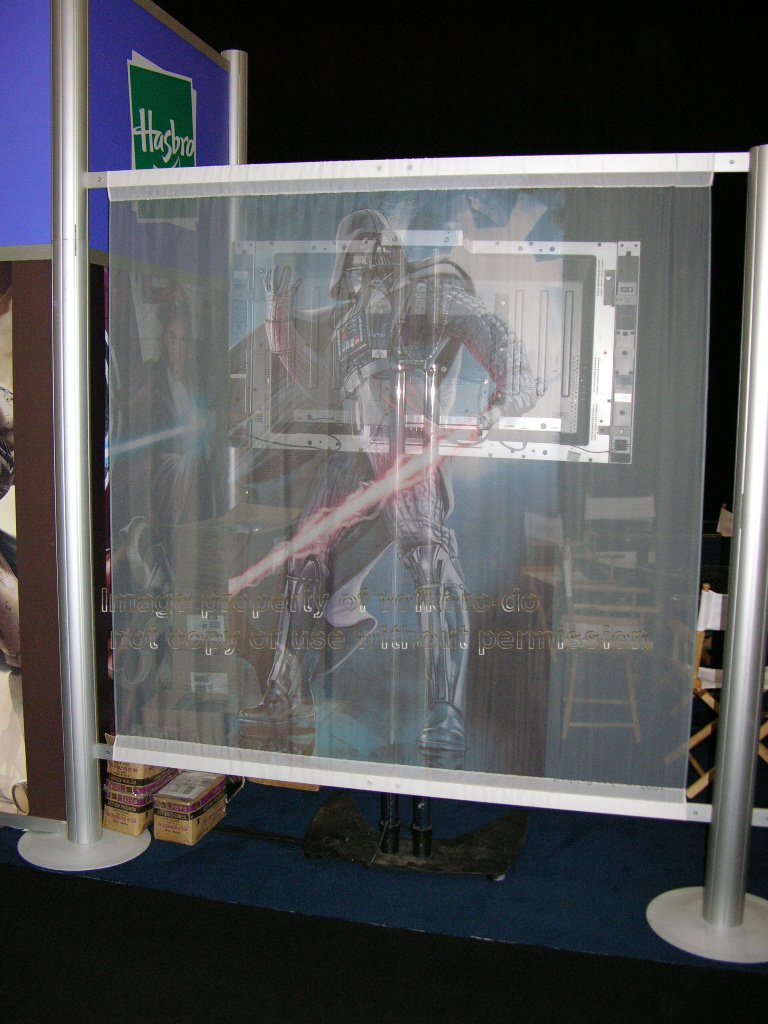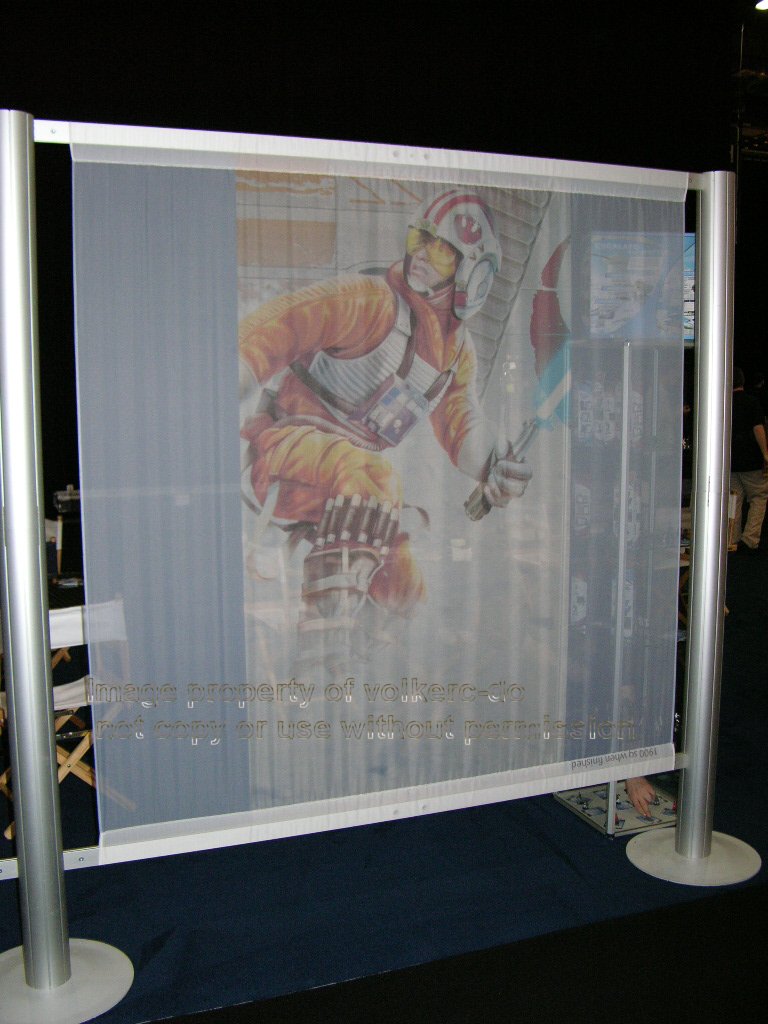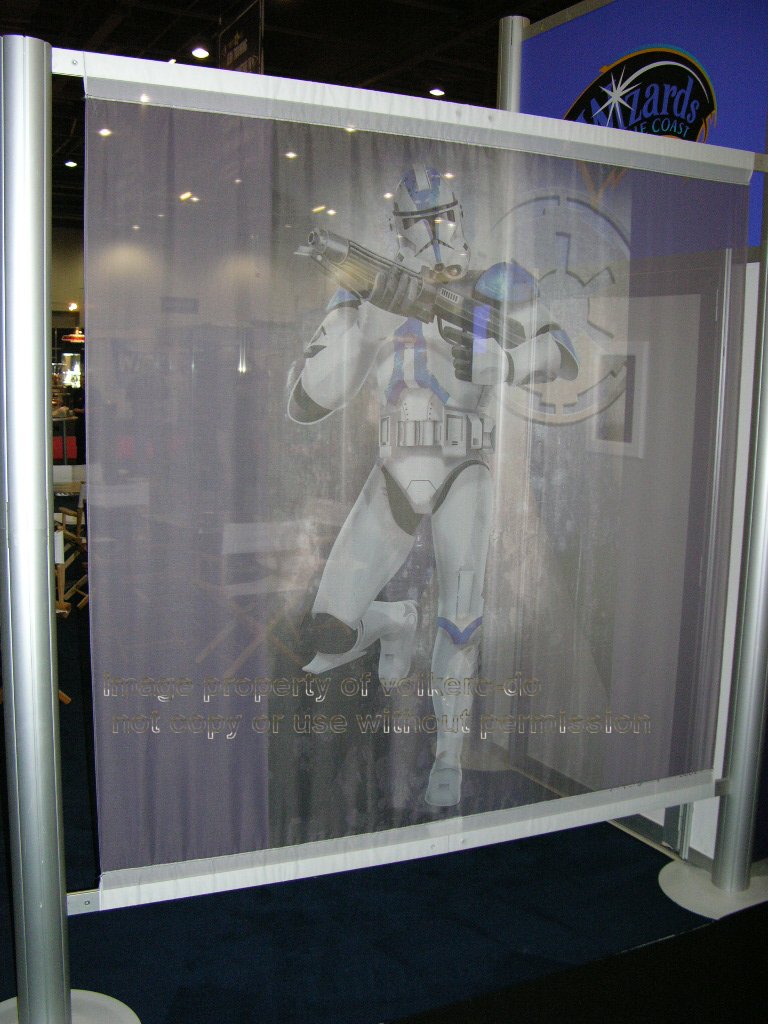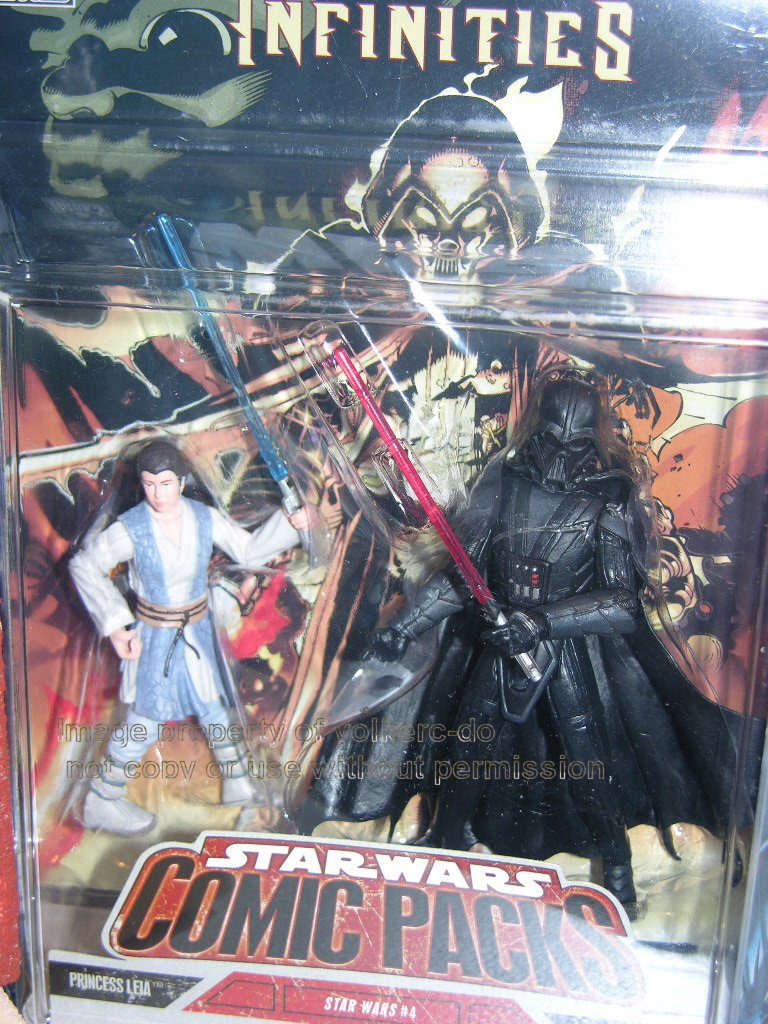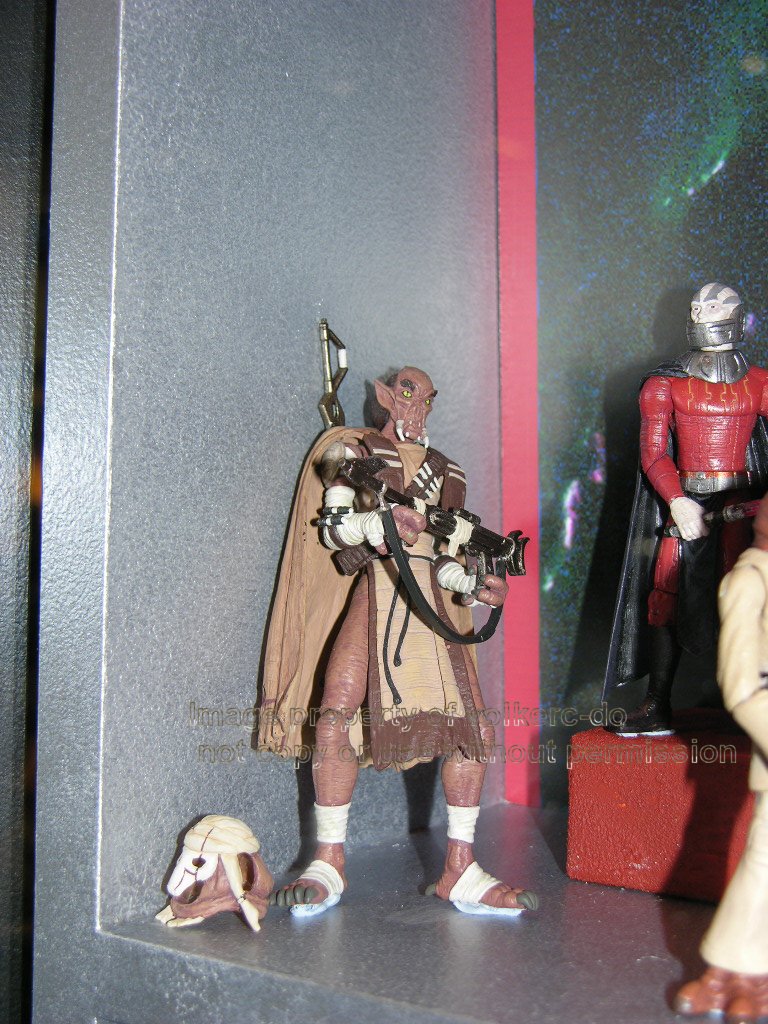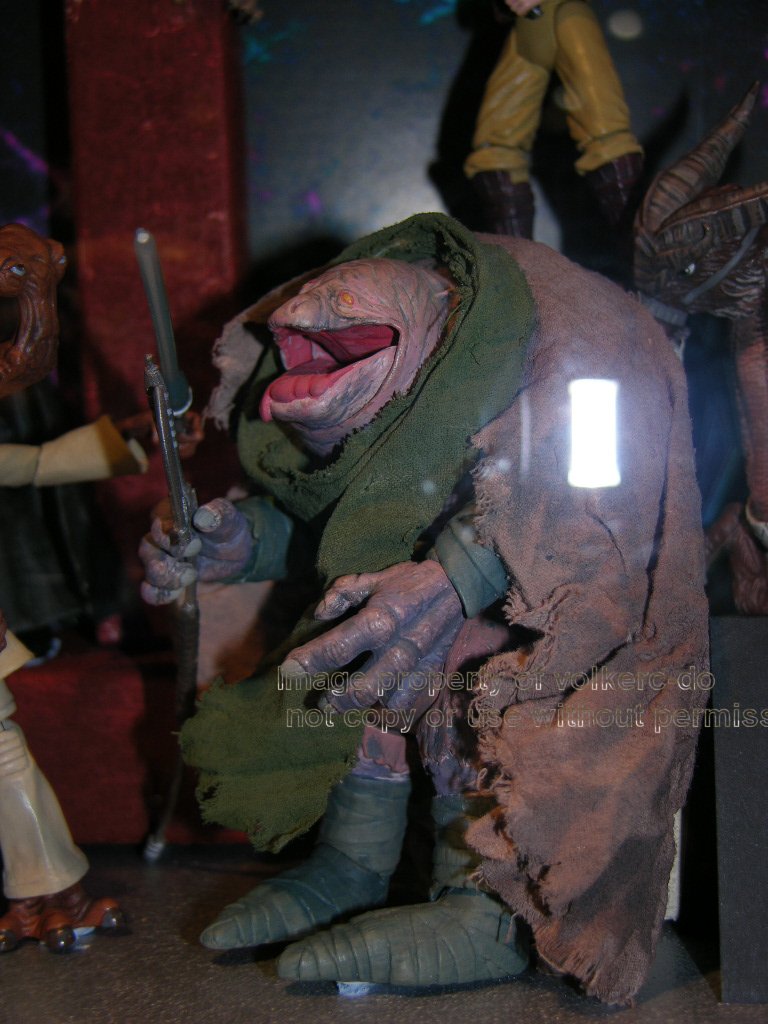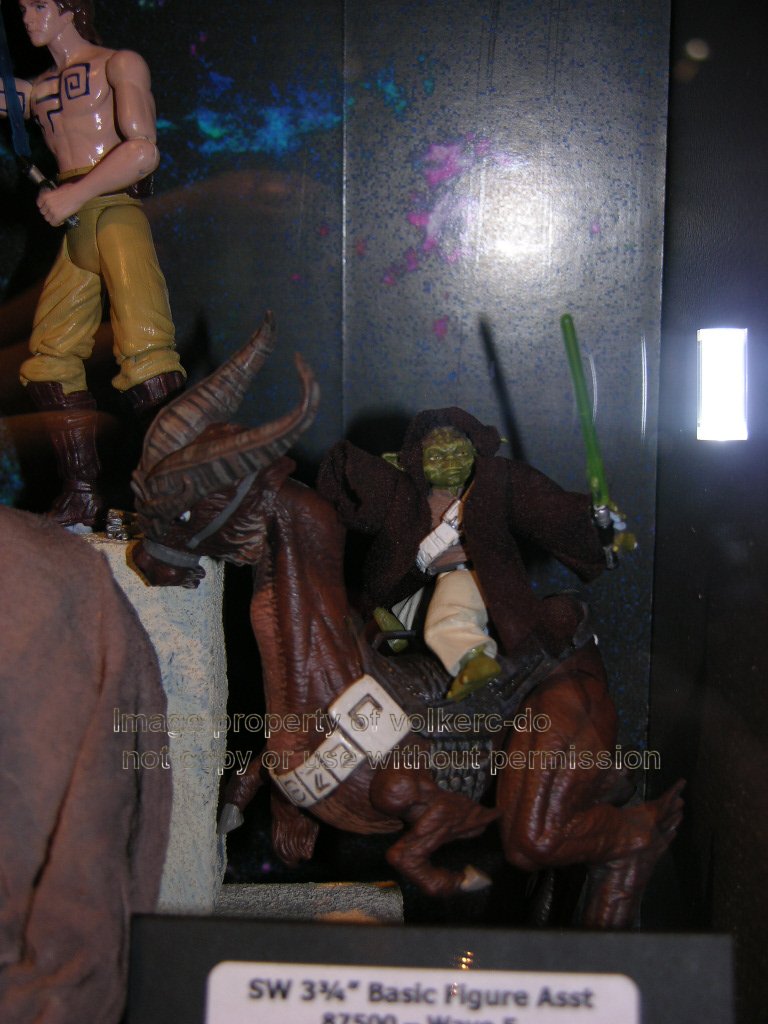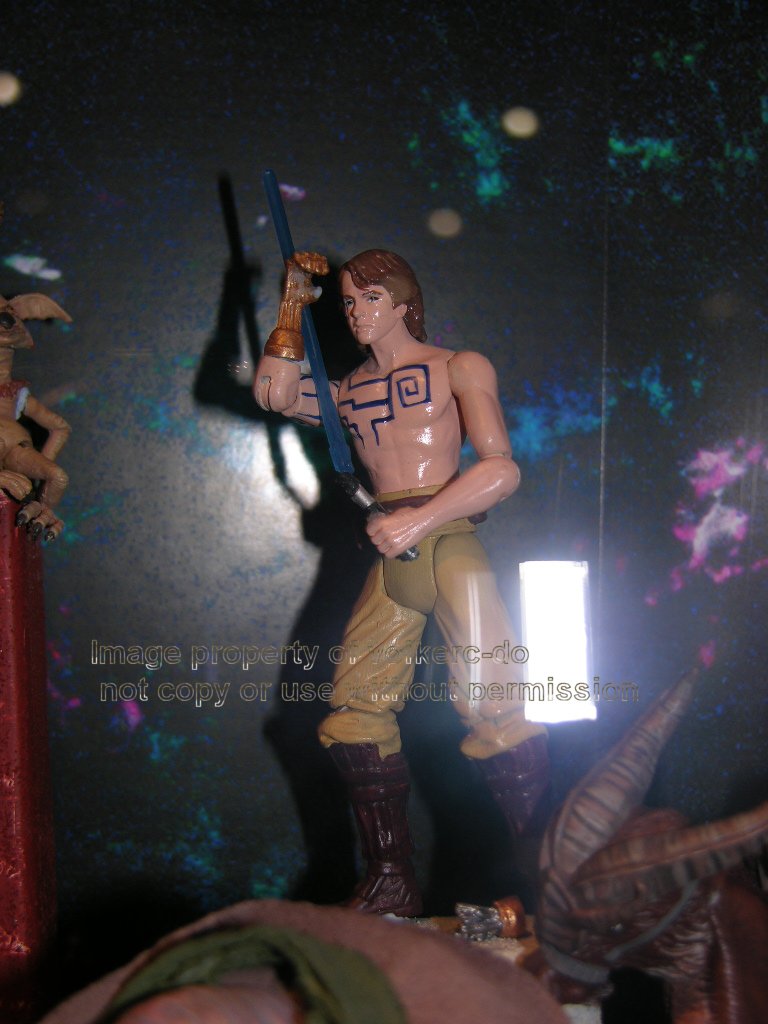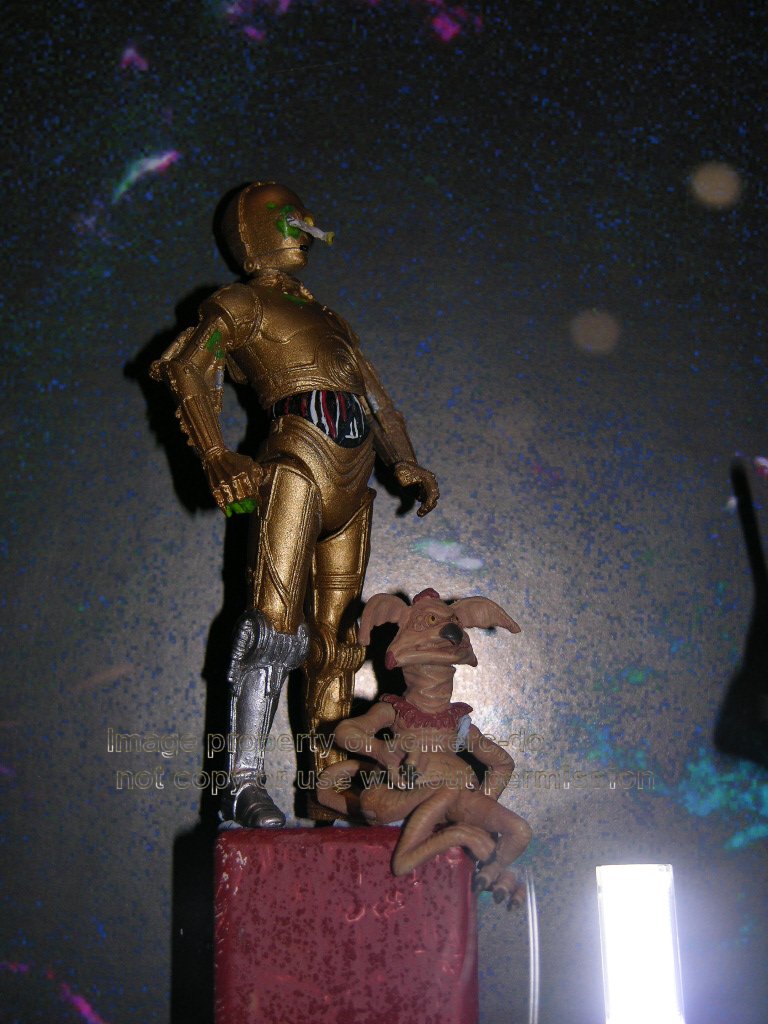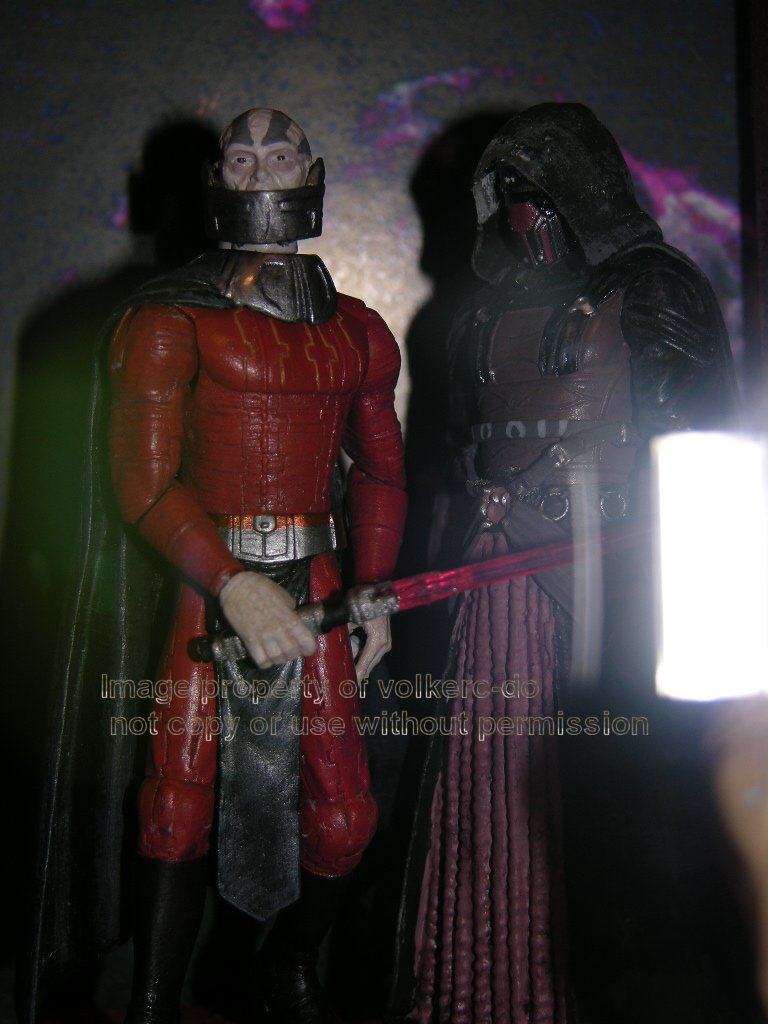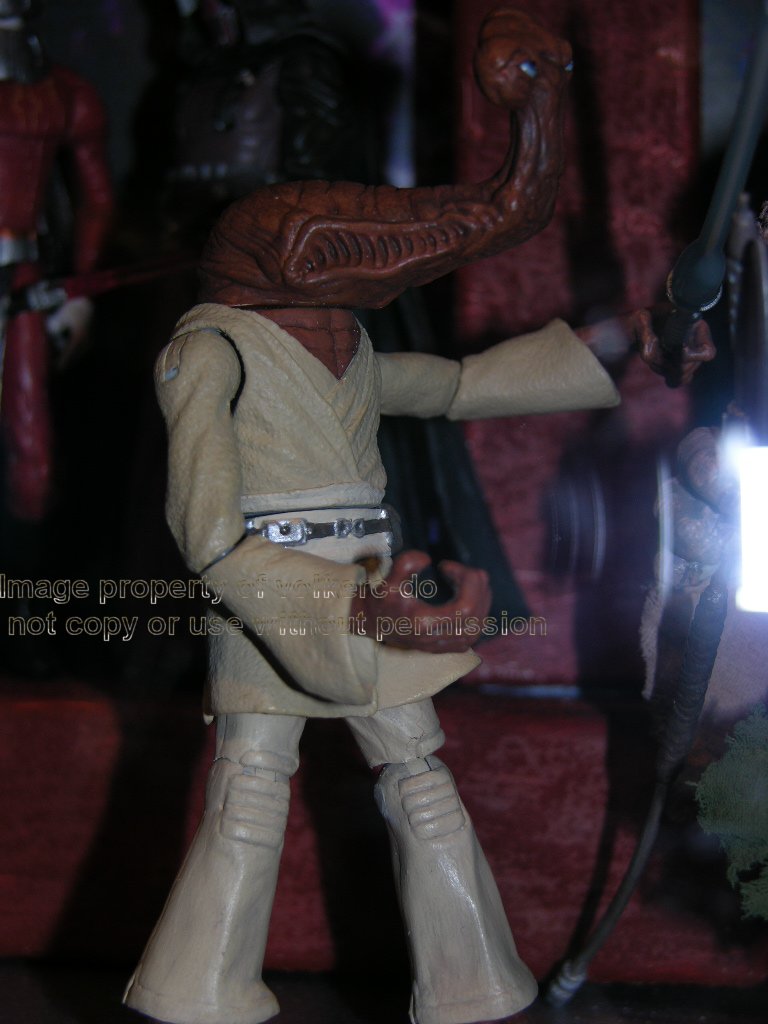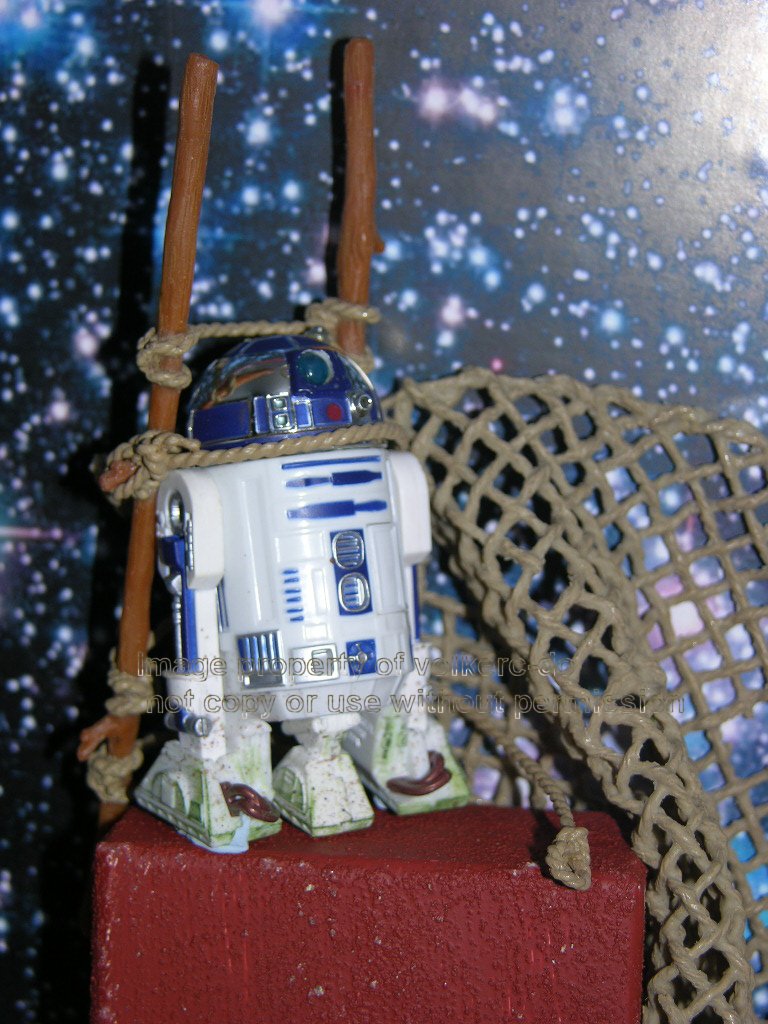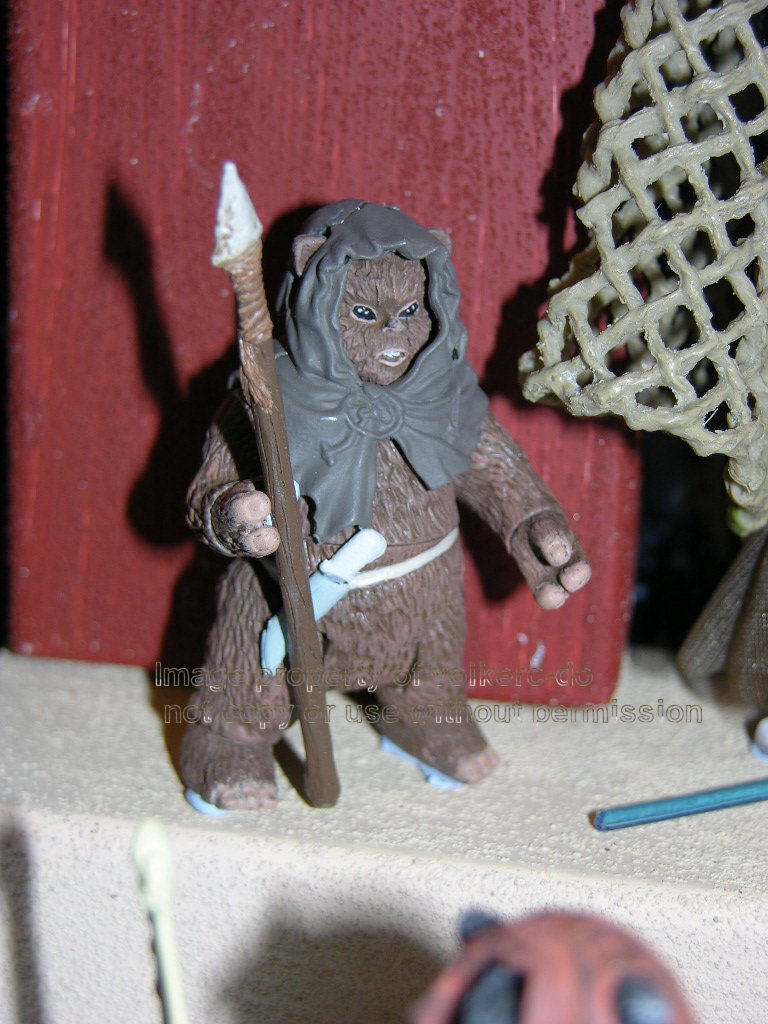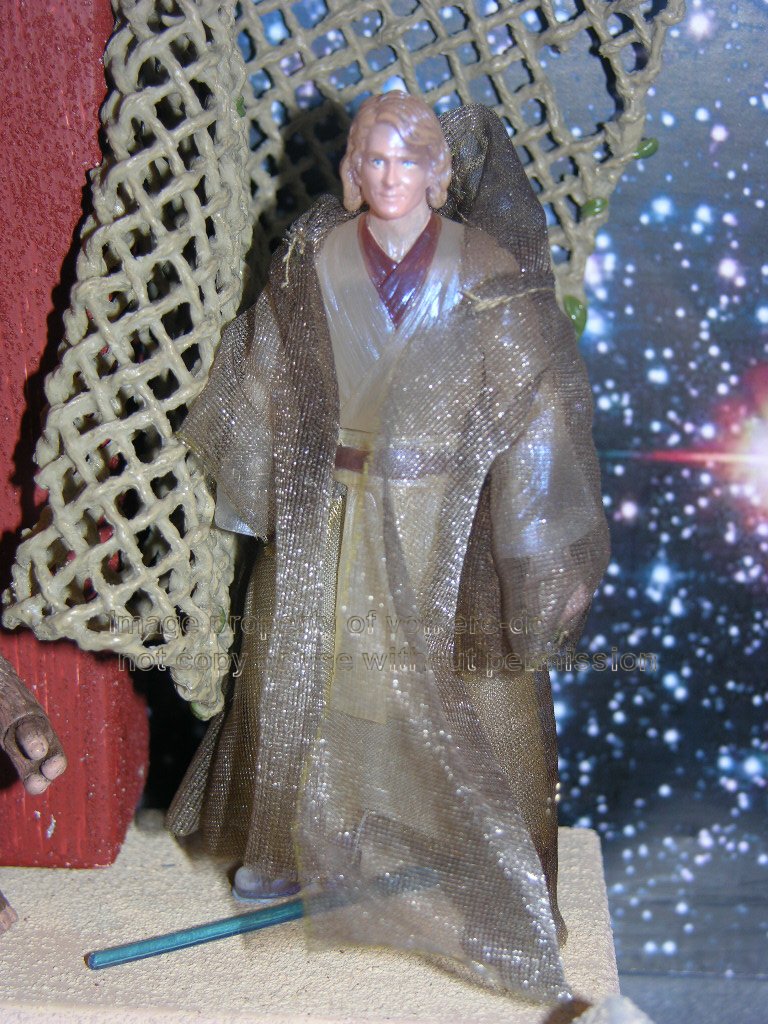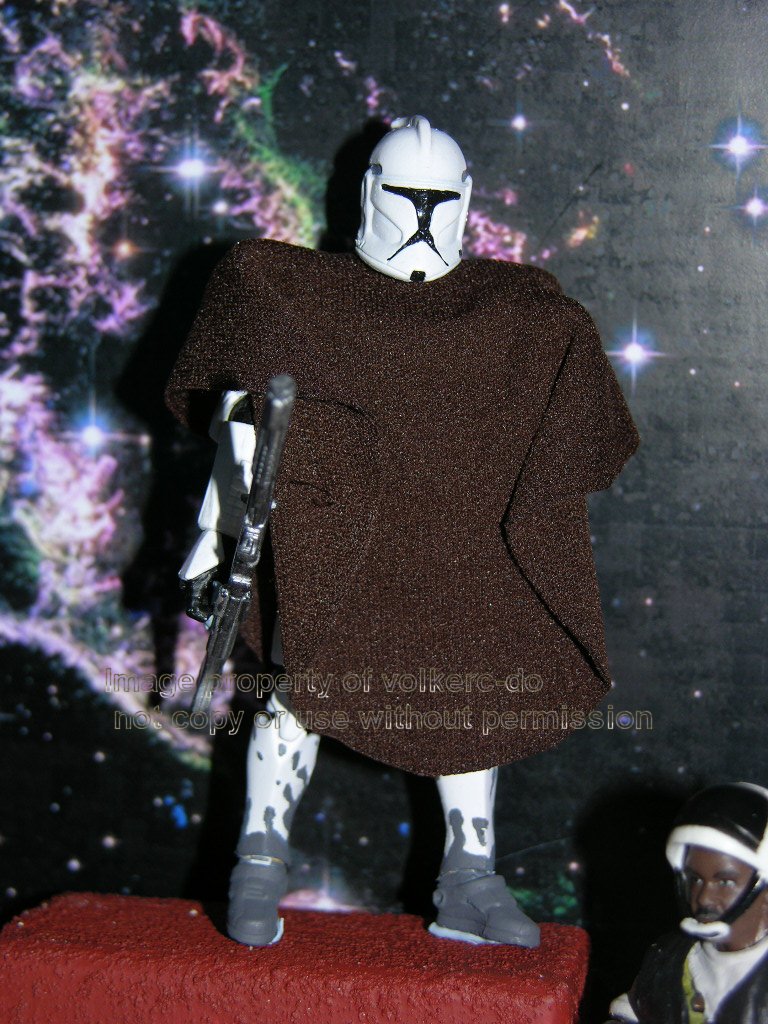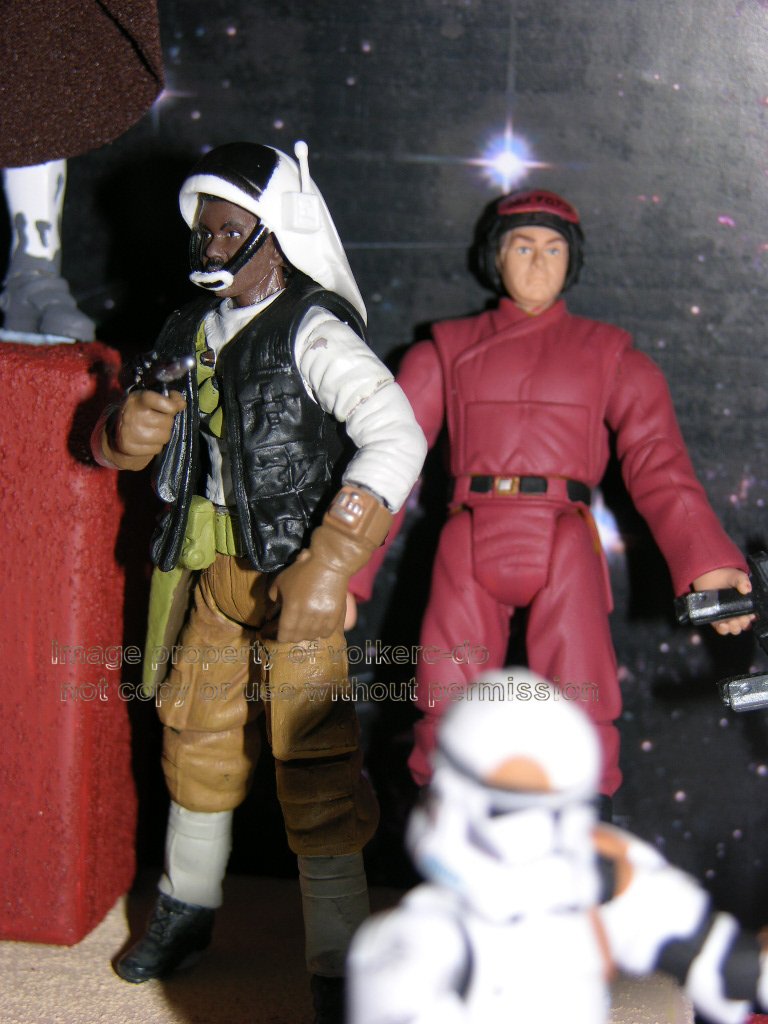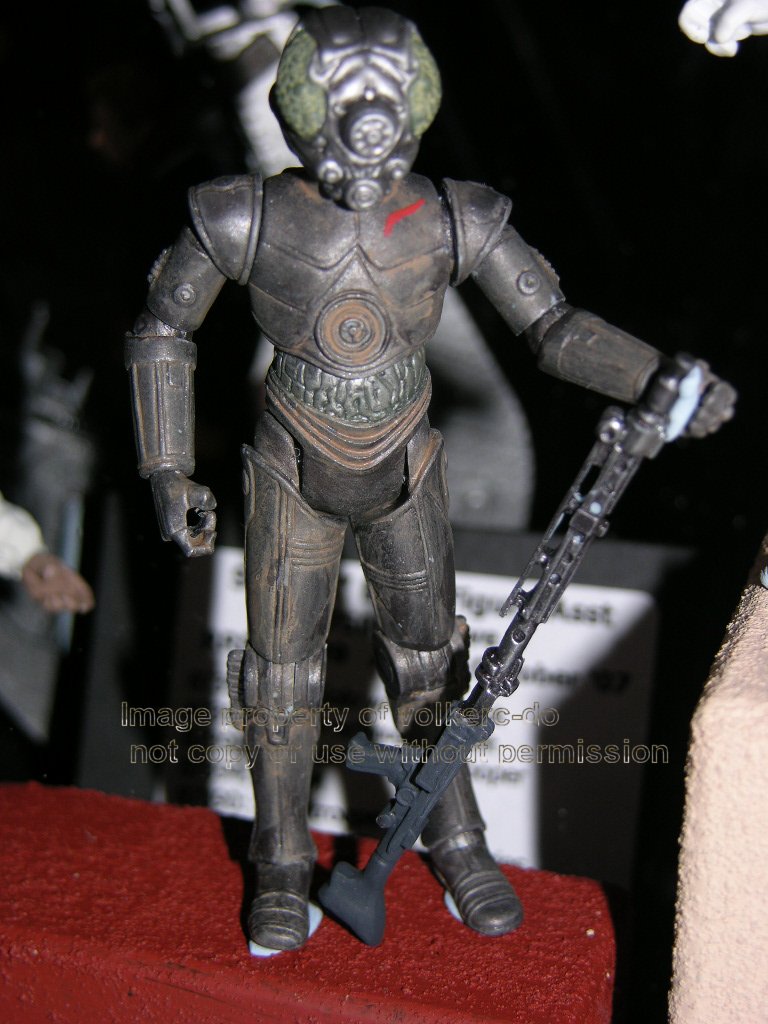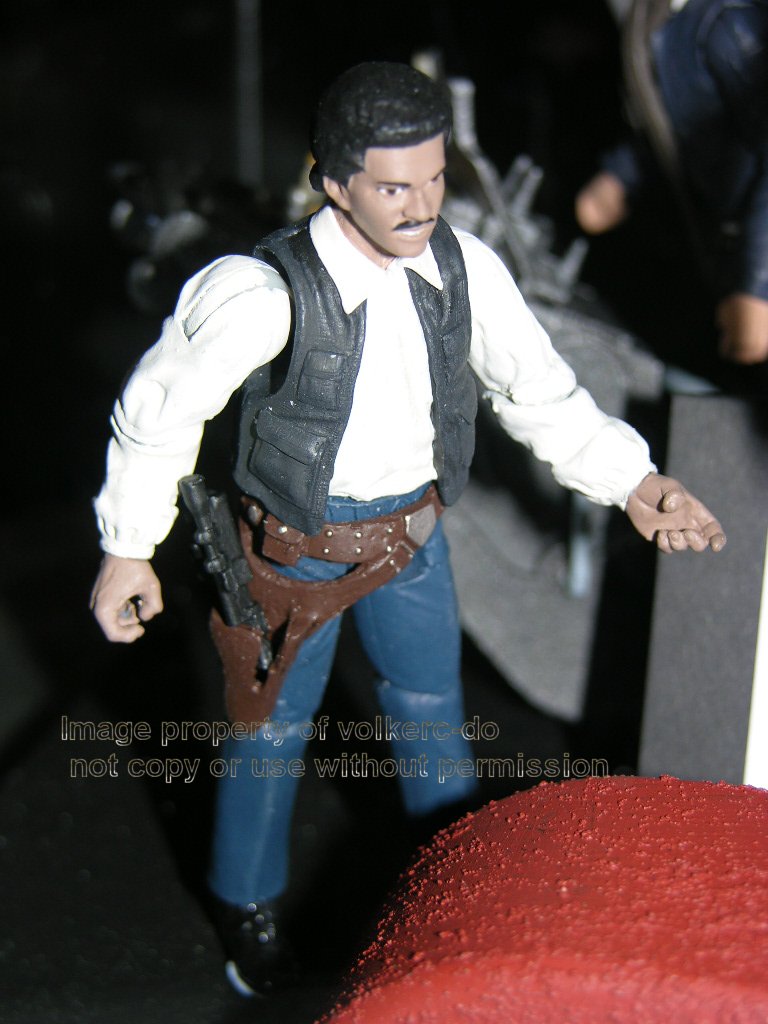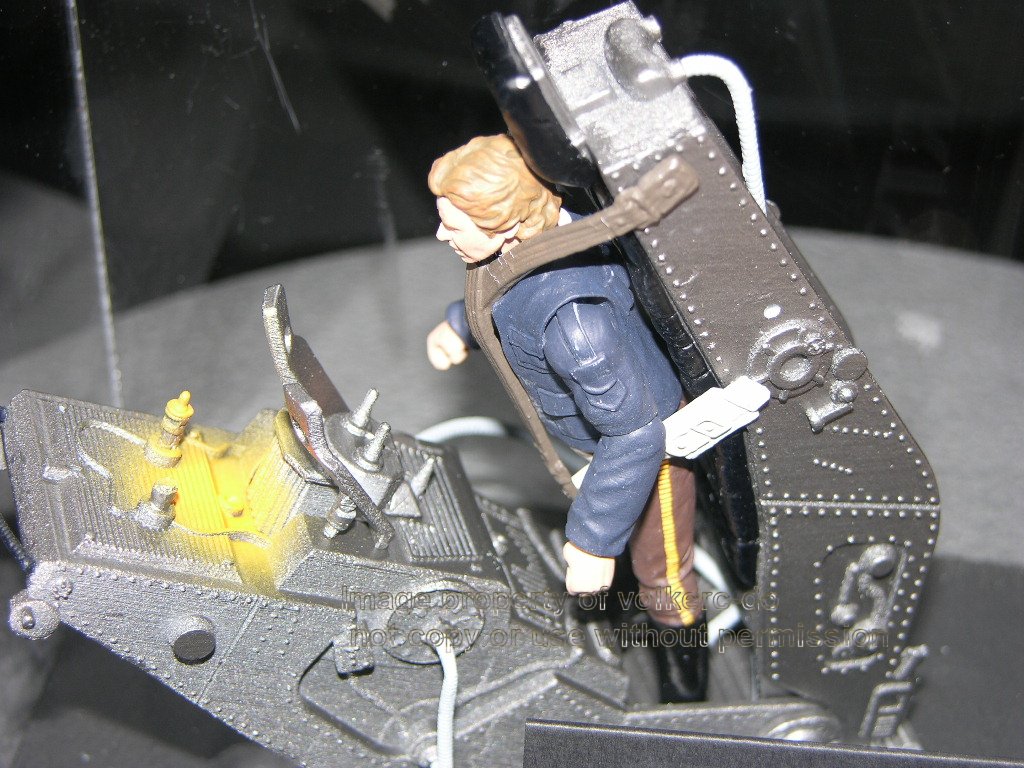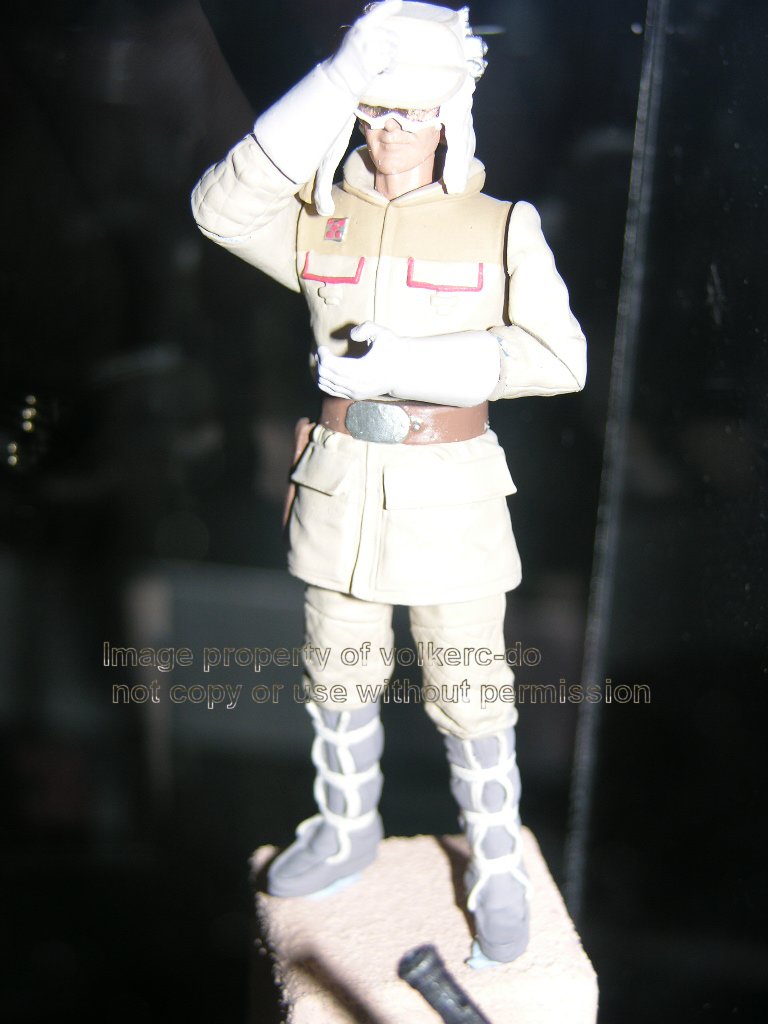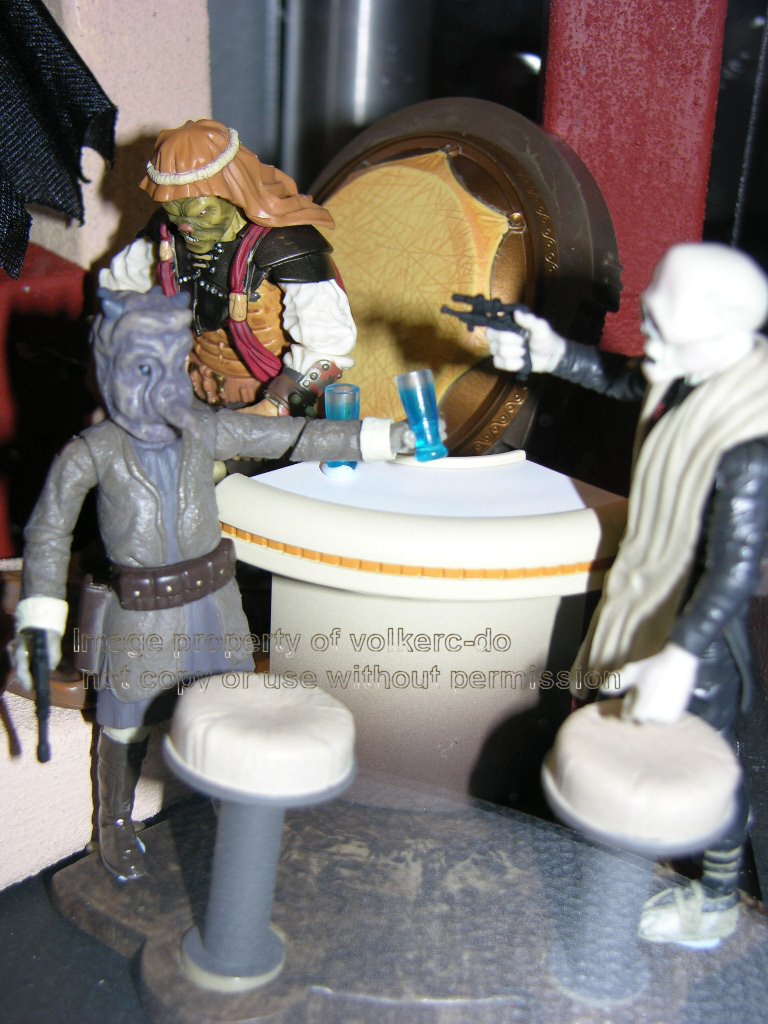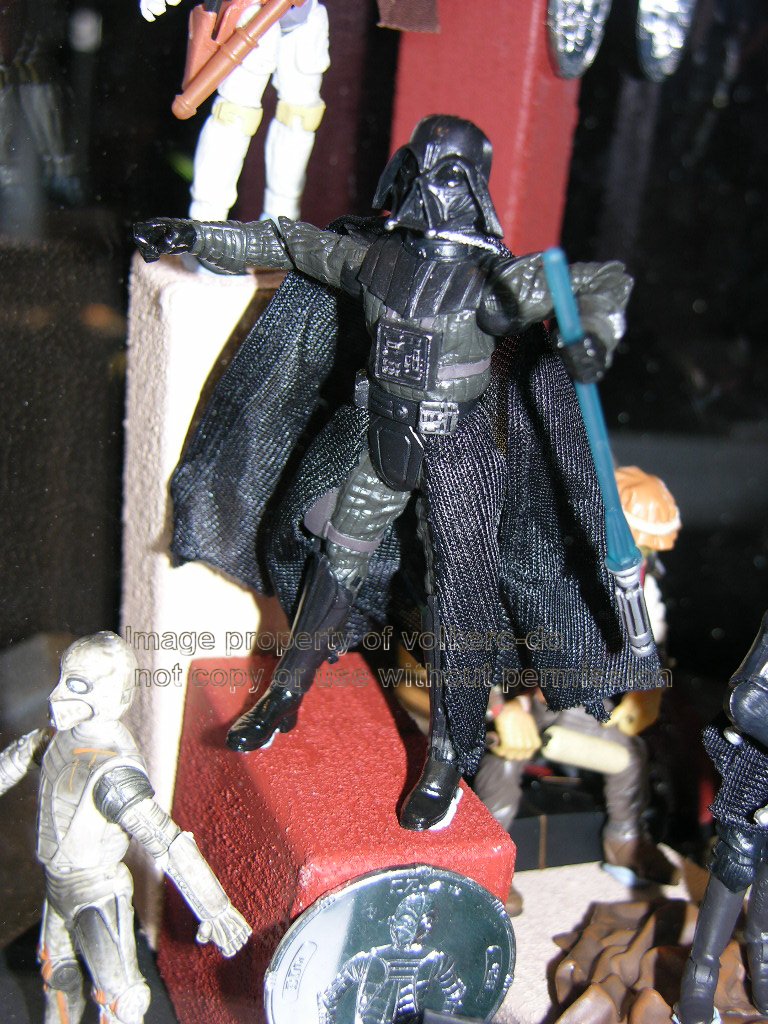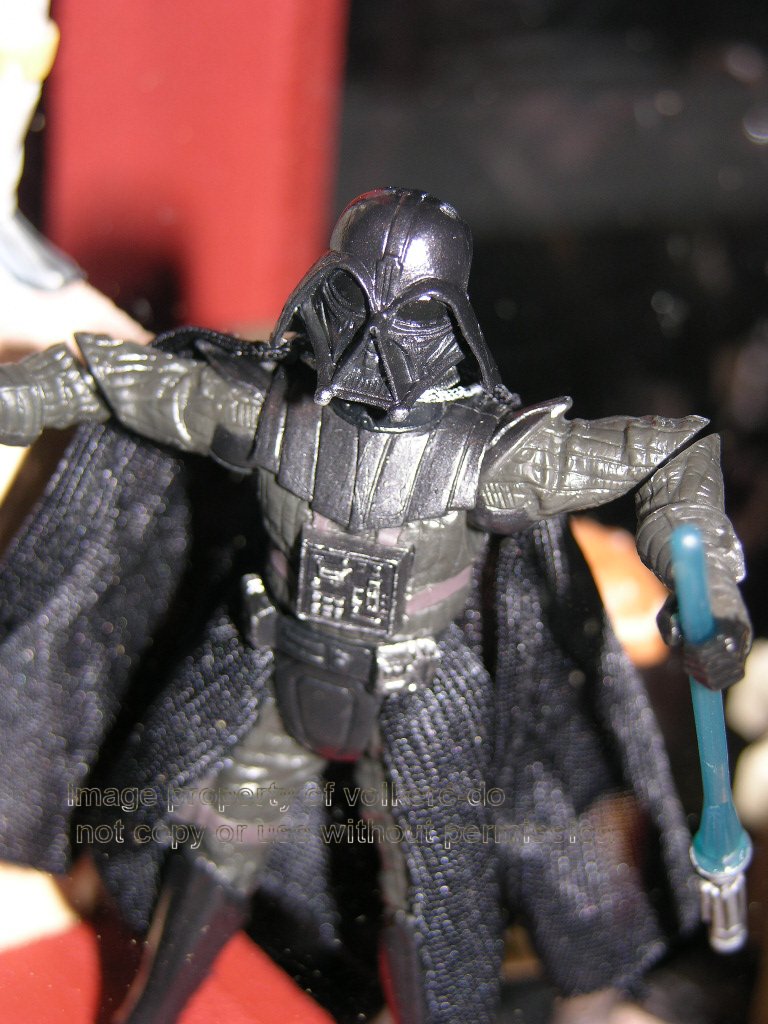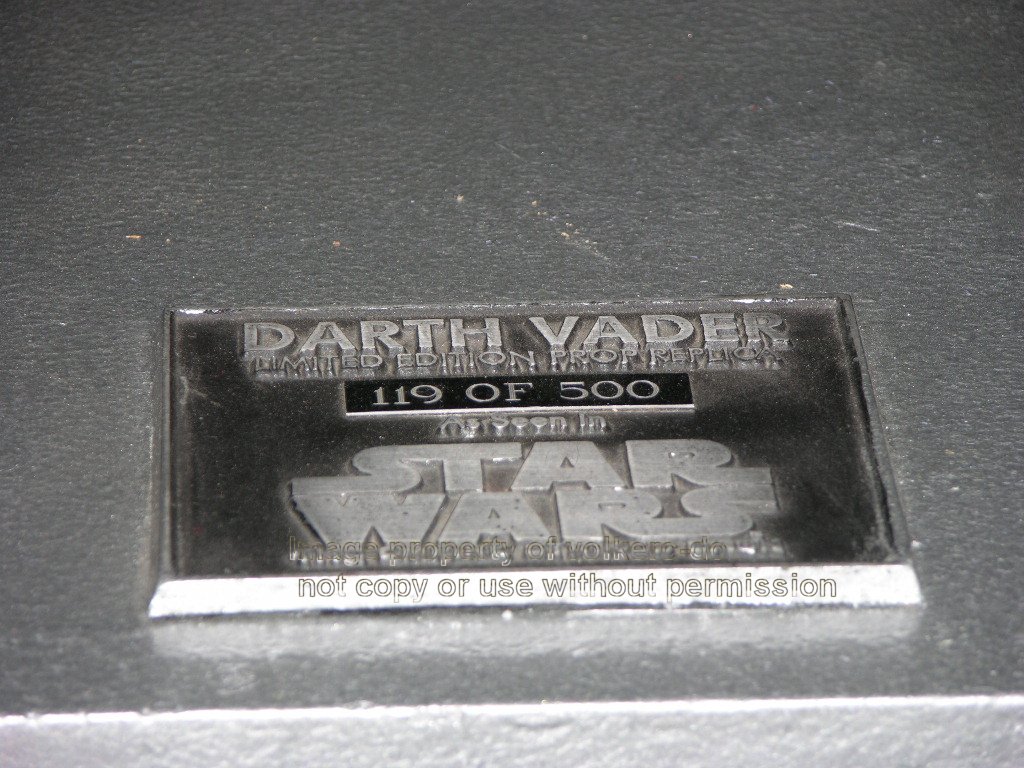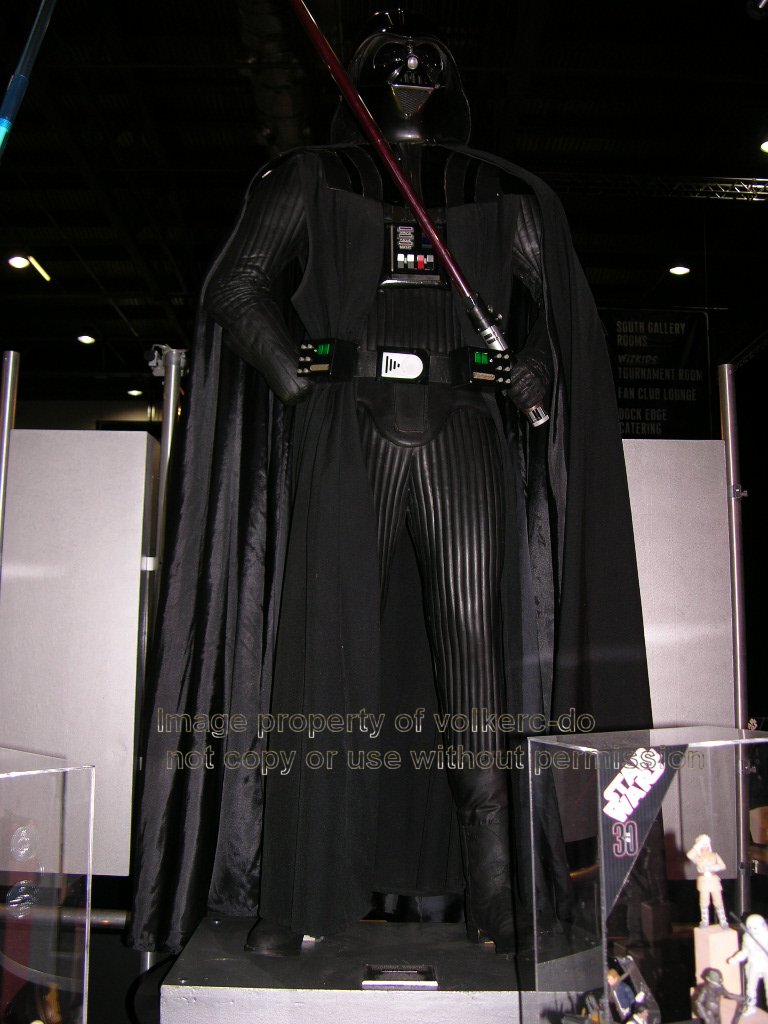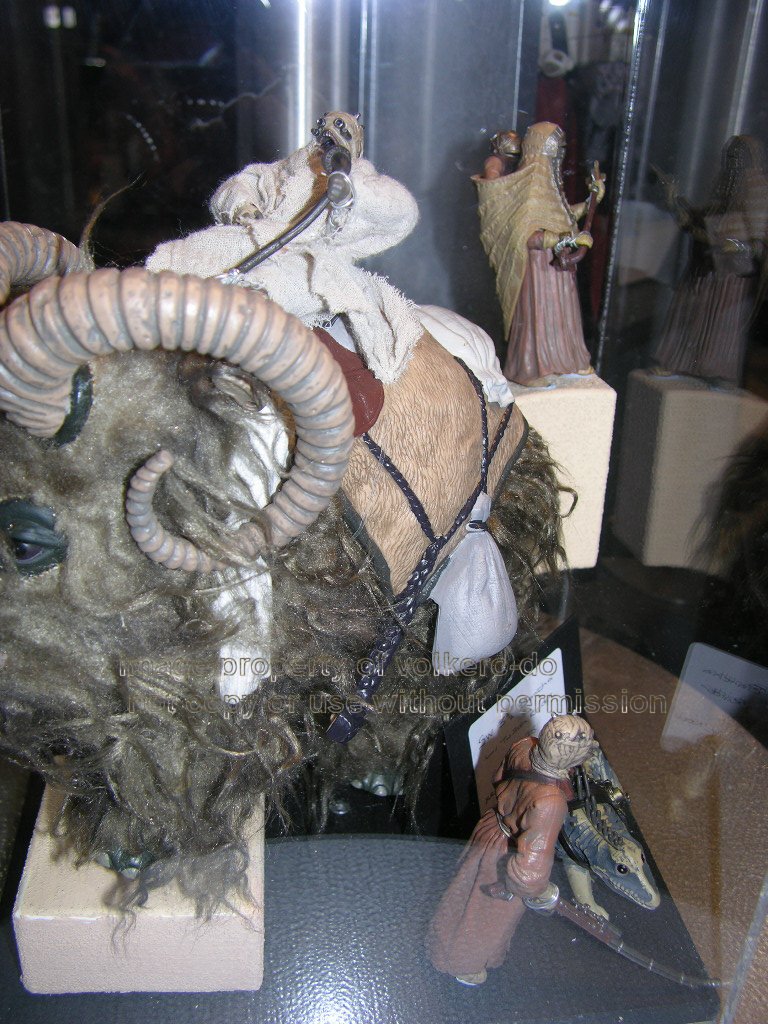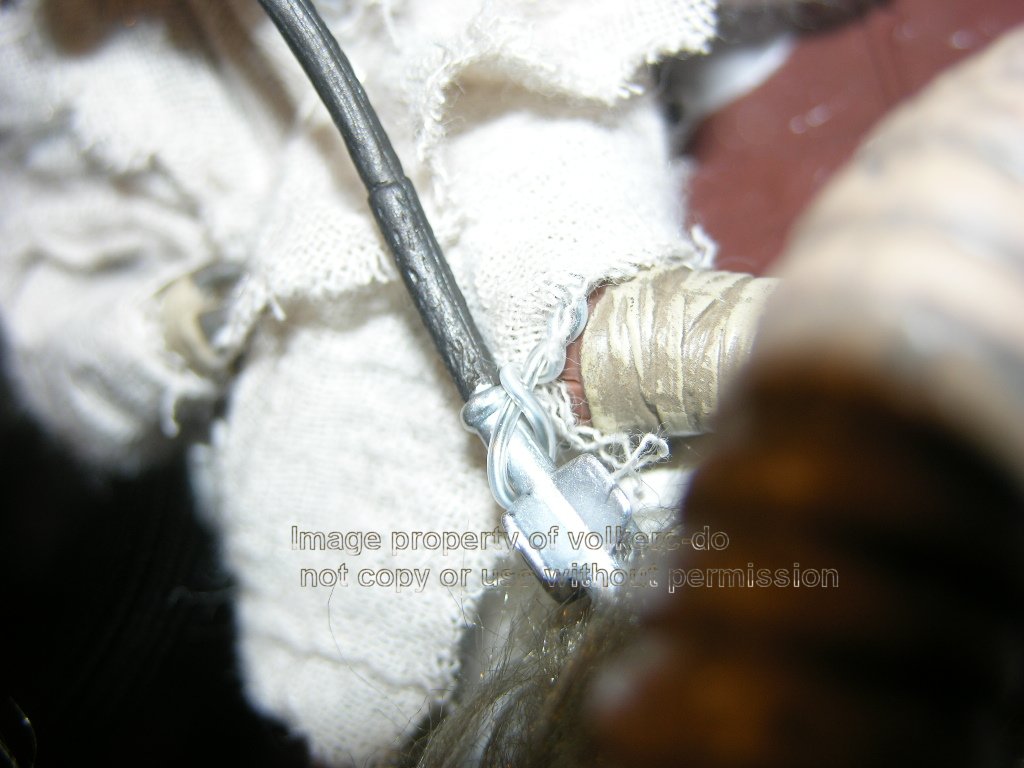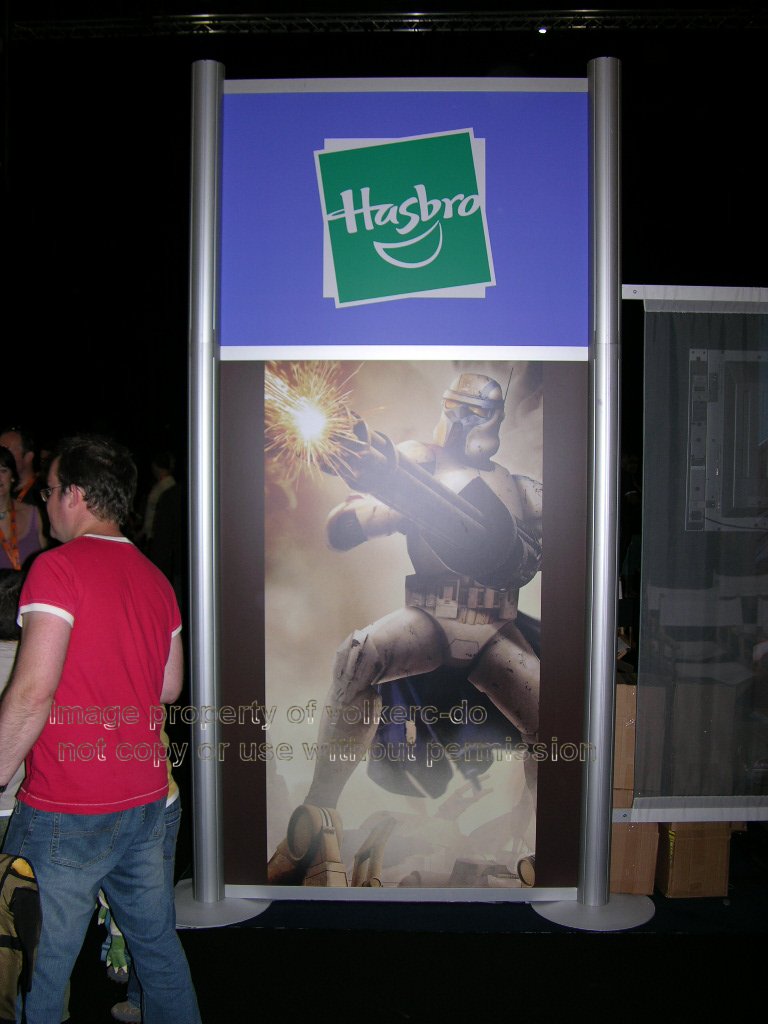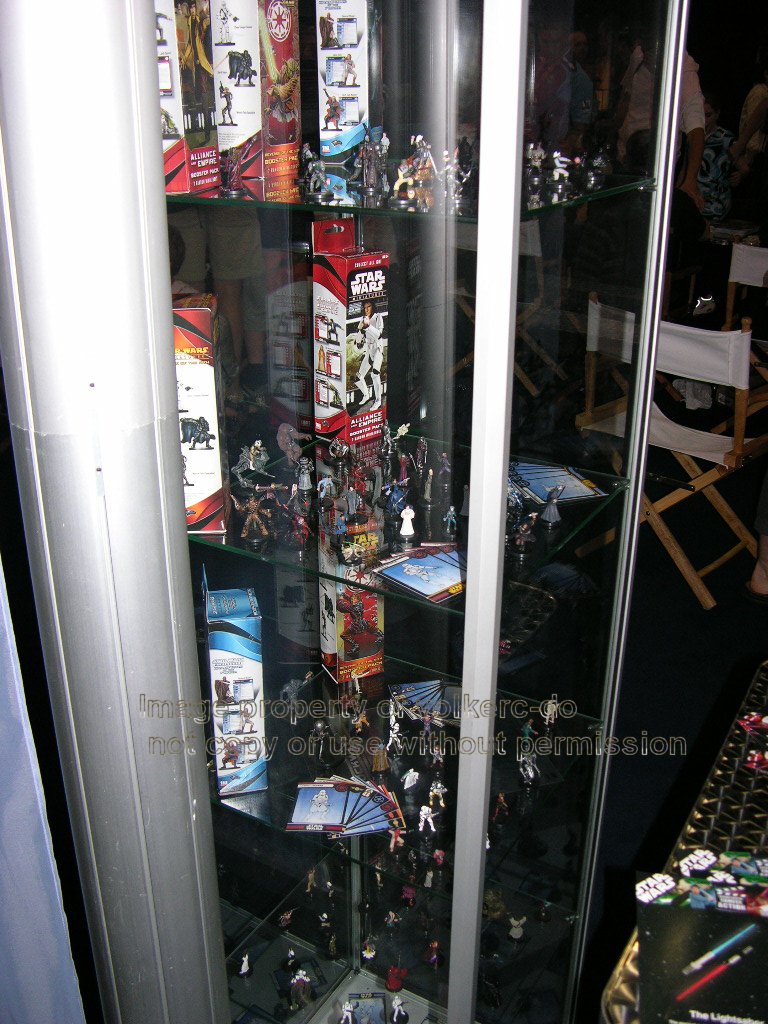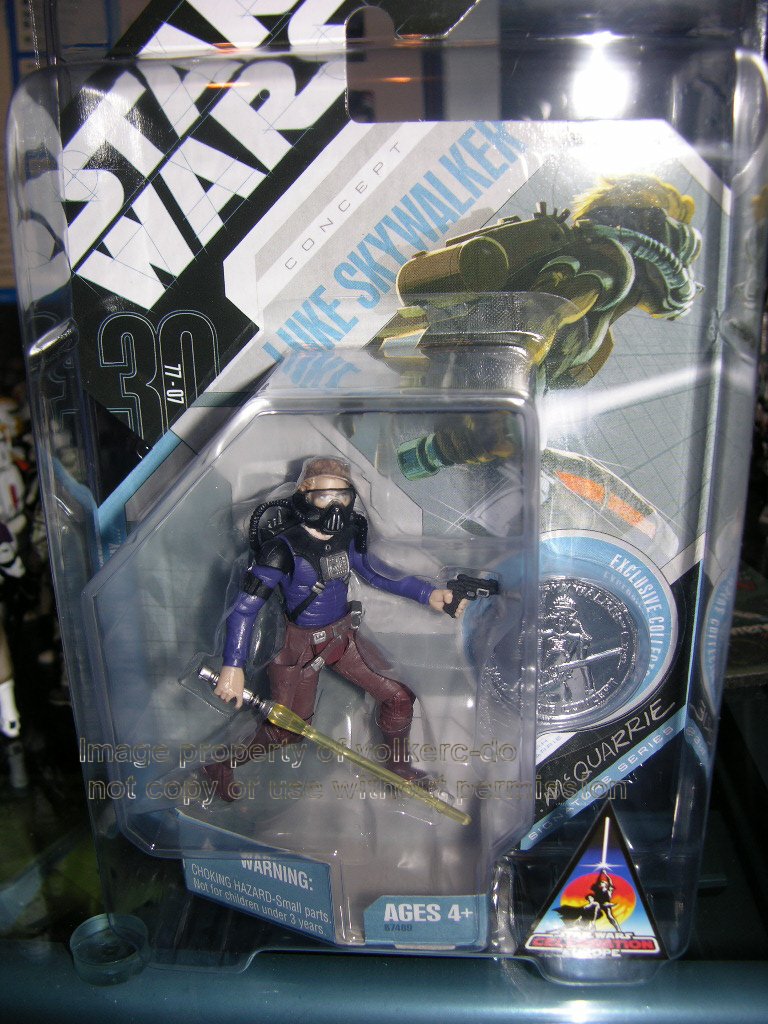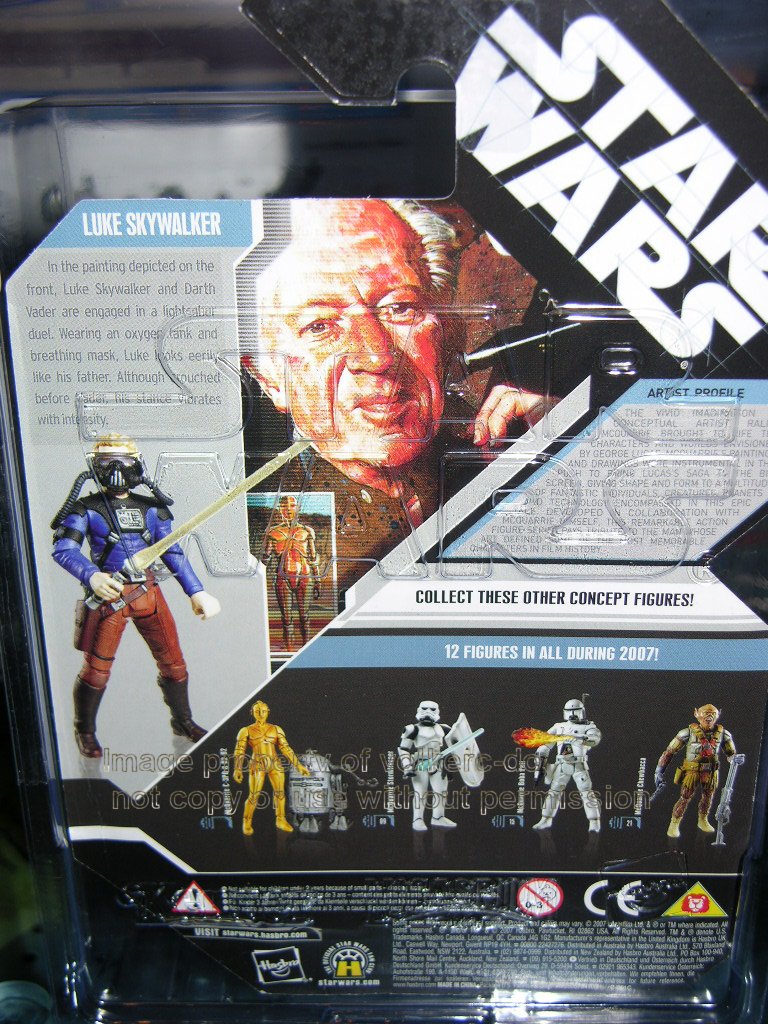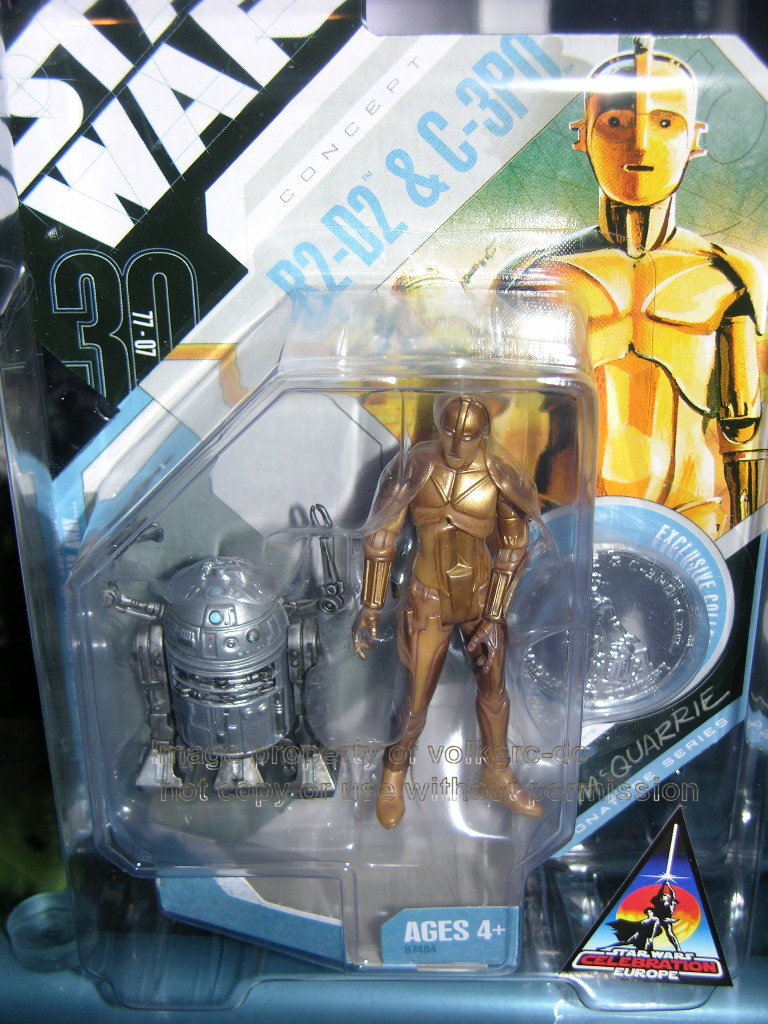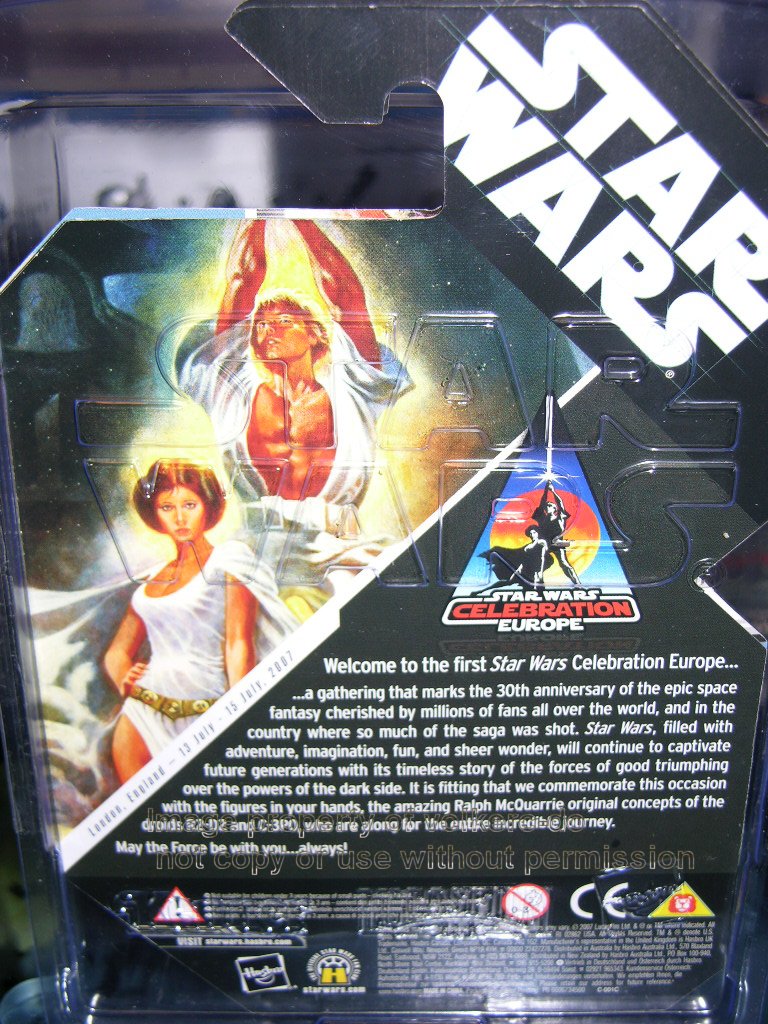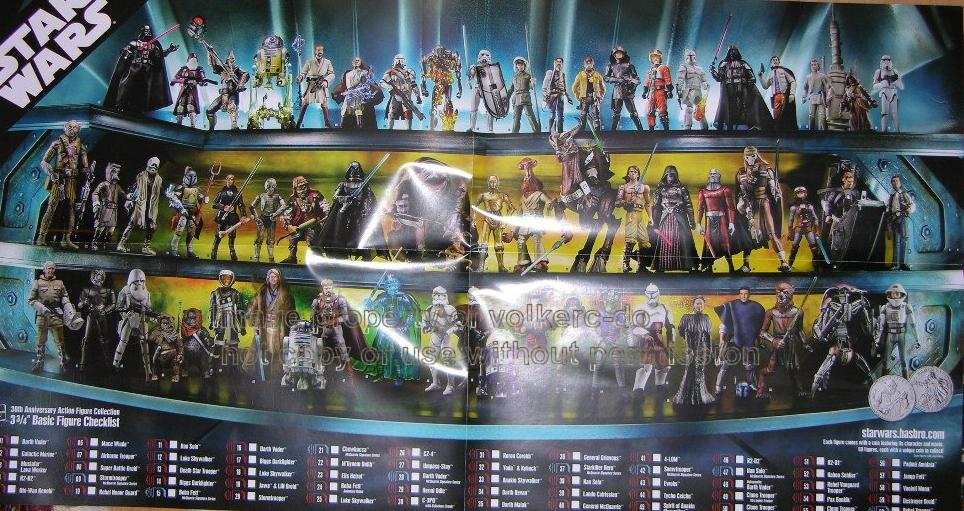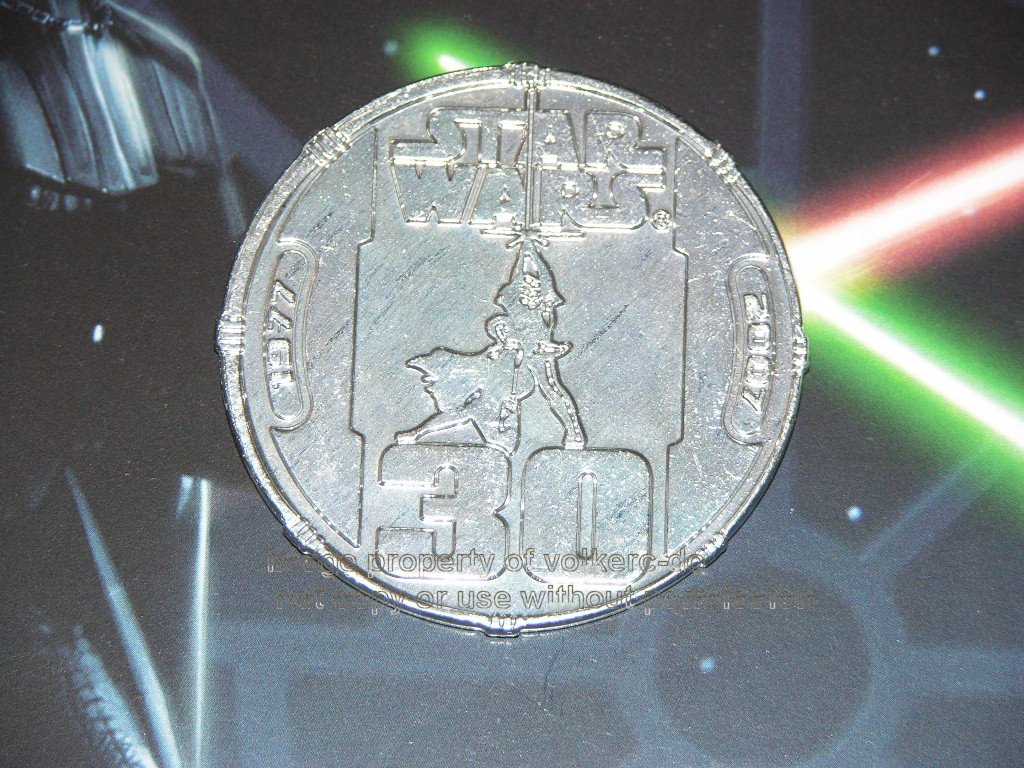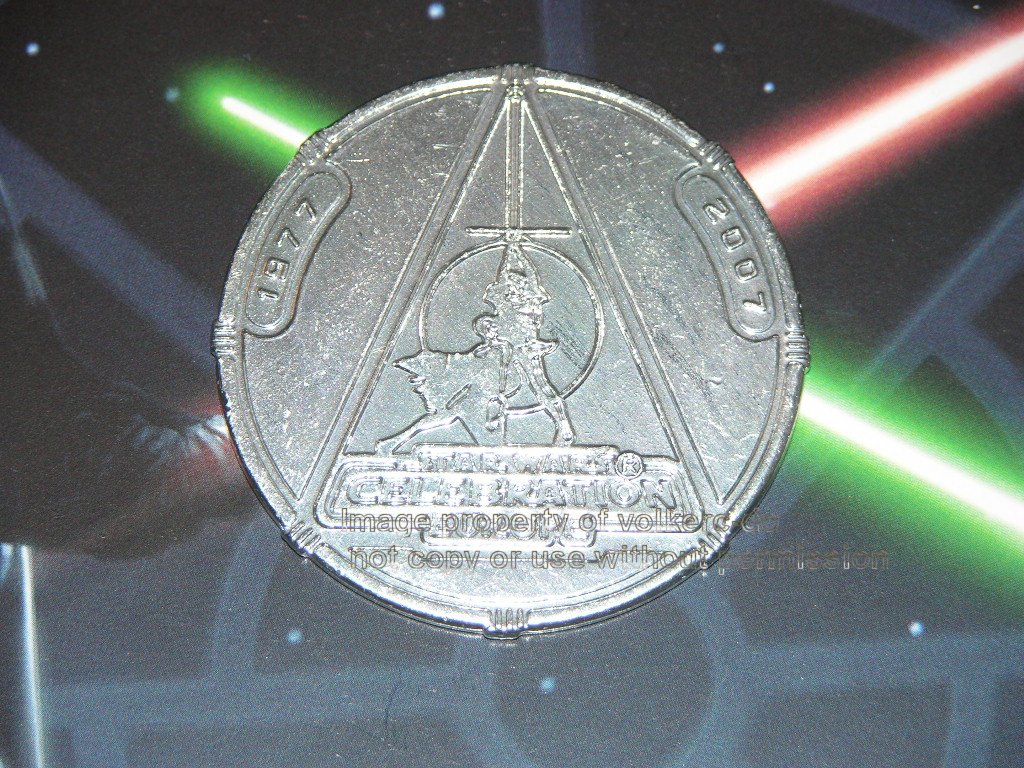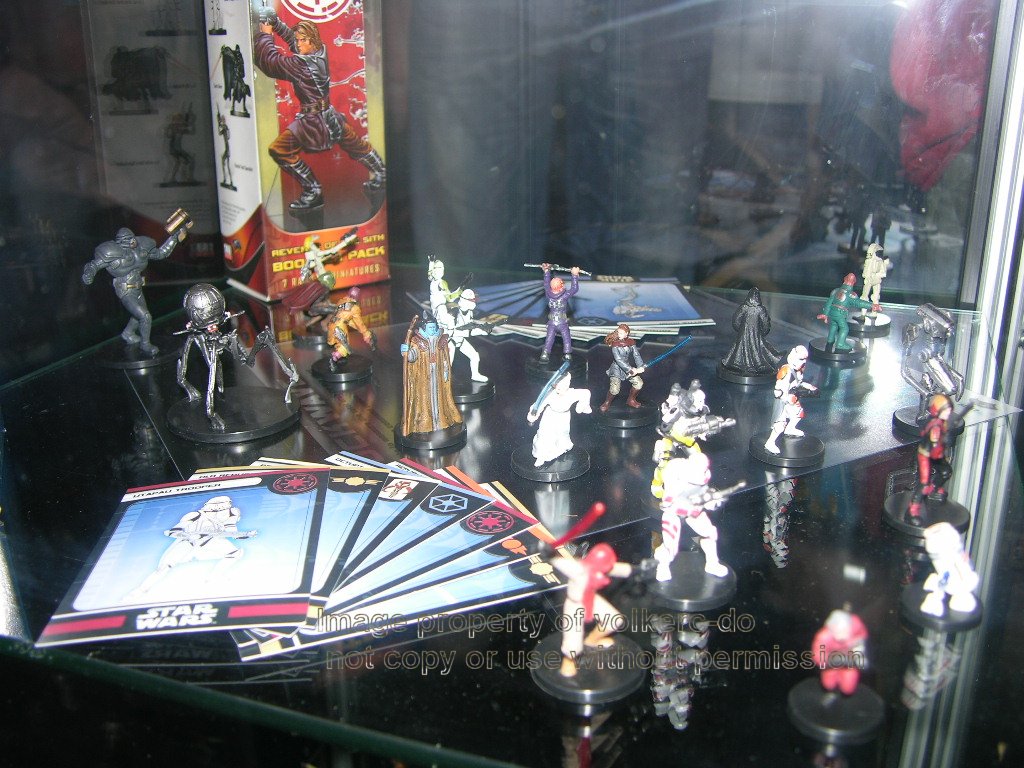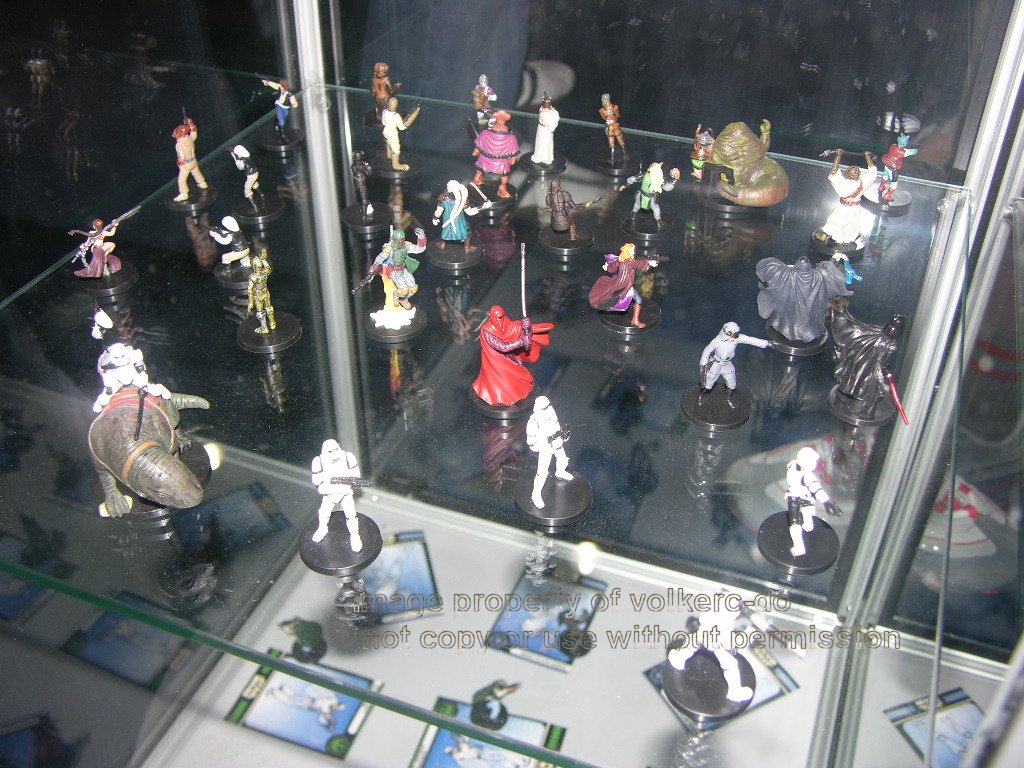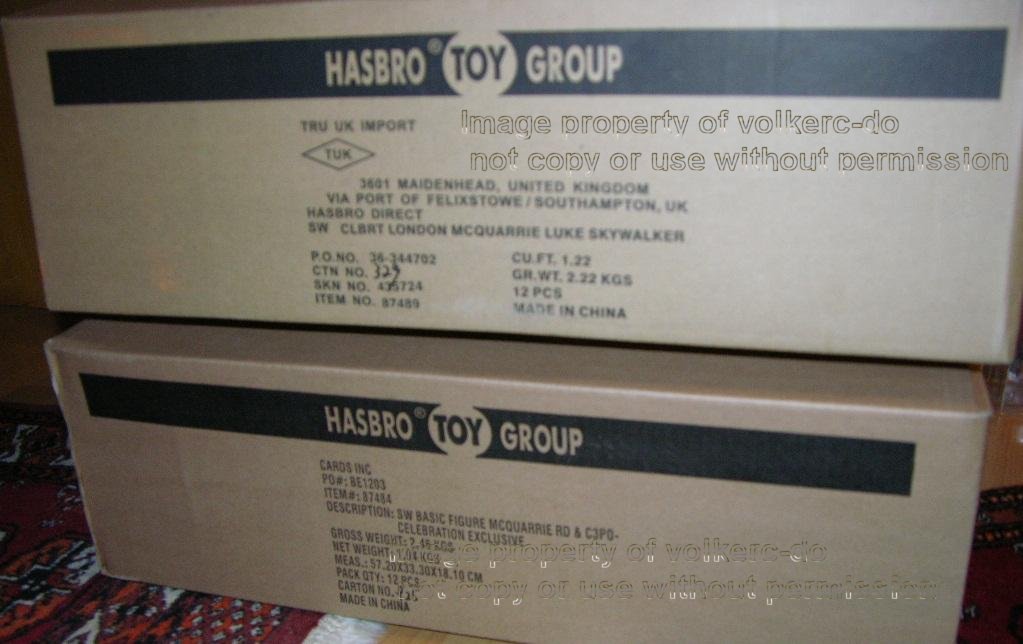 ---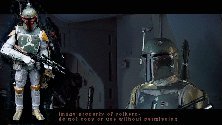 "This Bounty Hunter is my kind of scum."