volkerc
Mandalorian Maniac™




7533 Posts

Posted - 11/01/2013 : 3:12:09 PM




---
These guys gave the event that special something. Was able to get some real good shots...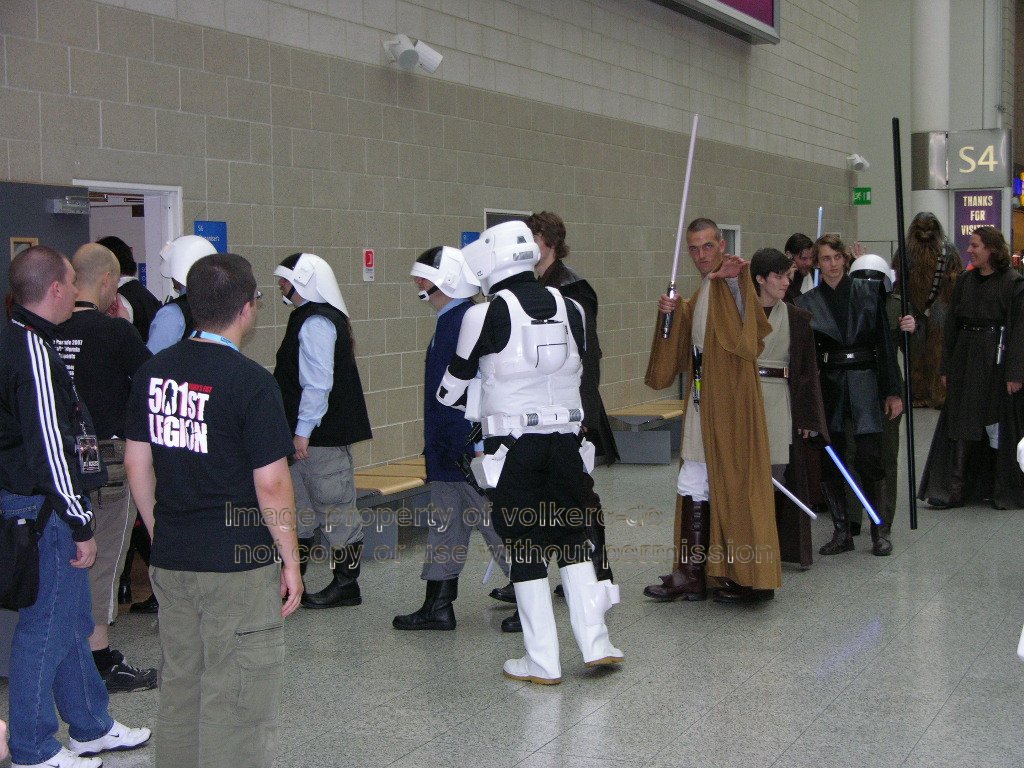 That Wookie was just huge...(stilts?)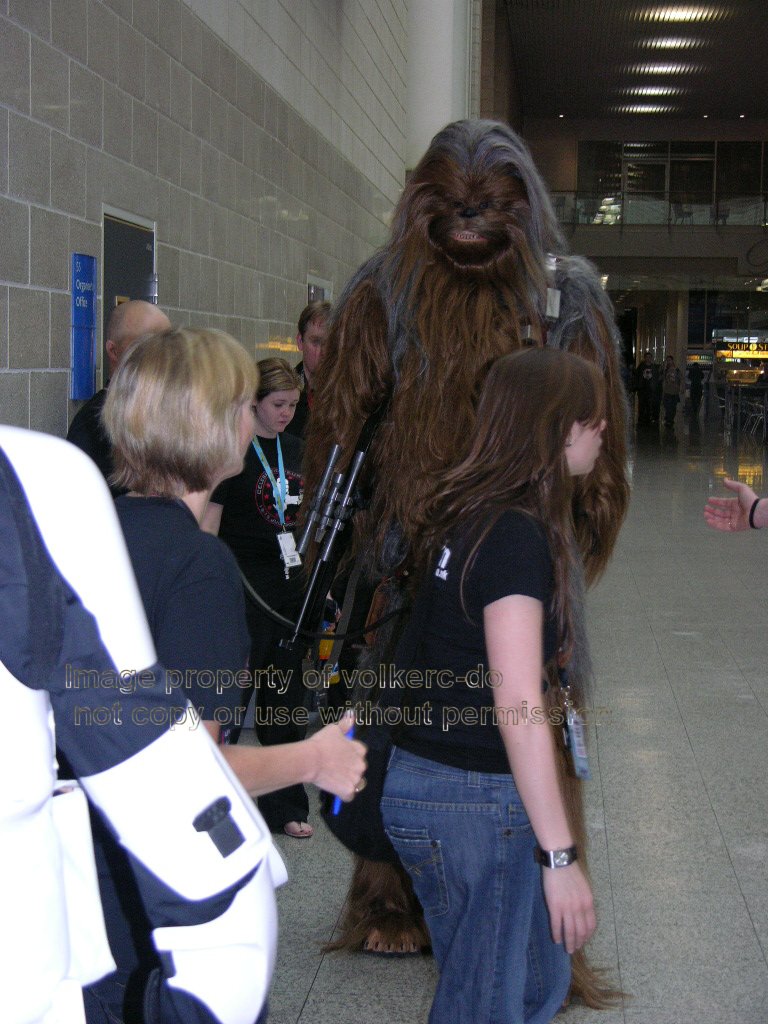 This fine gentleman came up behind me when i took a picture from the building very early friday morning. So I stopped him on his way to work so I could take a pic. Could the day start any better? First guy in a coustume turns out to be Boba Fett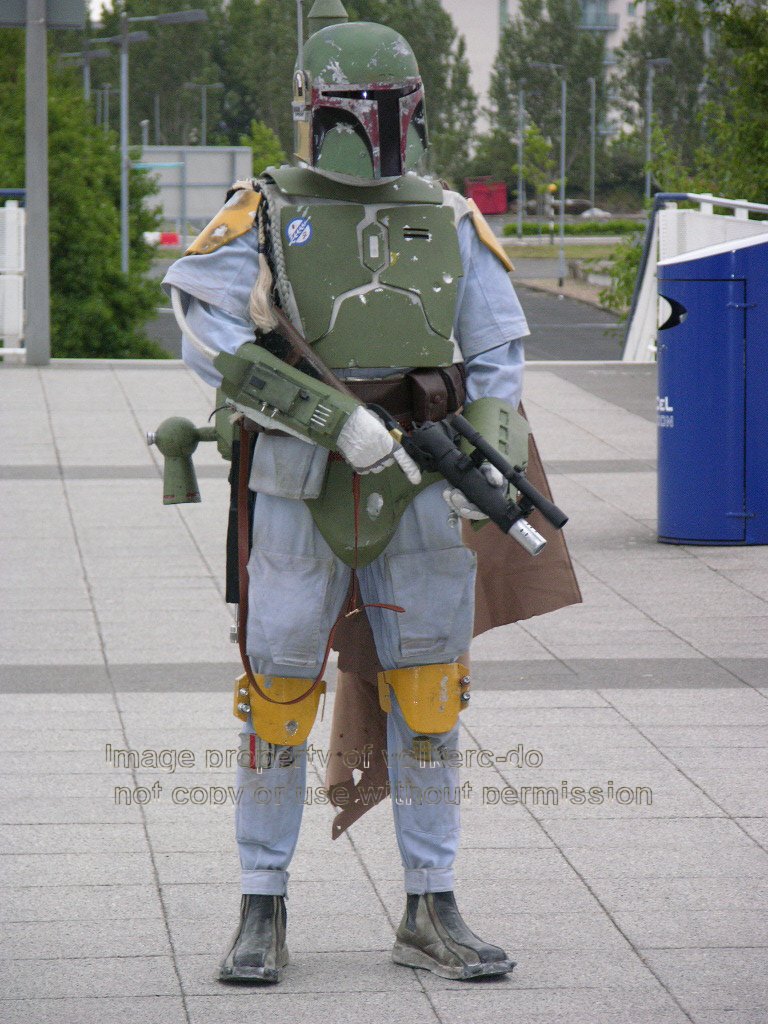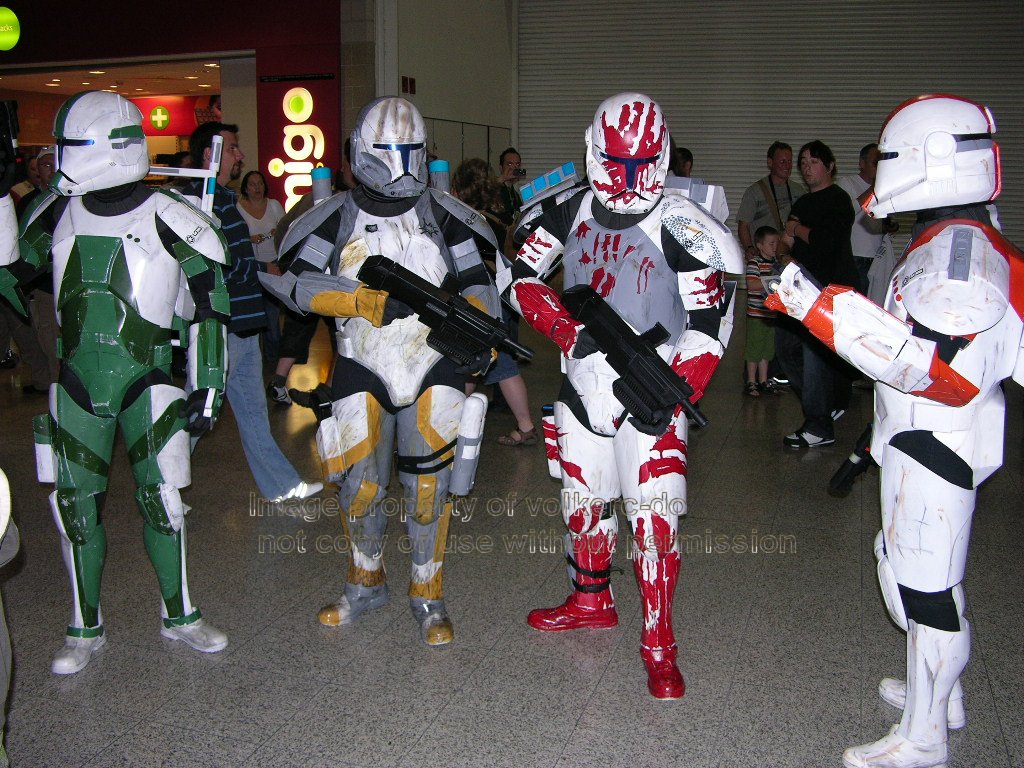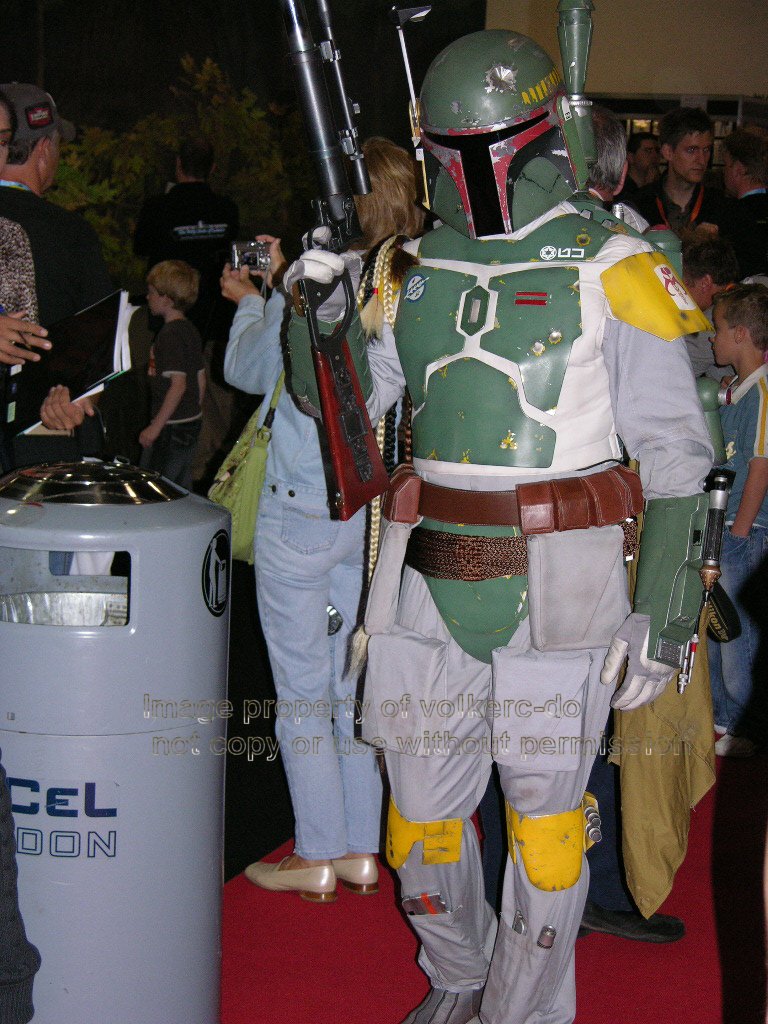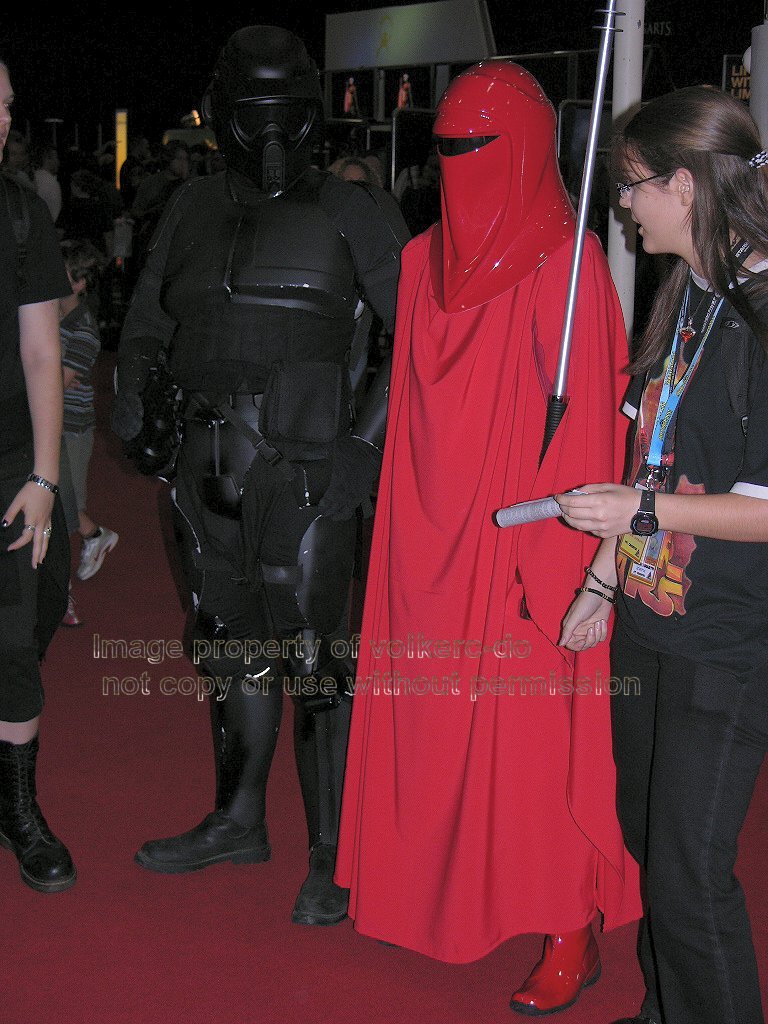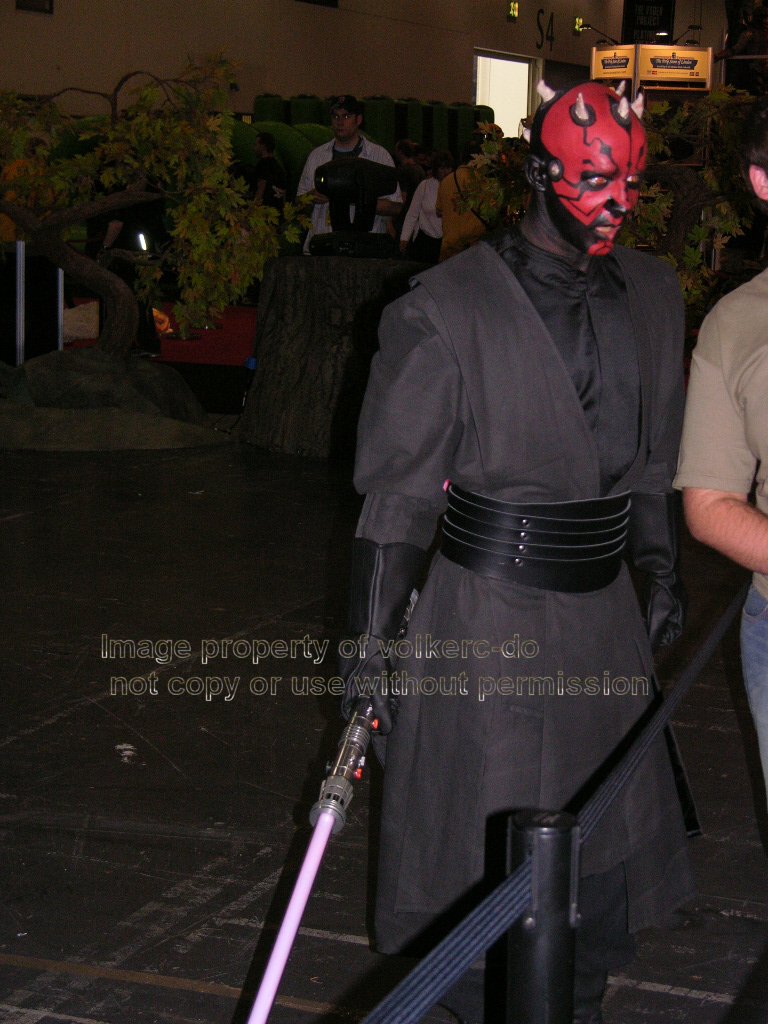 One of my favorites...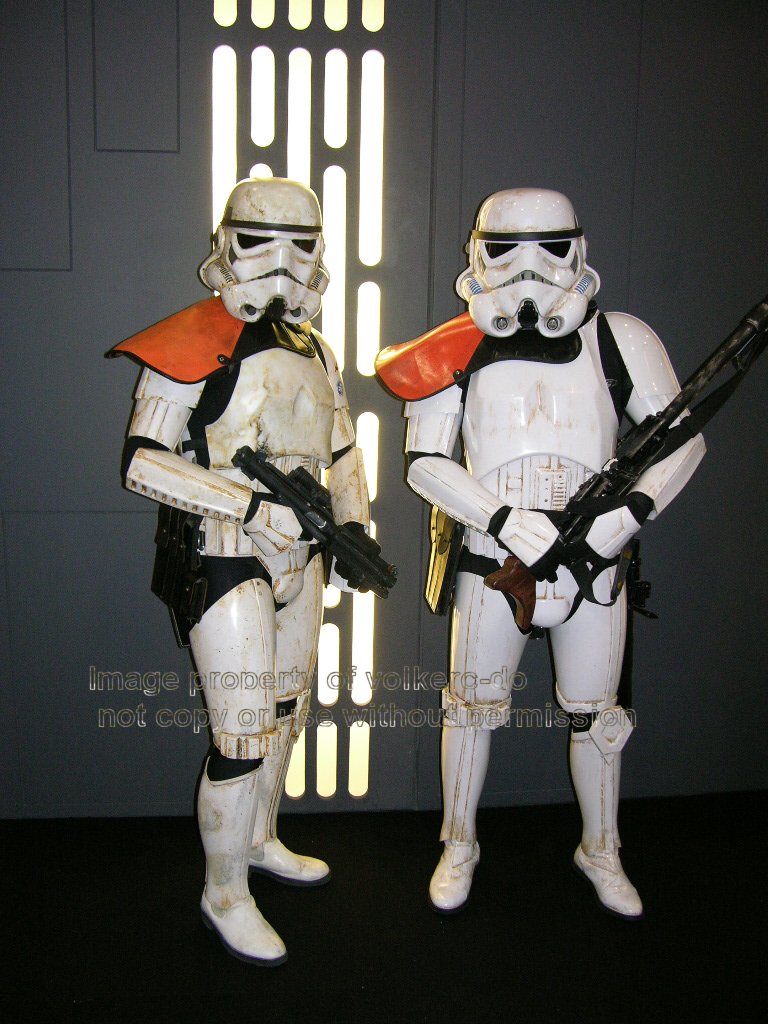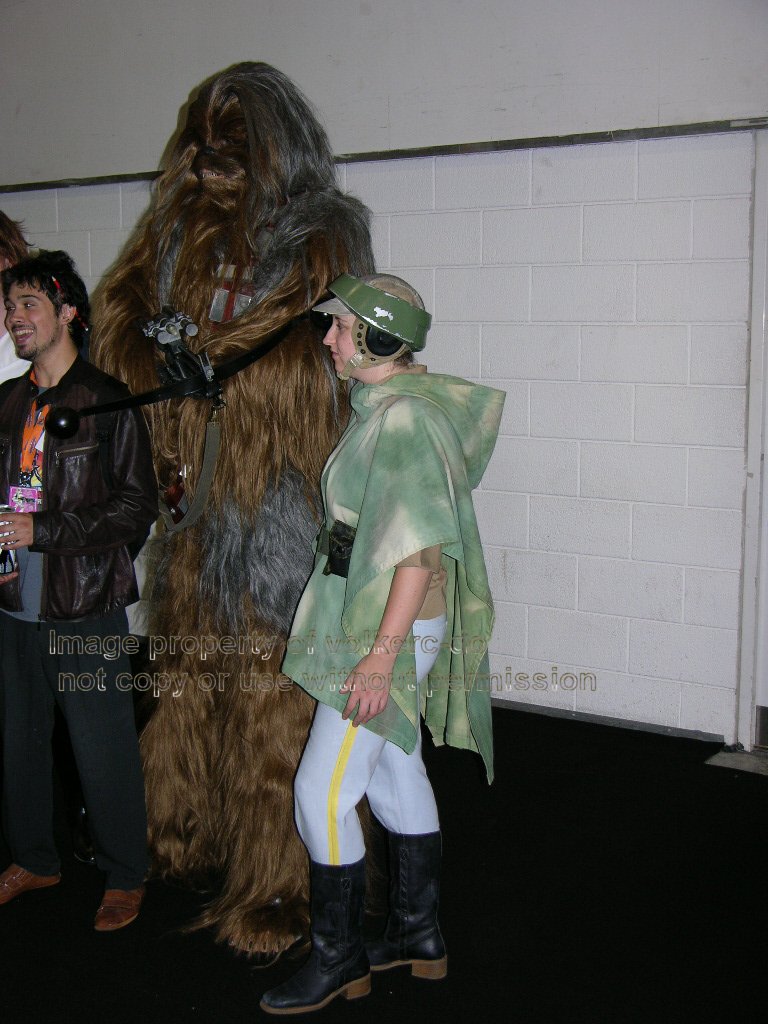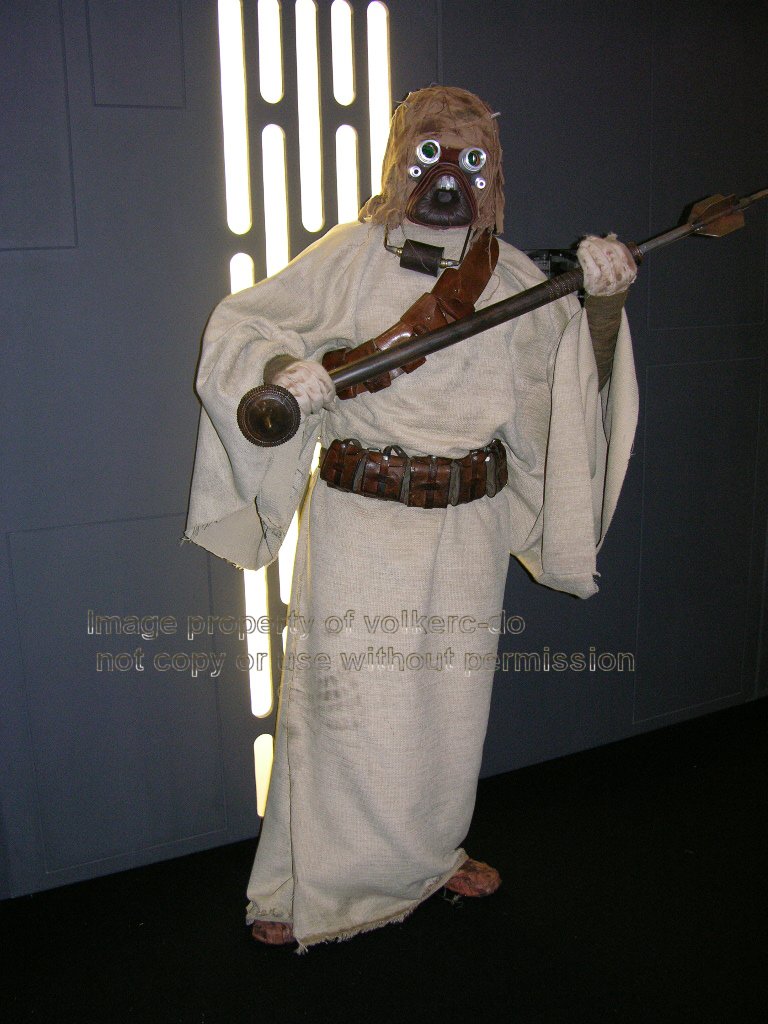 another favorite...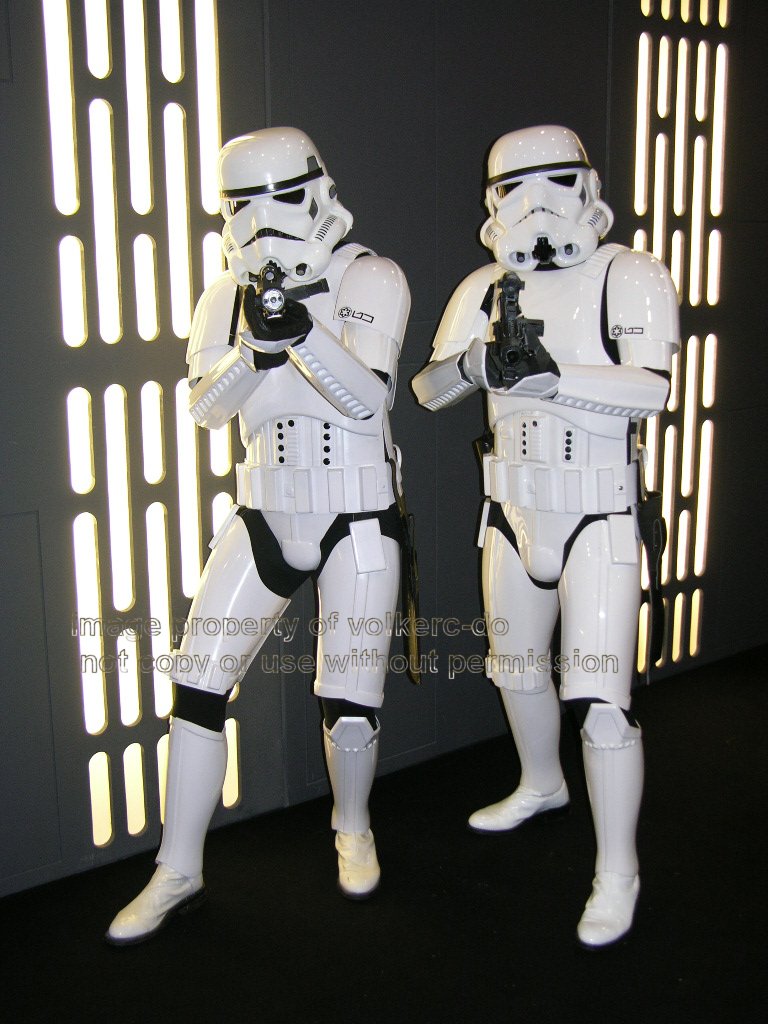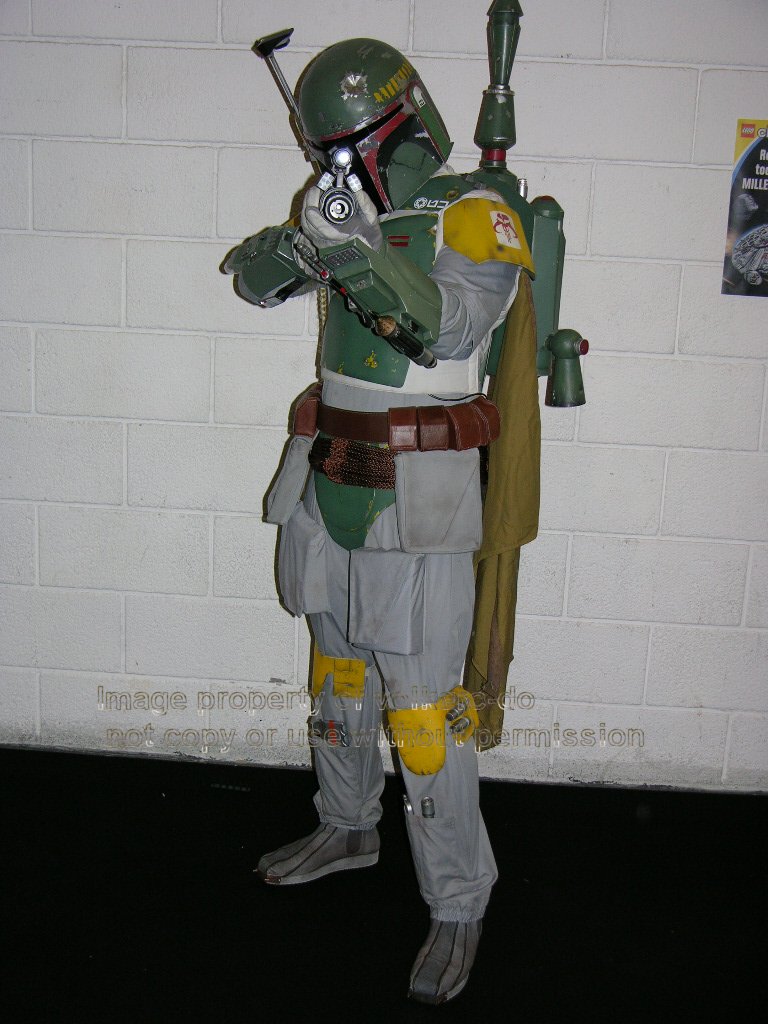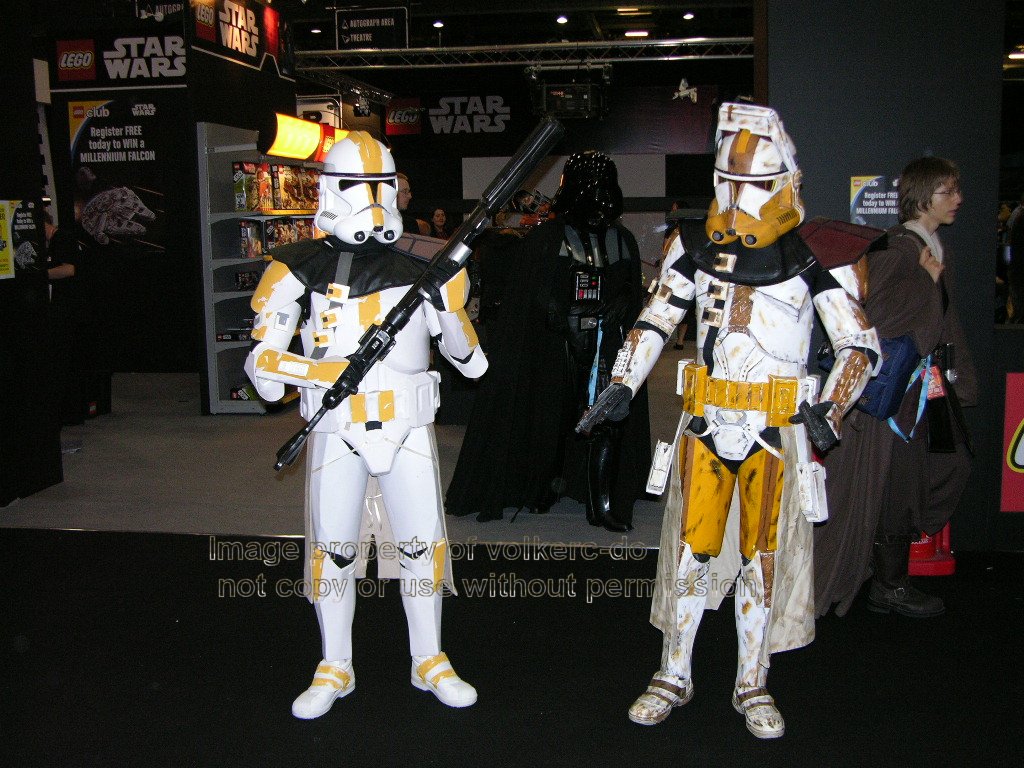 Characters from the Force Unleashed game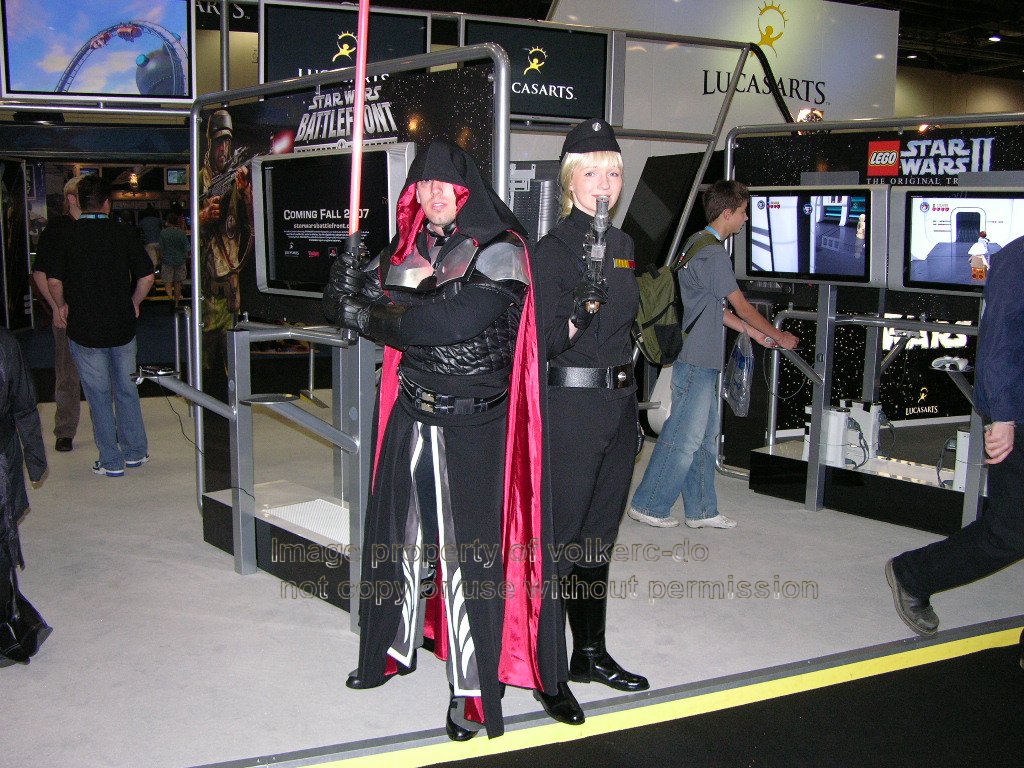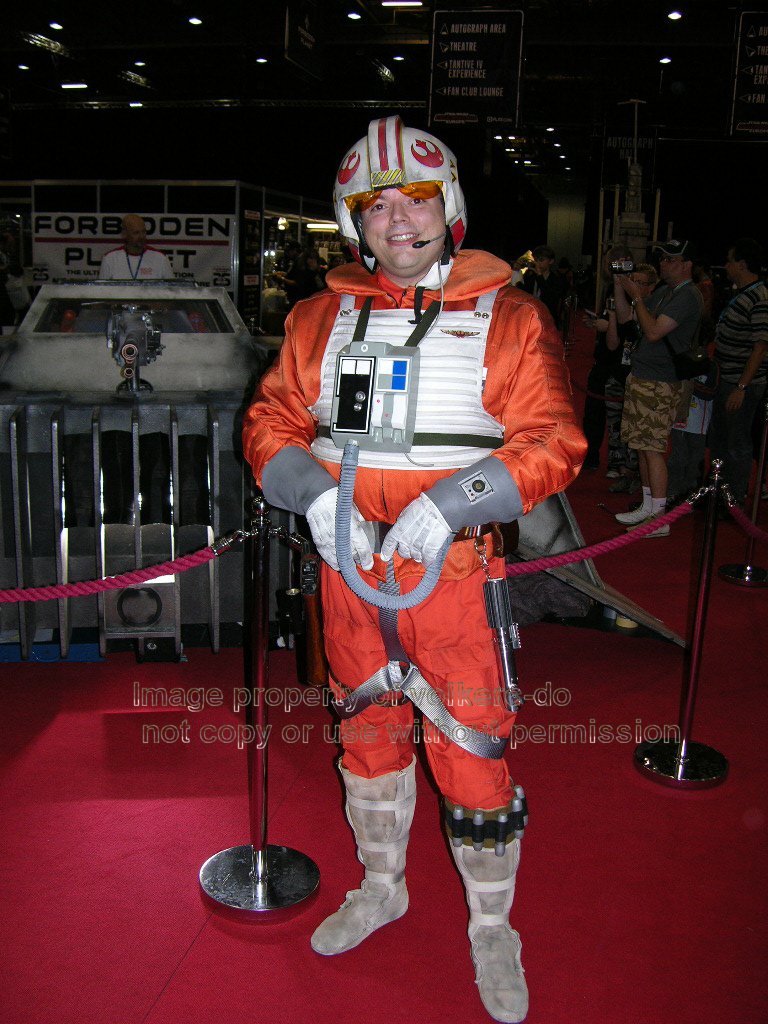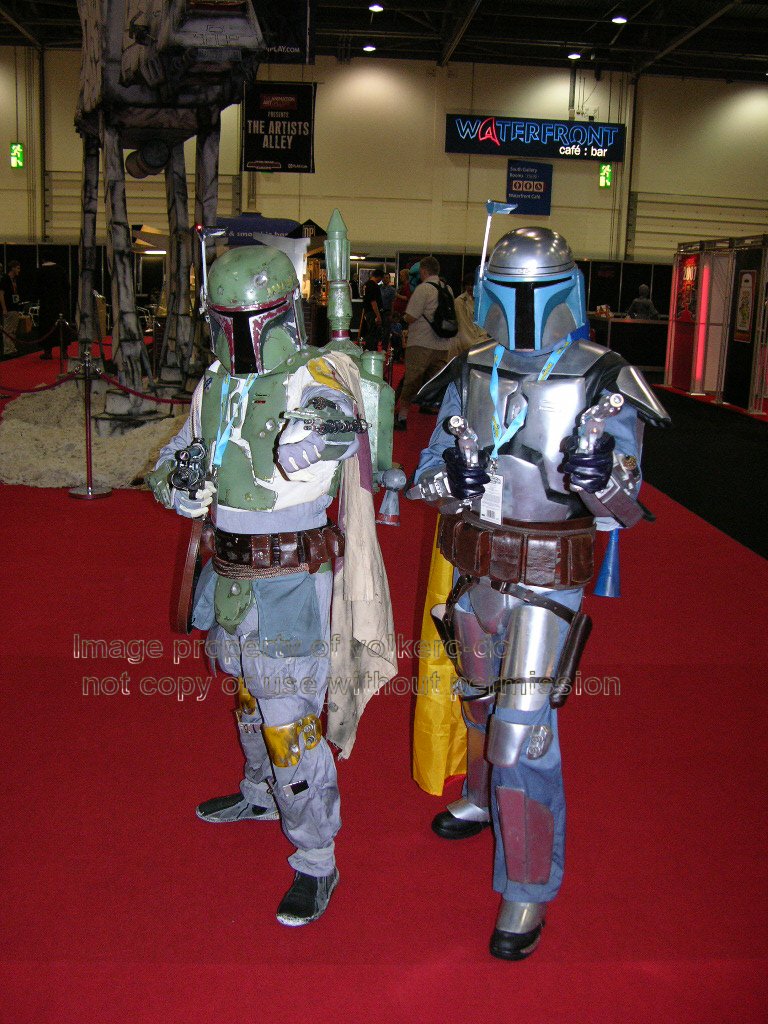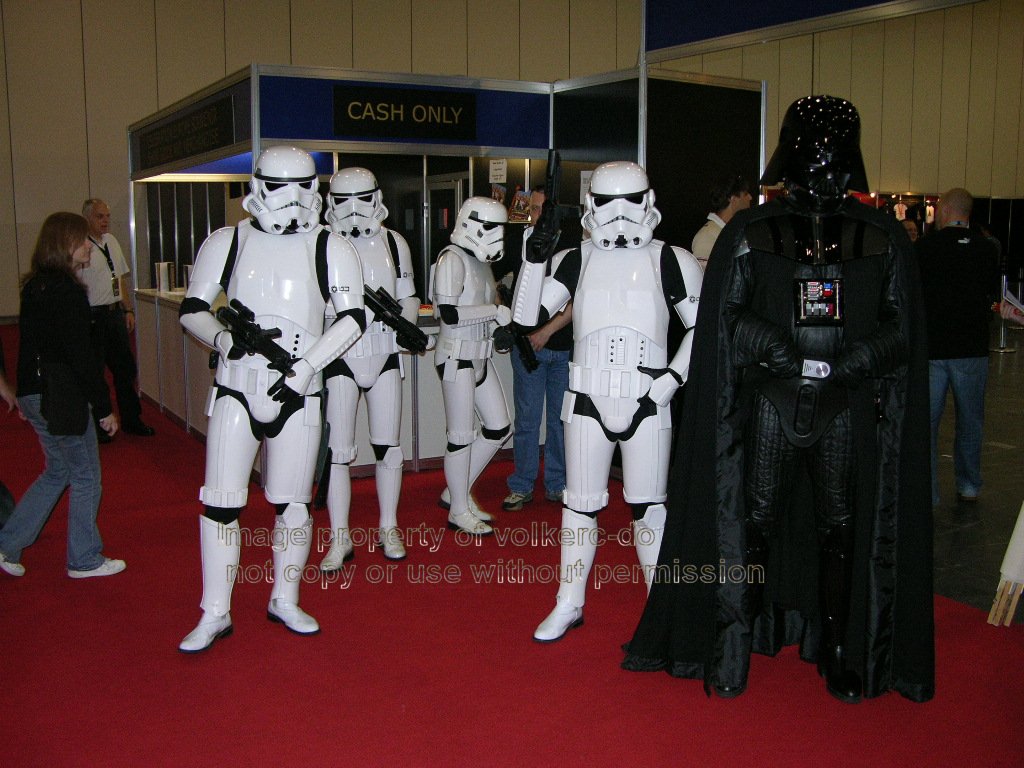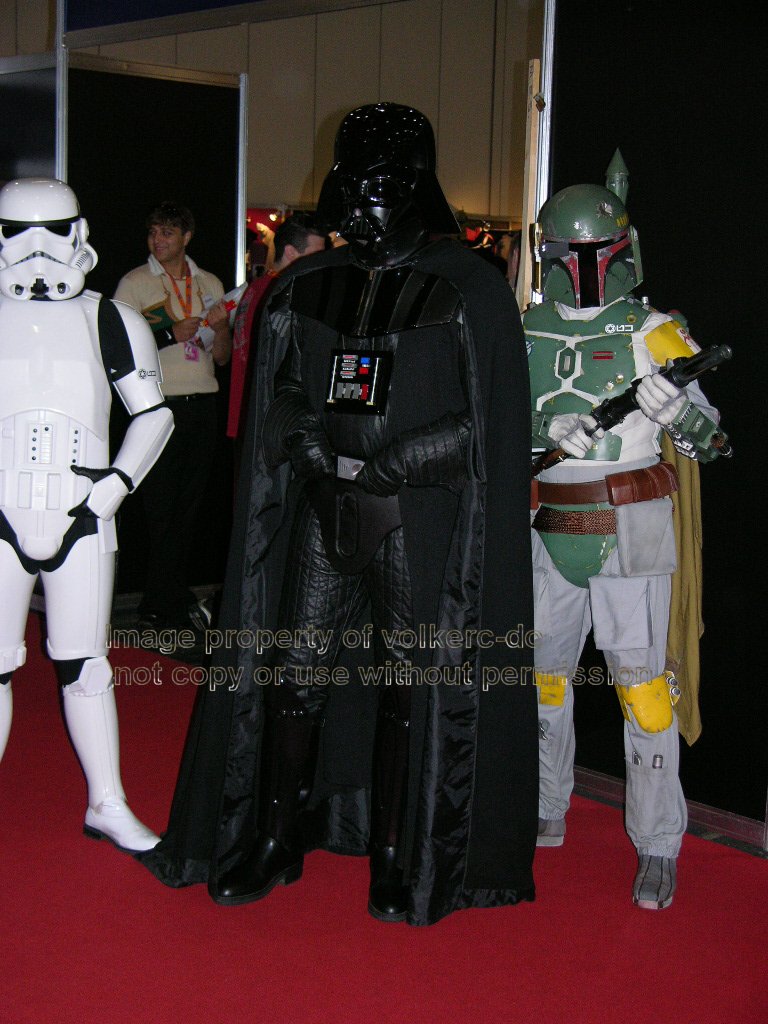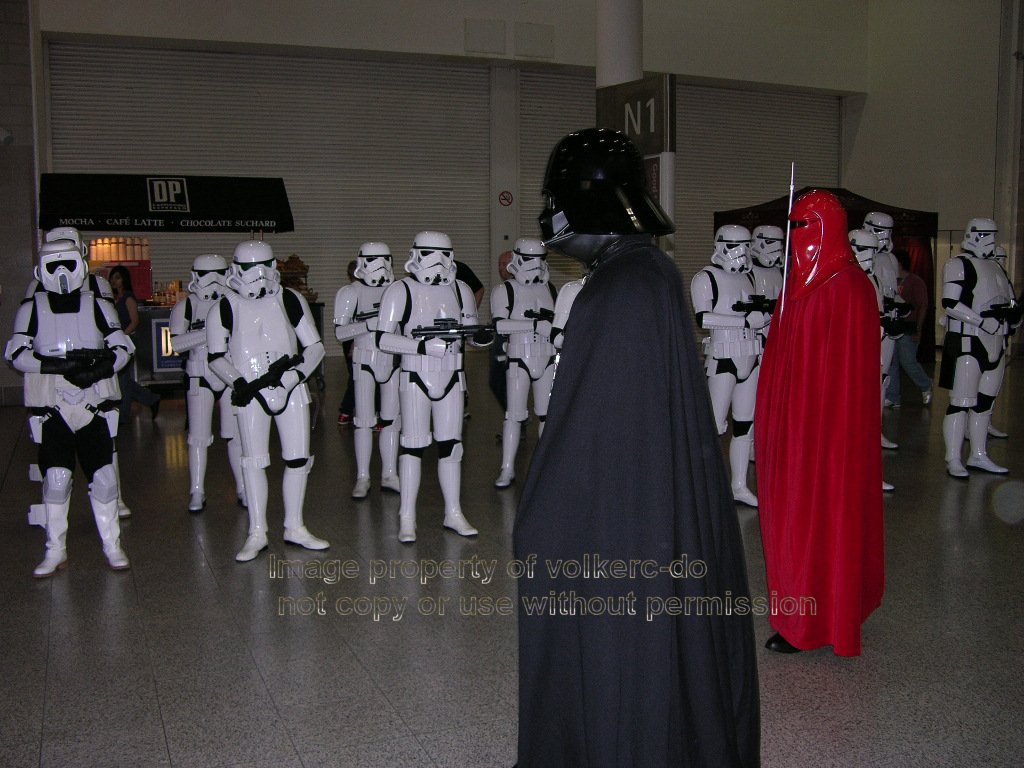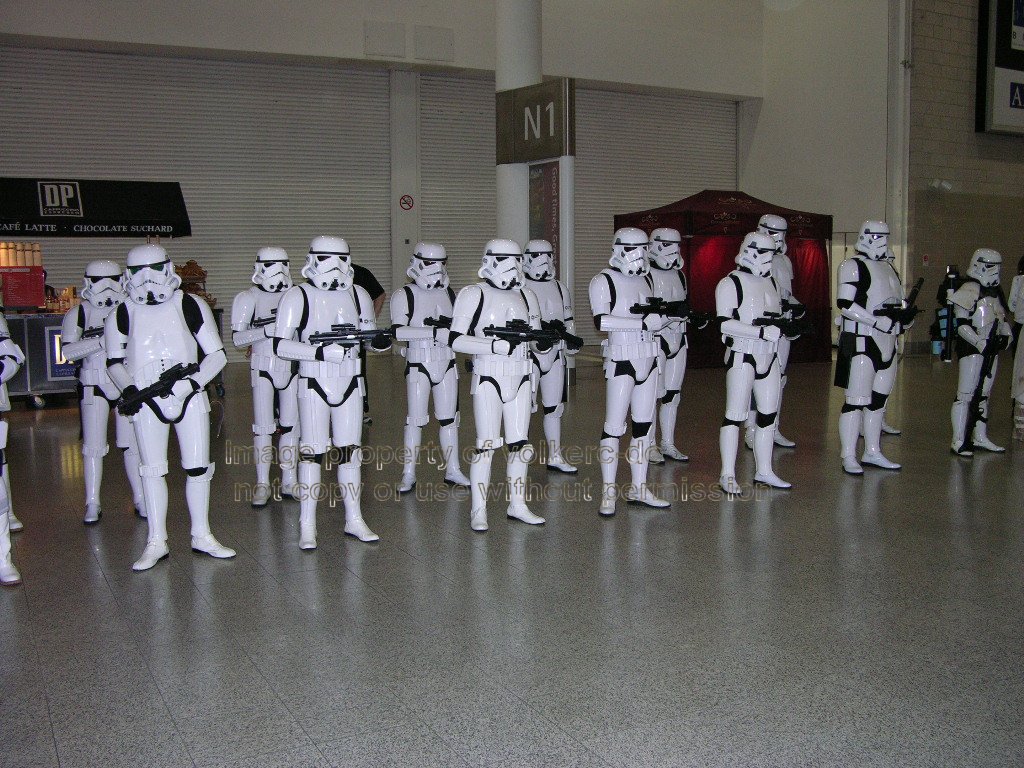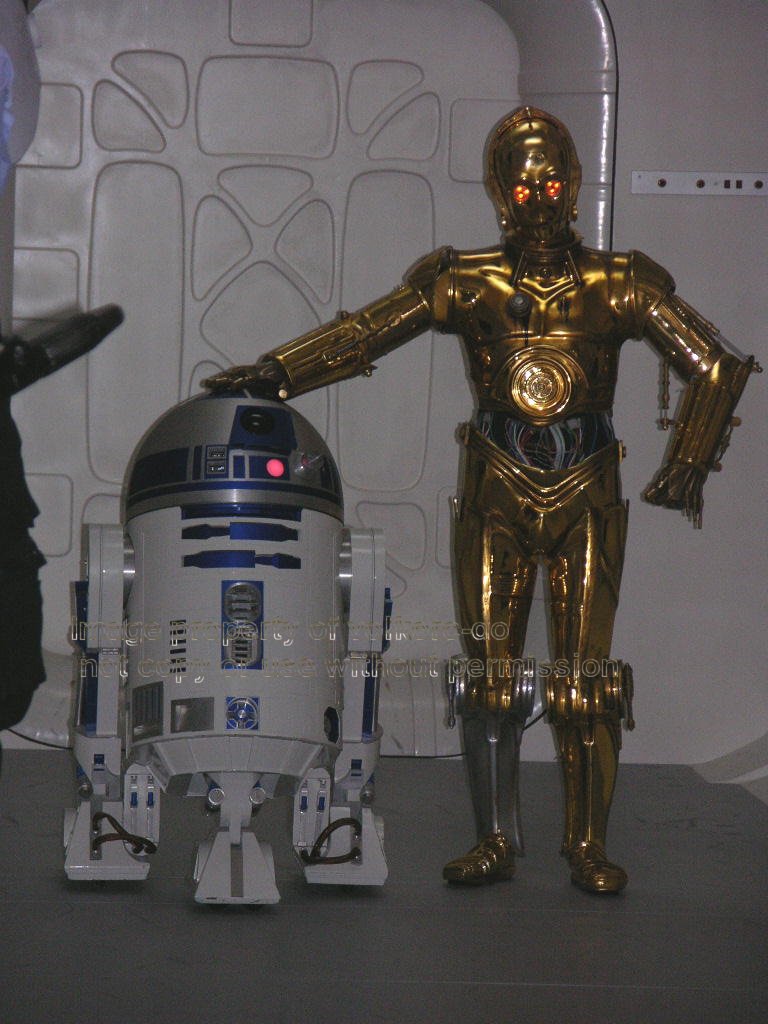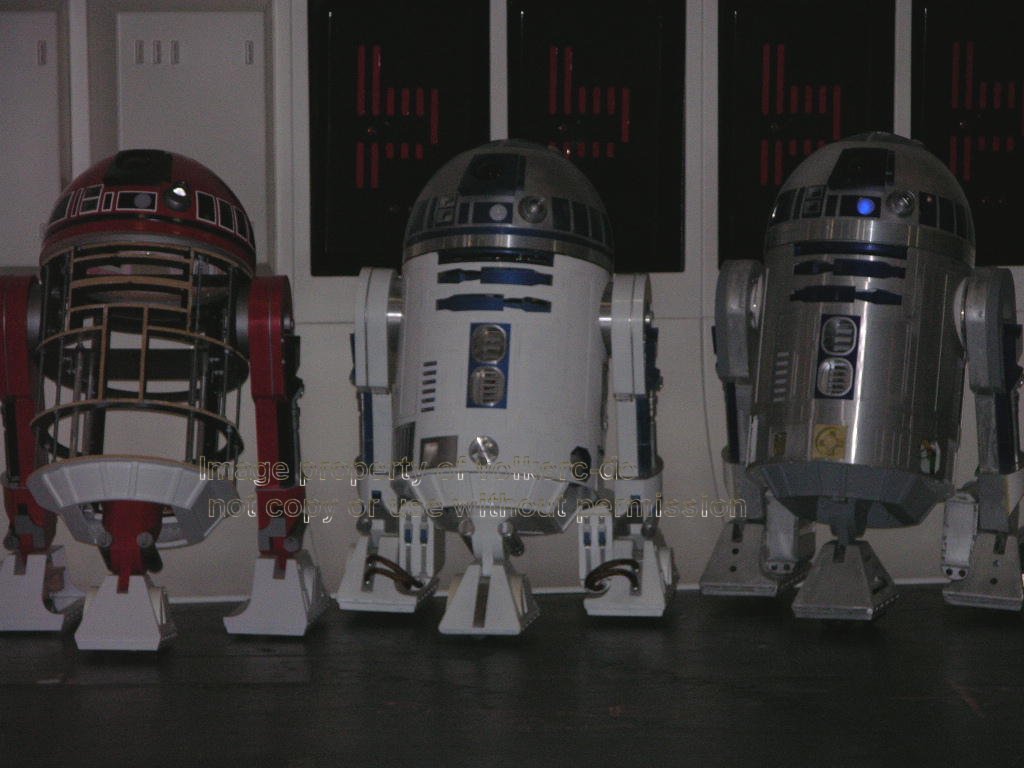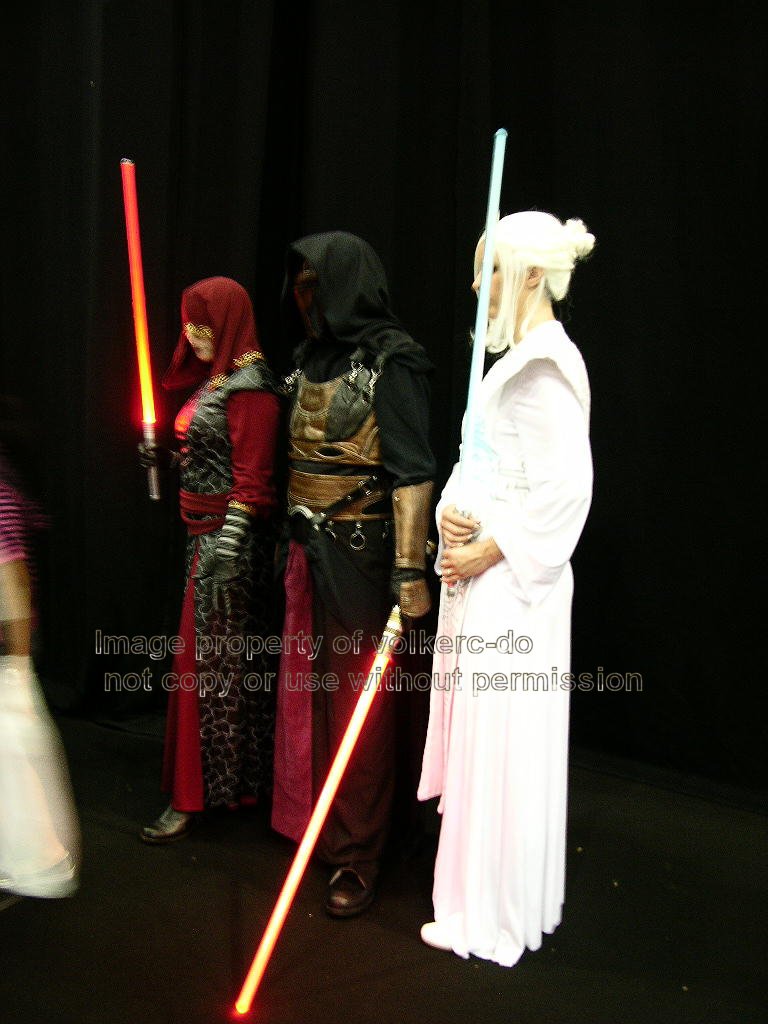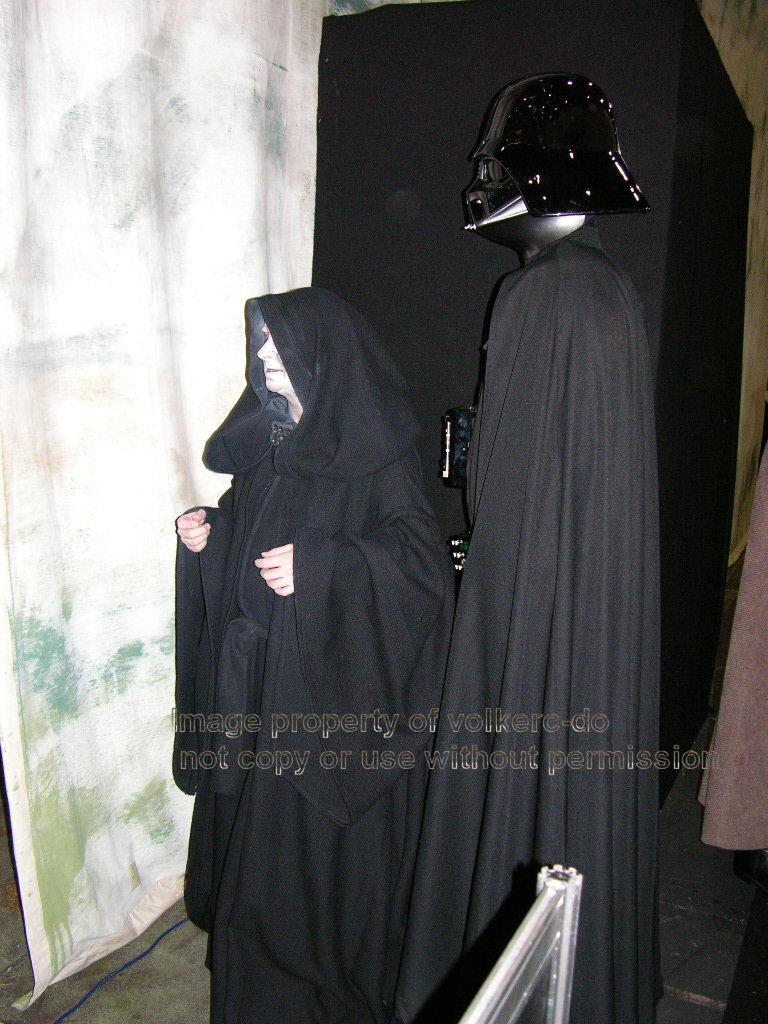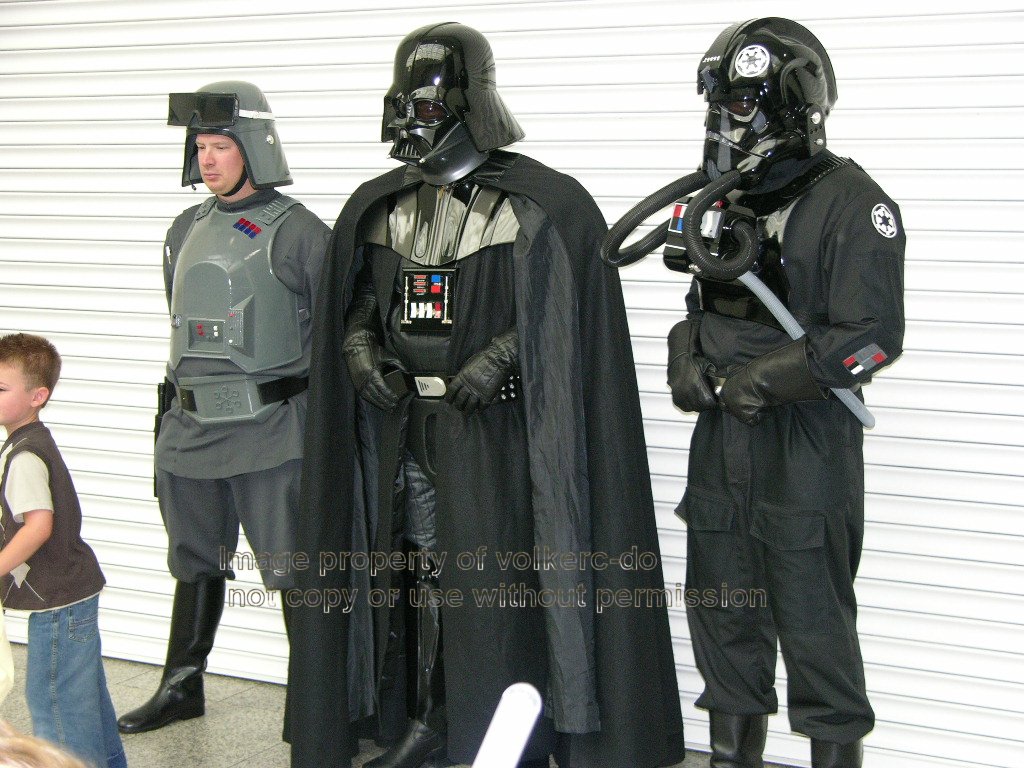 ---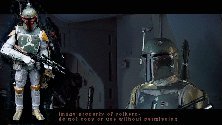 "This Bounty Hunter is my kind of scum."