volkerc
Mandalorian Maniac™




5984 Posts

Posted - 08/10/2020 : 3:48:21 PM




---

Harb Binli Petition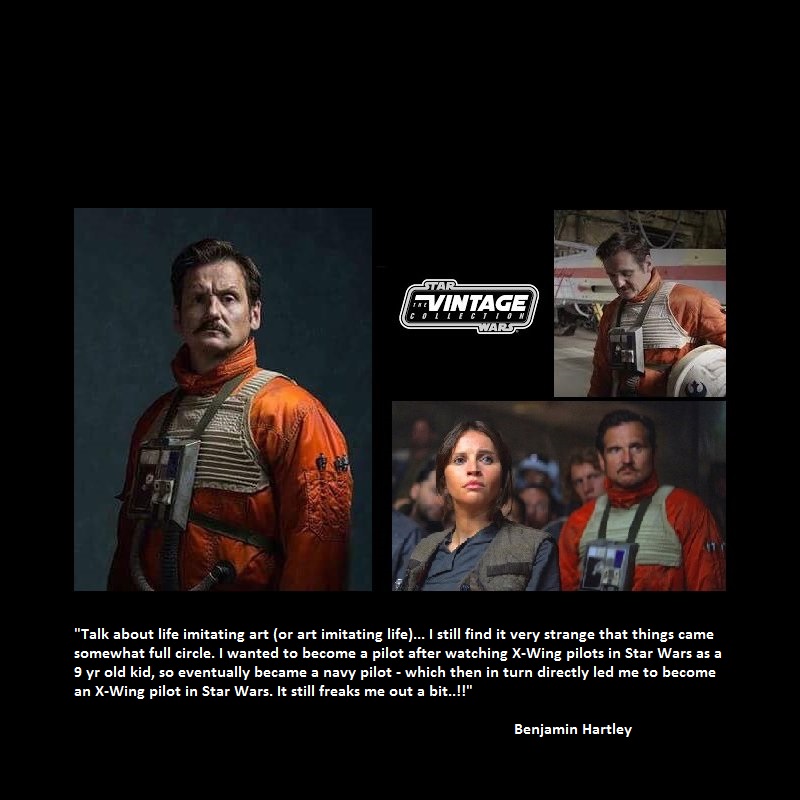 Wie das Leben so spielt hatten wir Kontakt mit
dem Schauspieler Benjamin Hartley der in Rogue One den
Piloten Harb Binli spielte. Dabei kam heraus das er gerne
eine Actionfigur seines Charakters haette, daher ein
weiterer Versuch Hasbro zu bewegen.
Klickt auf das Bild, das bringt euch zur Petition.
With consent of actor Benjamin Hartley we started a
petition to have Hasbro produce his character Harb Binli who he
portrayed in Rogue One - A Star Wars Story to be produced as a
3.75 inch action figure for the Vintage Collection. Let's show the
support for the character, the 3.75 inch line and Rogue One.

Click on the pic that brings you to the petition to sign.

---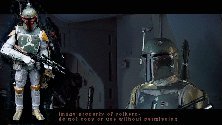 "This Bounty Hunter is my kind of scum."