volkerc
Mandalorian Maniac™




5341 Posts

Posted - 05/21/2020 : 04:30:24 AM




---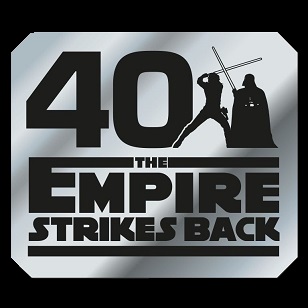 Heute vor 40 Jahren startete The Empire strikes Back offiziell in
Kinos in den USA, und damit fuer mich und viele andere der beste
Film der Saga. Wir sagen Happy Birthday und auf die naechsten
40 Jahre.

Kaum zu glauben das es schon so lange her ist. Definitiv a day
long remembered. Es war so aufregend die Fortsetzung von Star
Wars auf der großen Leinwand zu sehen.

Endlich wieder Han Solo in Aktion, aber warte wer war dieser
Kopfgeldjaeger? Dieser Film hat viele noch mehr eingebunden,
danke fuer diesen tollen Film, die schoene Zeit. Danke George
Lucas, Lfl, Kenner, Hasbro, Disney.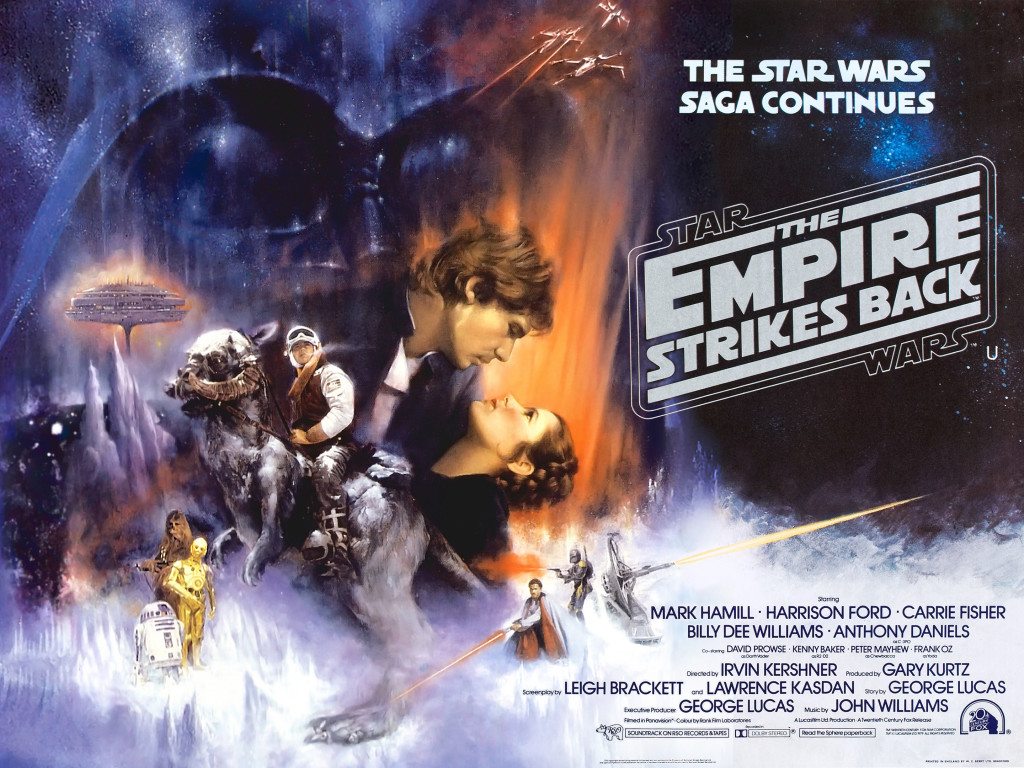 JNwNXF9Y6kY
qvnSlMaF-G4
yrmjmIxgr_4
Ppedjj7pvZ4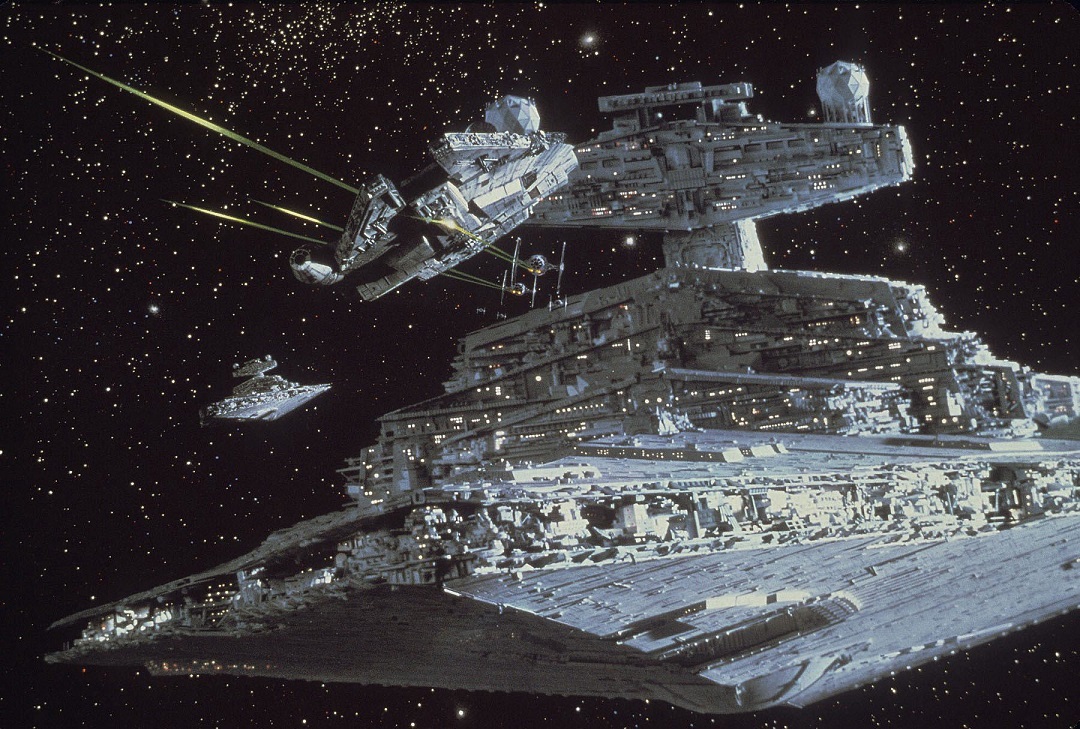 ---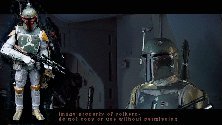 "This Bounty Hunter is my kind of scum."
---
Edited by - volkerc on 05/26/2020 12:14:16 PM