volkerc
Mandalorian Maniac™




4611 Posts

Posted - 12/29/2017 : 11:20:13 AM




---

STAR WARS MICRO FORCE
Hasbro schickte uns ueber deren Pr Agentur ein paar Muster der
neuen Hasbro Micro Force Figuren. Vielen Dank dafuer!



Hasbro has sent us some samples of the new Micro Force figures
through their Pr Agency. Thank you guys!



Die Figuren sind mit einer Sammelkarte zum abhaken zu je 2 Stueck
in einer Tuete verpackt.

The figures come packed in a blind bag, 2 figures per pack with
a collector type card to chalk off which figures you already
collected.

Das Design entspricht einem Comic, kinderfreundlichen Stil, unsere
Helden sind verniedlicht.

The design of the figures come in a comical, kid friendly style.

Die Figuren sind etwa 2 cm hoch, und das Plastik ist weich.

The figures are about 2 cm tall and the plastic has a
squishable feel to it.

Es sind bisher 2 Waves bekannt, siehe Bilder. Hasbro versucht hier
die ganz jungen zu animieren, aber bestimmt finden sich auch ein
paar aeltere Kaeufer.

So far 2 waves of figures have been announced. Hasbro is trying to
market these to the younger kids, but I'm sure a few "older"
collectors might buy them as well.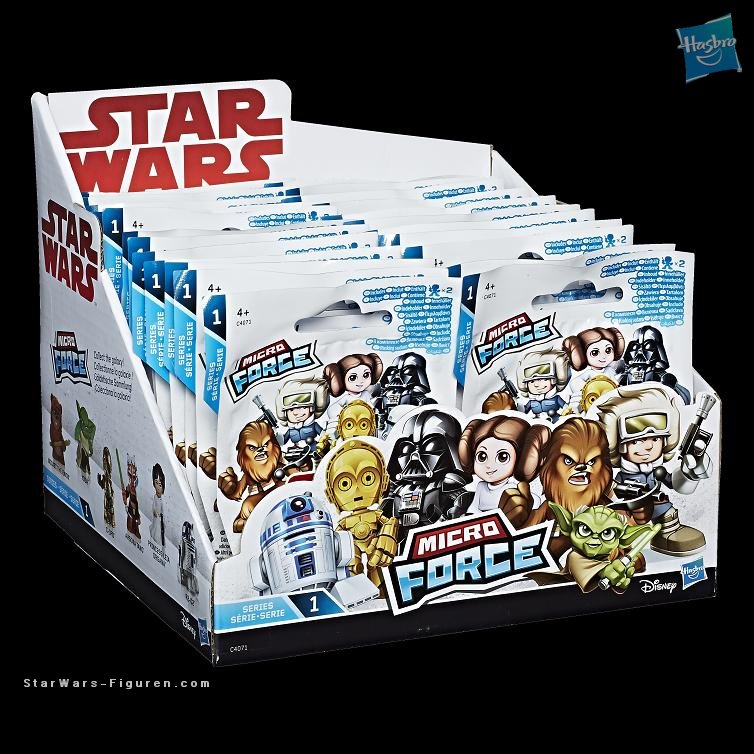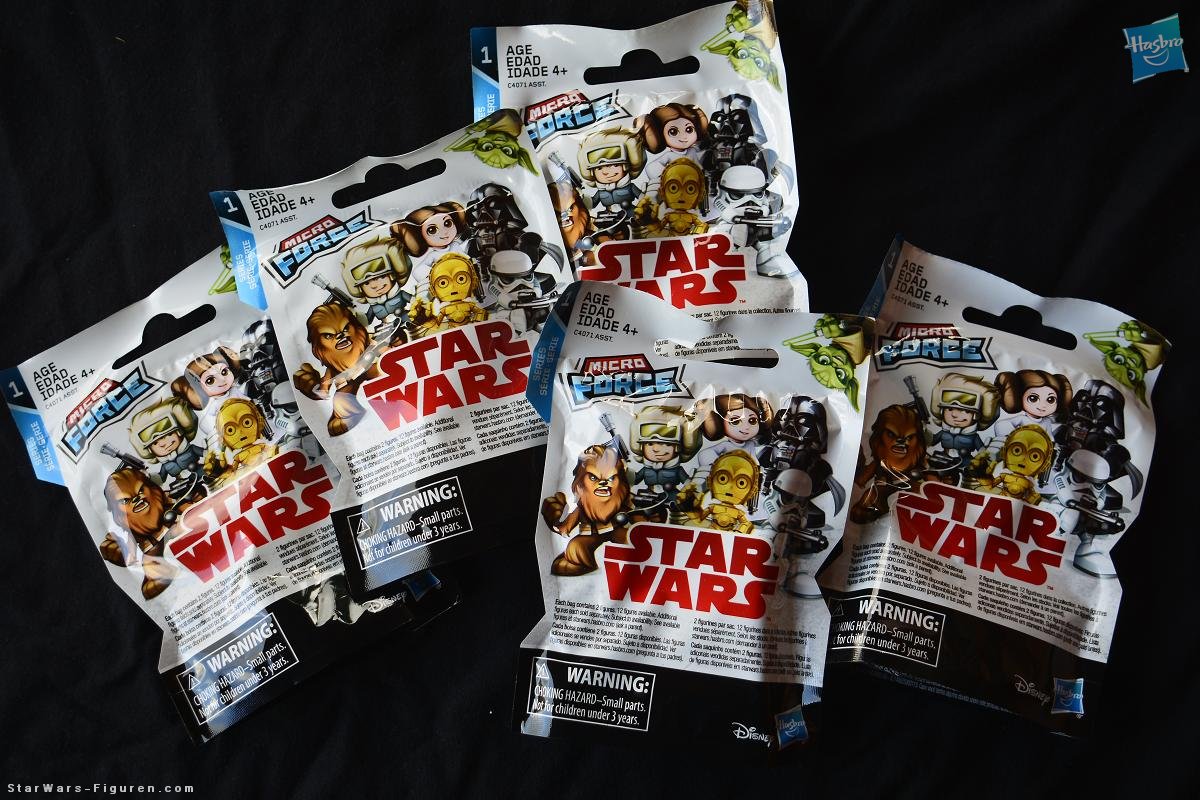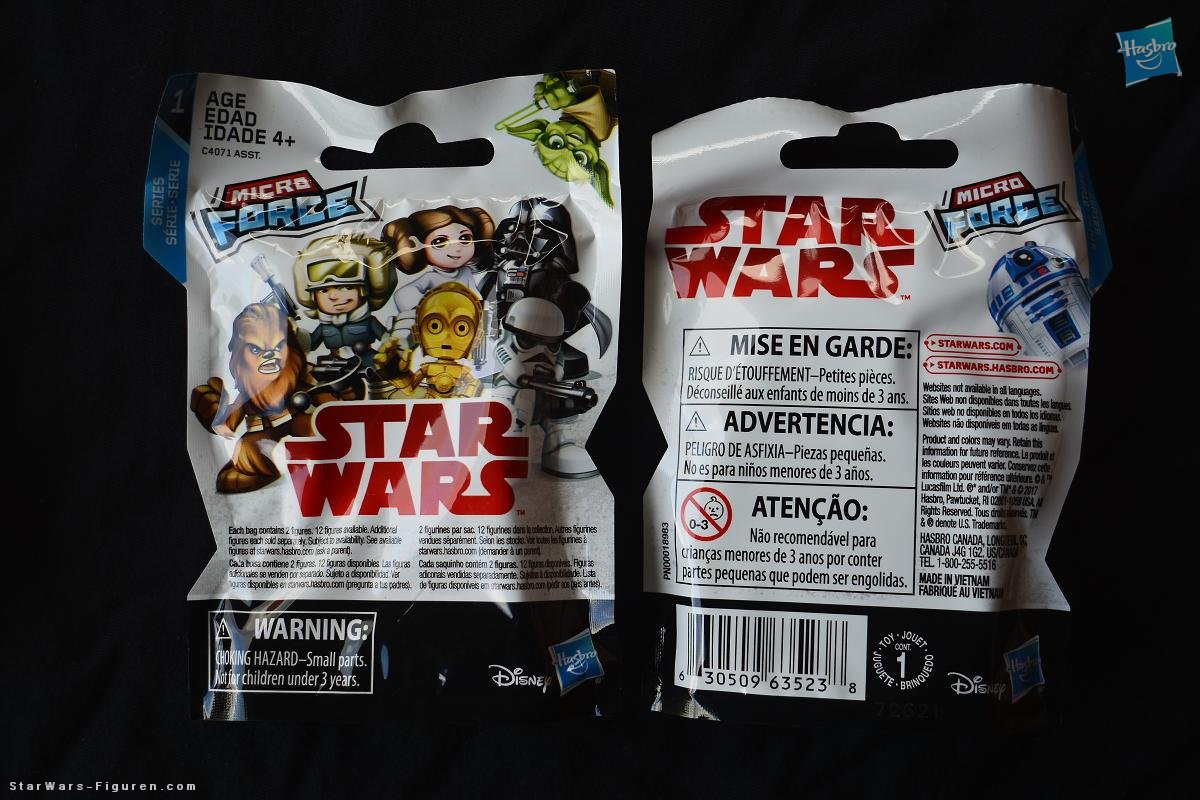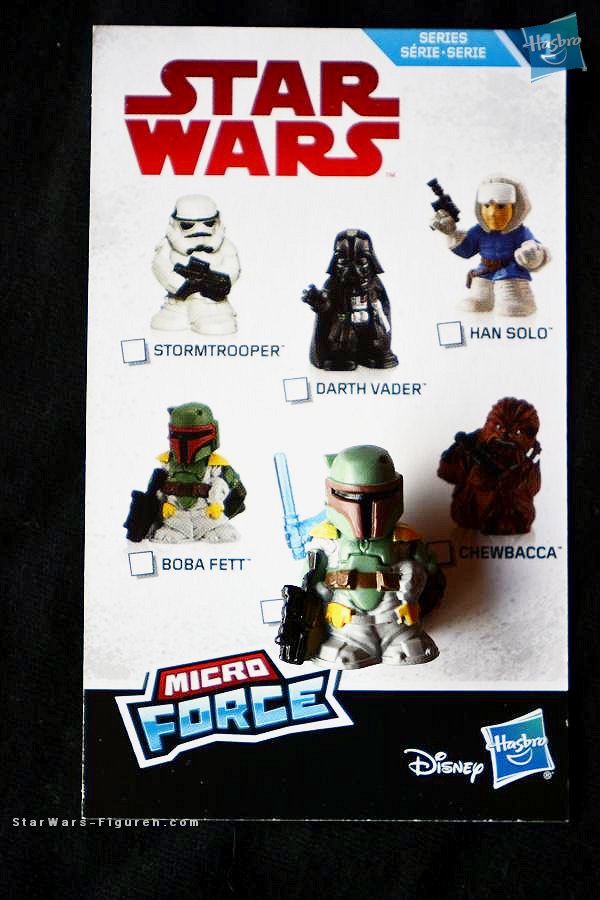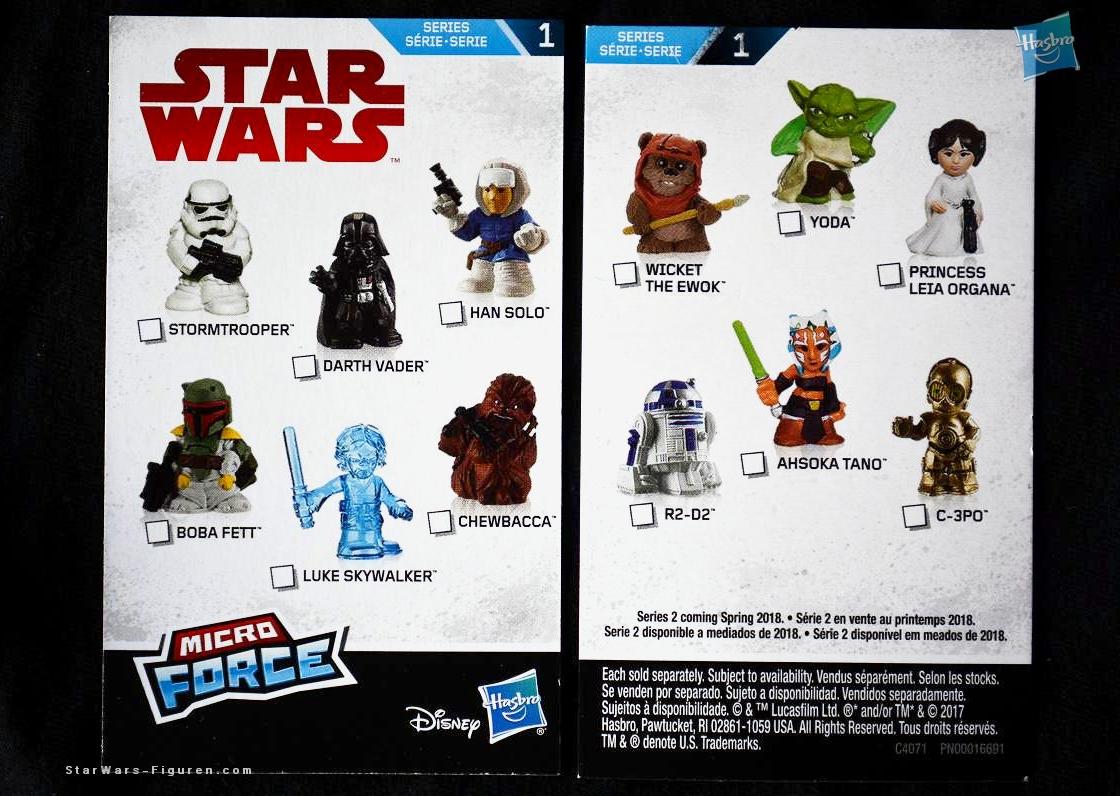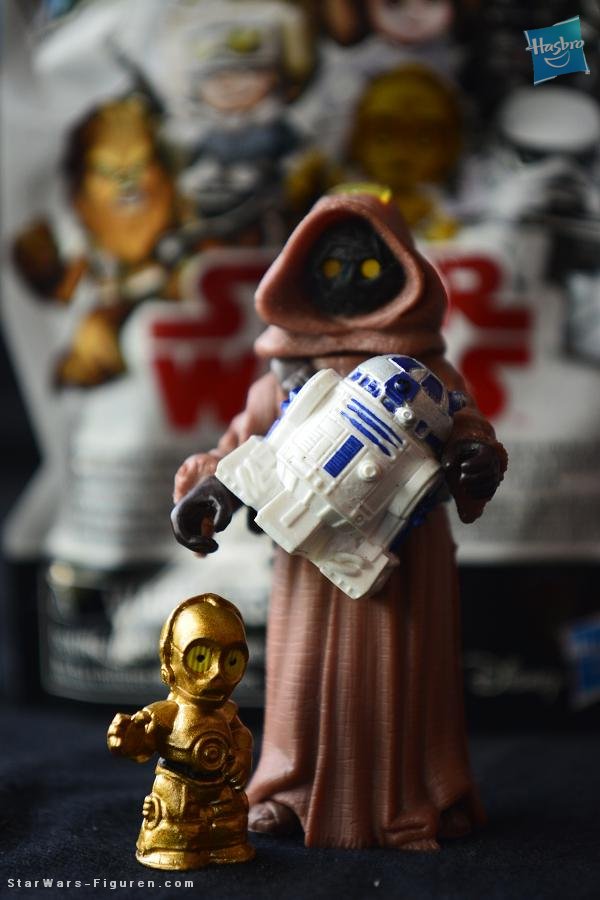 Groessenvergleich zu einem 3.75 inch Jawa.
Size comparison with a 3.75 inch Jawa.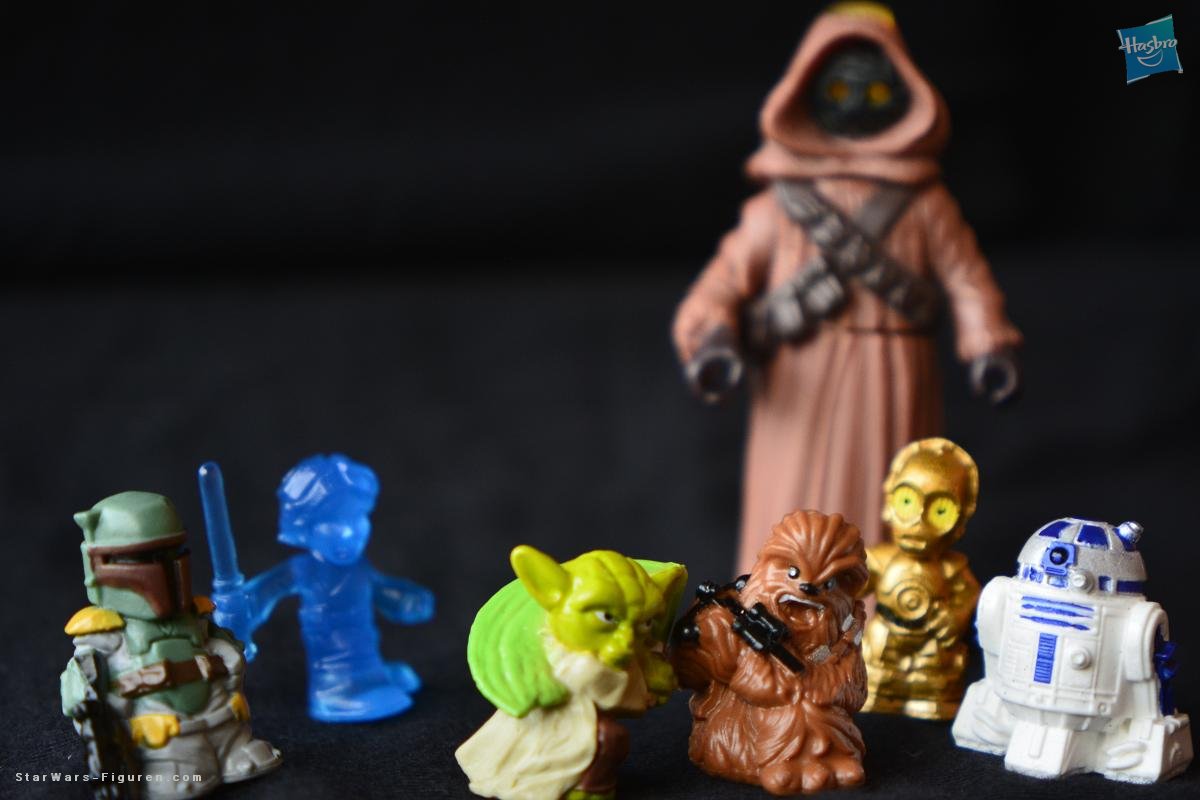 quote:

---

STAR WARS MICRO FORCE Blind Bags Assortment

(Ages 4 years & up/Approx. Retail Price: $2.99/Available: December 2017)

Collect the Galaxy of fan-favorite characters with the STAR WARS MICRO FORCE Blind Bags Assortment. Each figure has a squishable feel and unique pose, creating an exciting new way to bring iconic STAR WARS scenes to life! These stylized and movie-inspired micro collectibles include iconic characters such as REY, FINN, DARTH VADER, LUKE SKYWALKER, PRINCESS LEIA ORGANA, HAN SOLO, CHEWBACCA, YODA, R2-D2, and more. Each blind bag includes two figures and a collector card. Each sold separately. Available at most major retailers and on HasbroToyShop.com.

---

---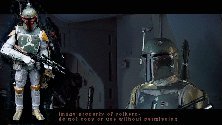 "This Bounty Hunter is my kind of scum."
---
Edited by - volkerc on 12/29/2017 11:33:19 AM